02 January 2020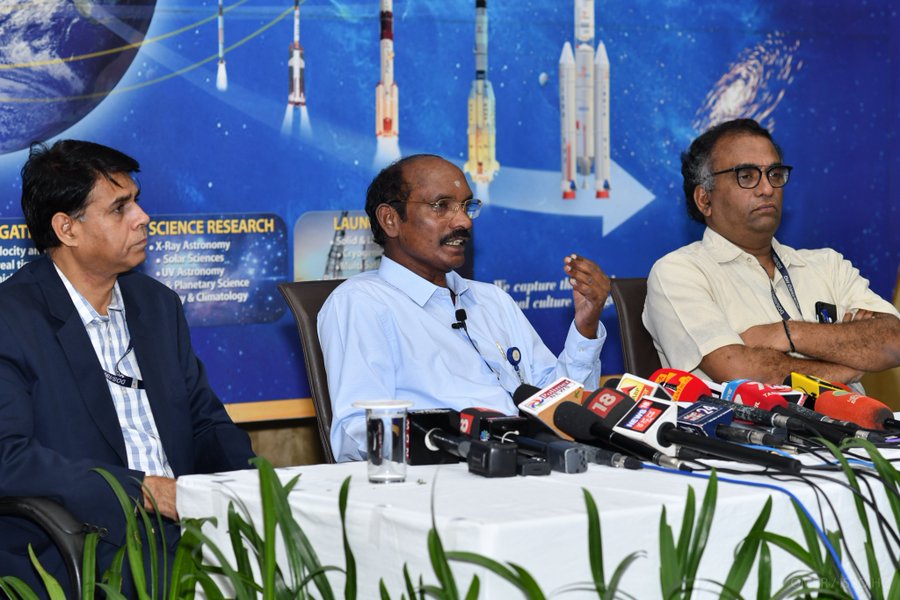 The Indian government announced it will begin plans for a third lunar mission this year, named "Chandrayaan-3".
The head of India's space agency K Sivan made the announcement on Wednesday, stating the project "may spill over" into 2021.
Only Russia, the United States and China have managed to make soft moon landings, with India striving to be the fourth country to do so. The previous Indian attempt - Chandrayaan-2 - failed in September when the module crashed onto the lunar surface.
Sivan added that India plans to launch at least 25 space missions in 202 alone, as it looks to grow it's standing as a space power.
See more from the BBC here.