13 July 2018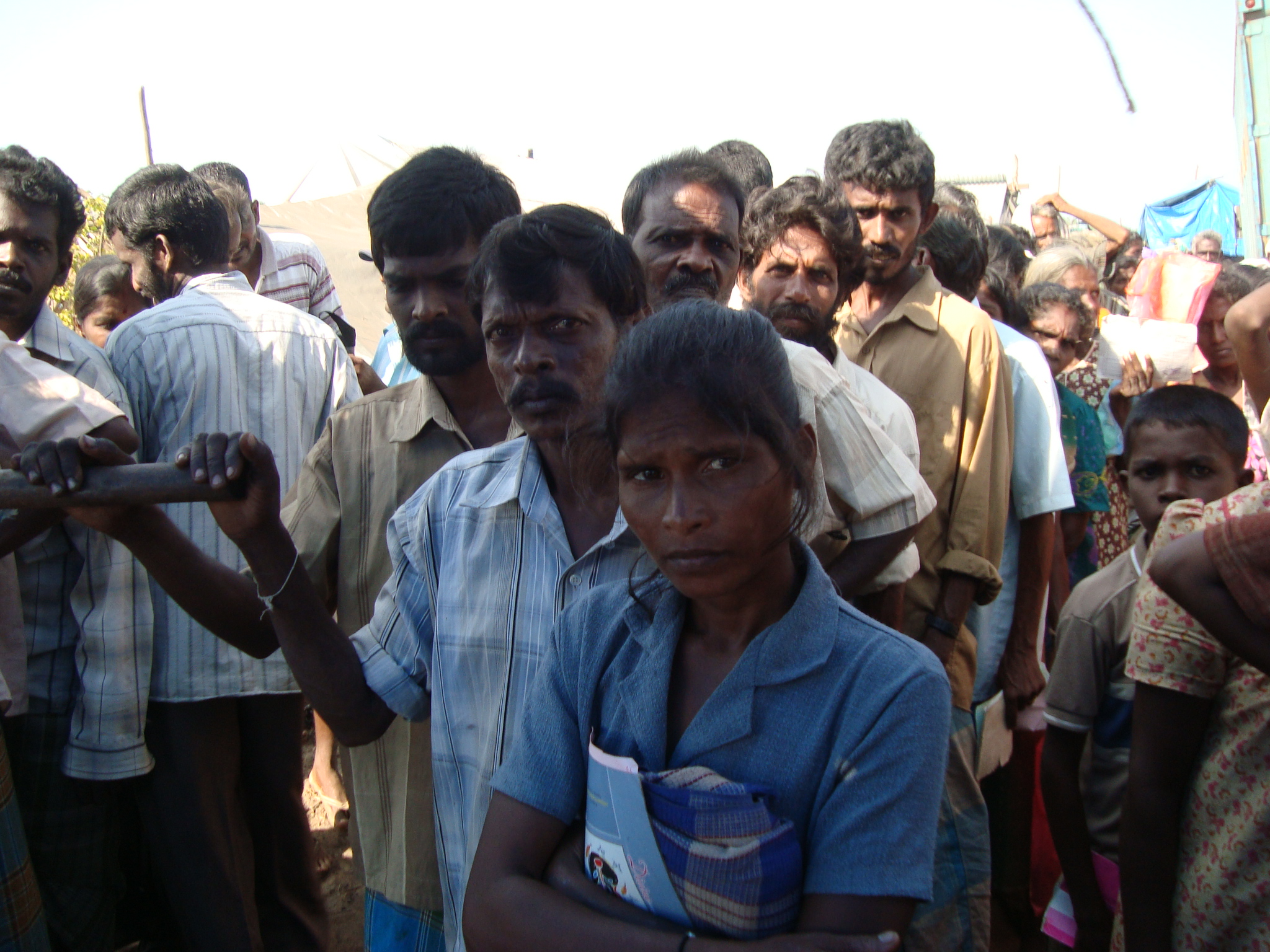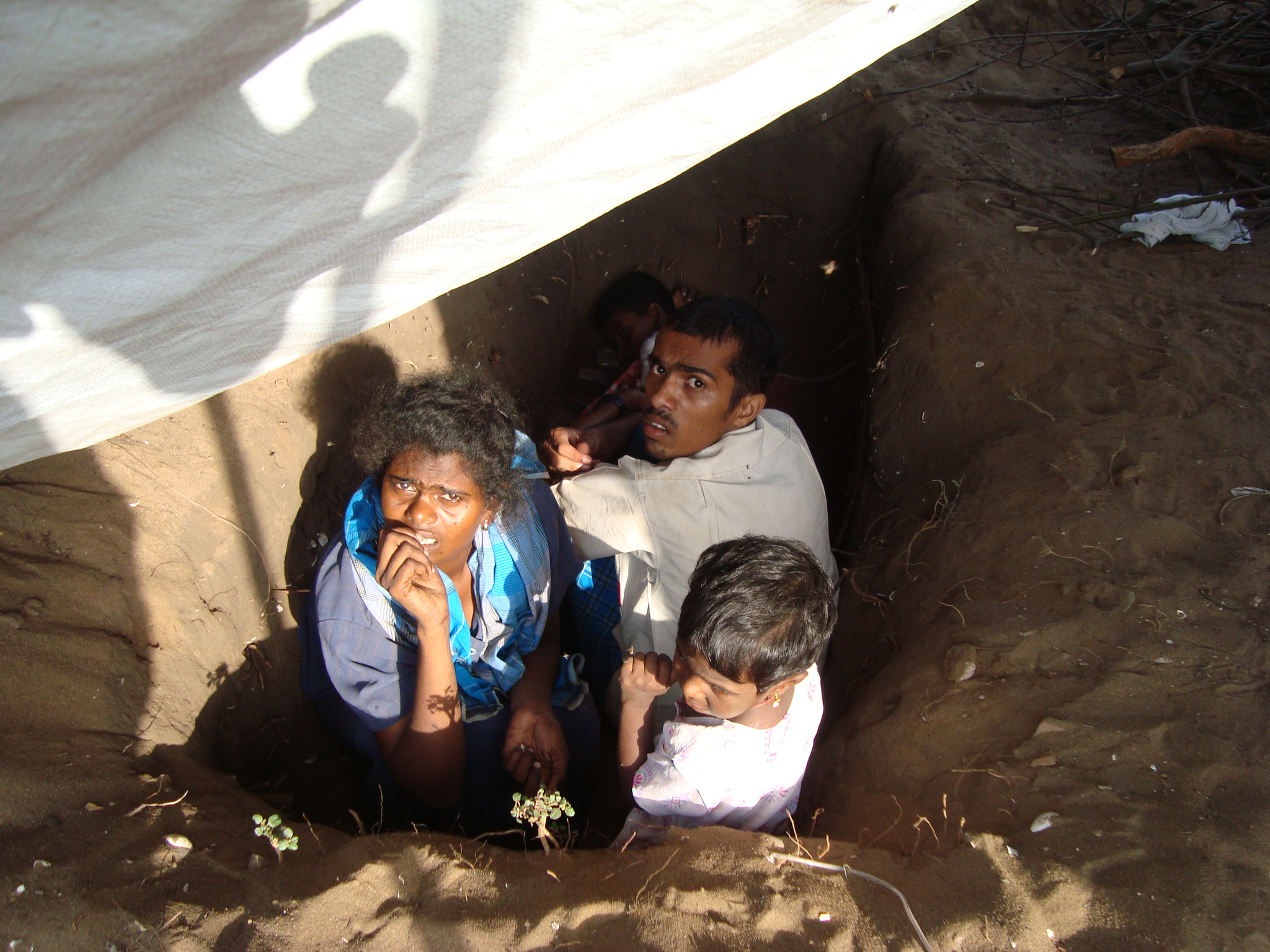 Hundreds of new photographs from inside Mullivaikkal in 2009, where tens of thousands of Tamils were slaughtered in a Sri Lankan military offensive, have been released by TamilNet this week.
The photographs, taken from inside the infamous No Fire Zones, show the aftermath of Sri Lankan military shelling.
They were released by Suren Karthikesu, a journalist with the Eezhanaatham daily, who has since sought asylum in Canada. Many of the photos were taken by aid workers working in the No Fire Zones.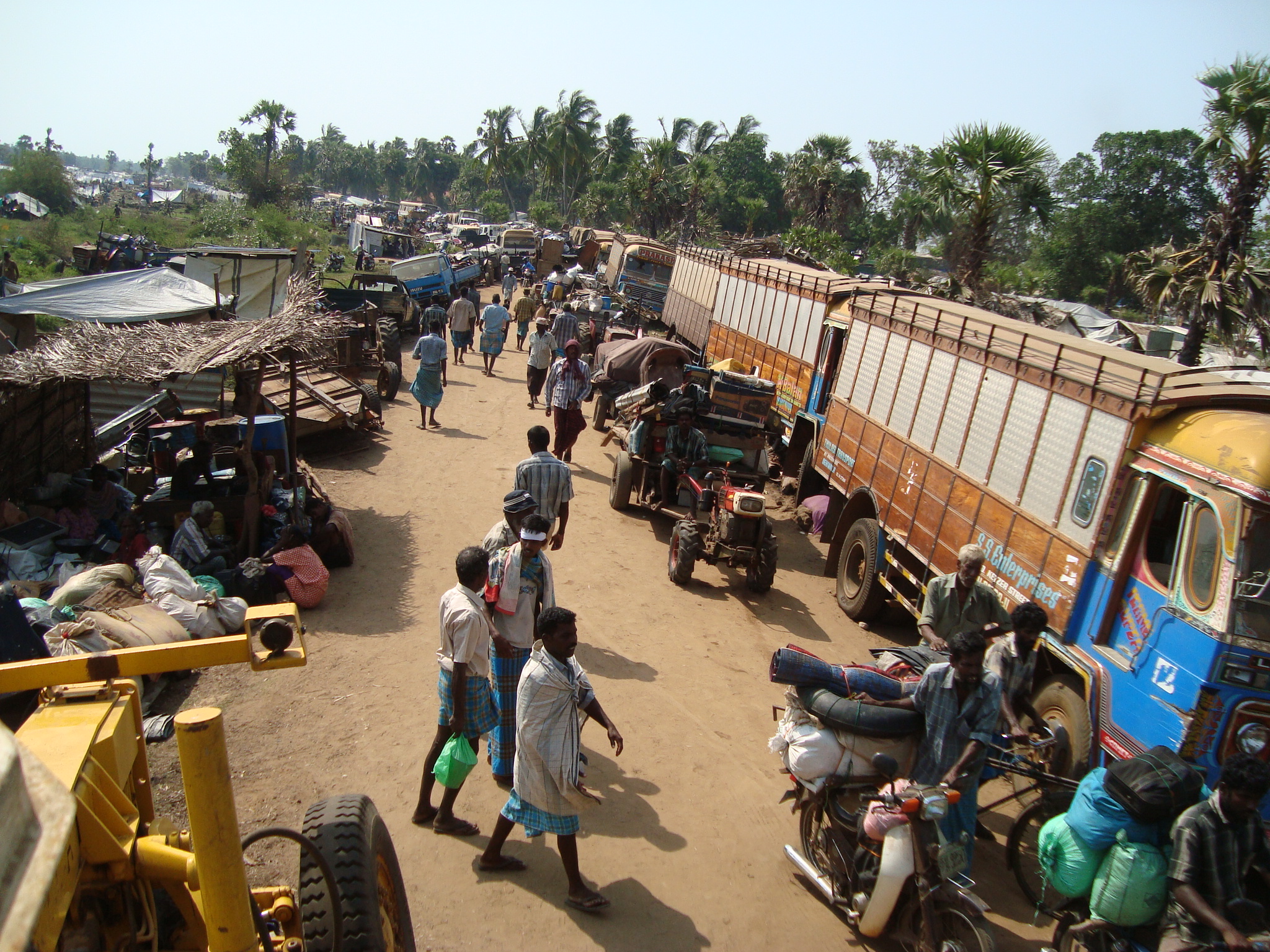 Amongst the photographs taken are images showing cluster munitions landing, Sri Lankan air forces jets flying overhead, mass displacement, starvation and doctors struggling to treat the wounded amongst hundreds of dead Tamil civilians.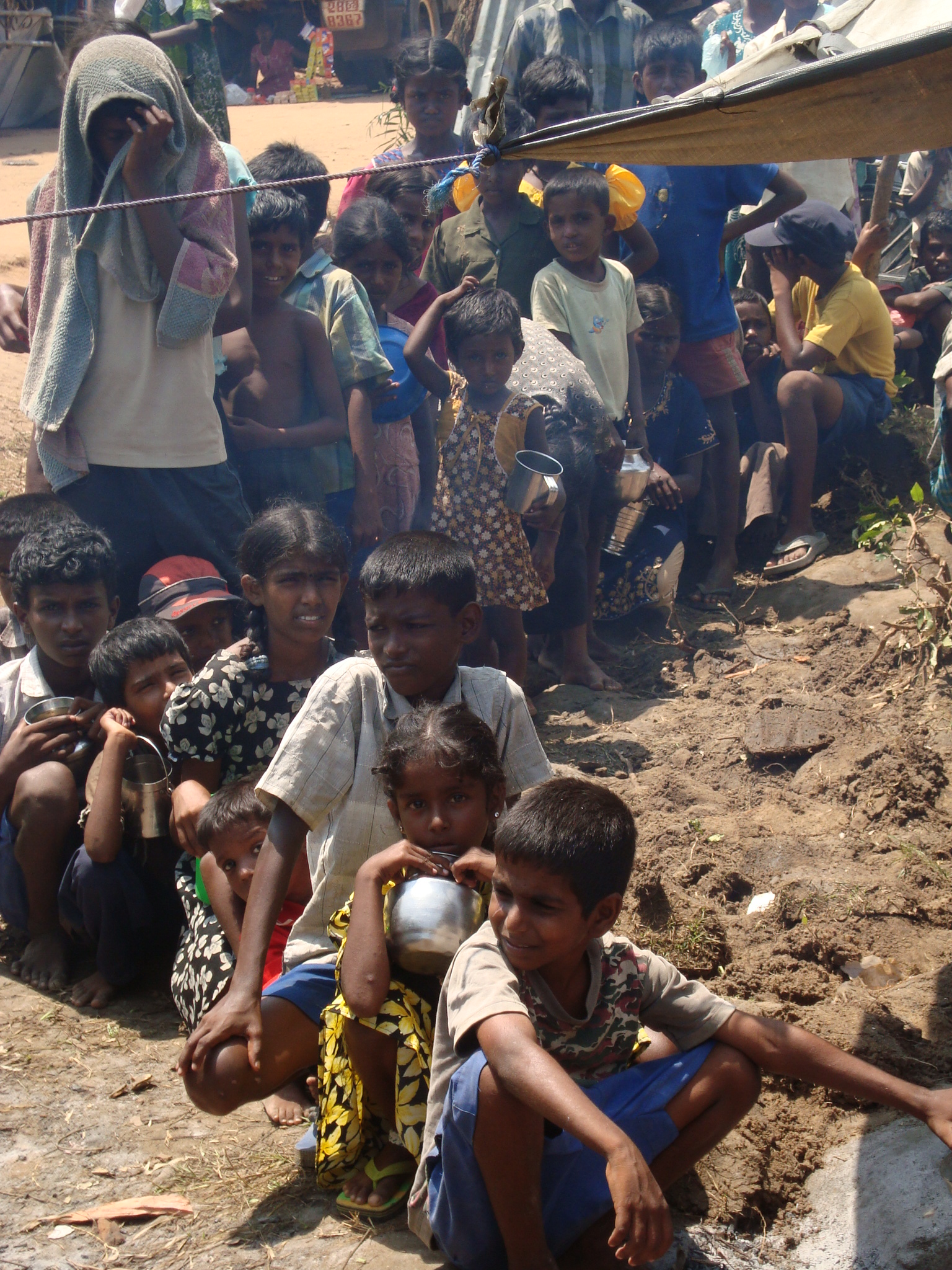 Mr Karthikesu was one of the few journalists reporting from inside the conflict zone and regularly released his footage at the time of the massacres.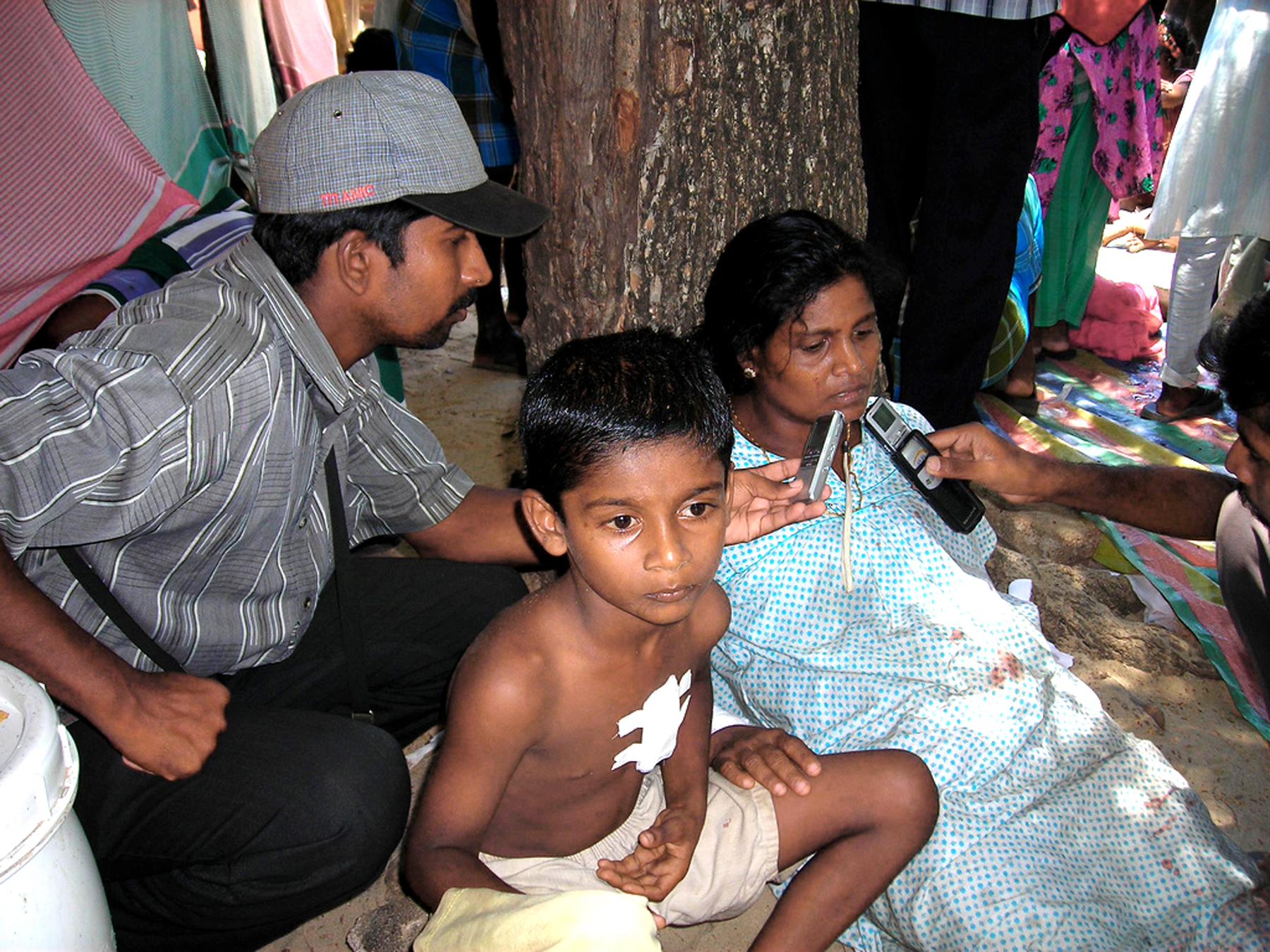 Mr Karthikesu reporting from inside the No Fire Zone.
A total of 577 photographs and 19 videos were released.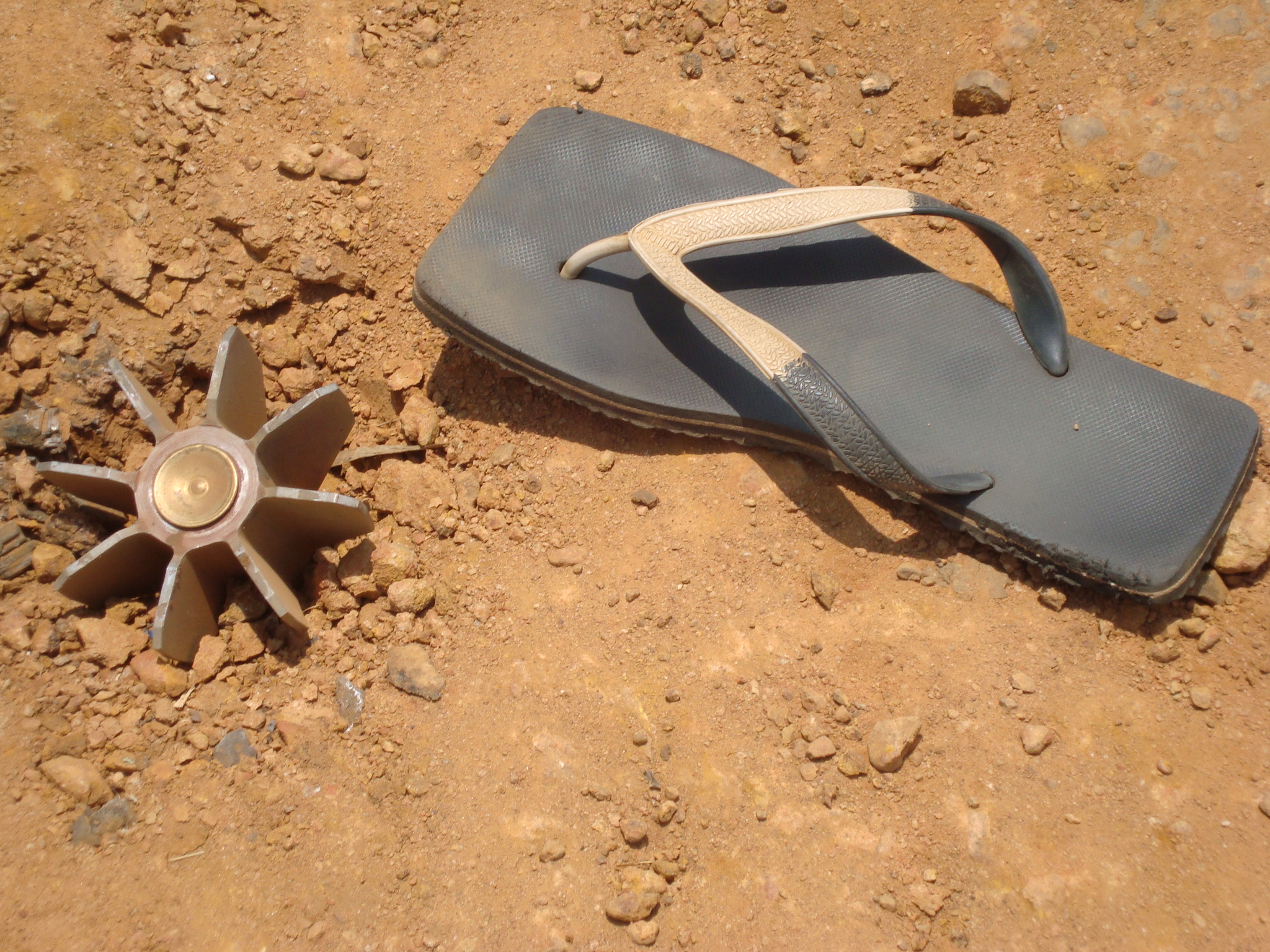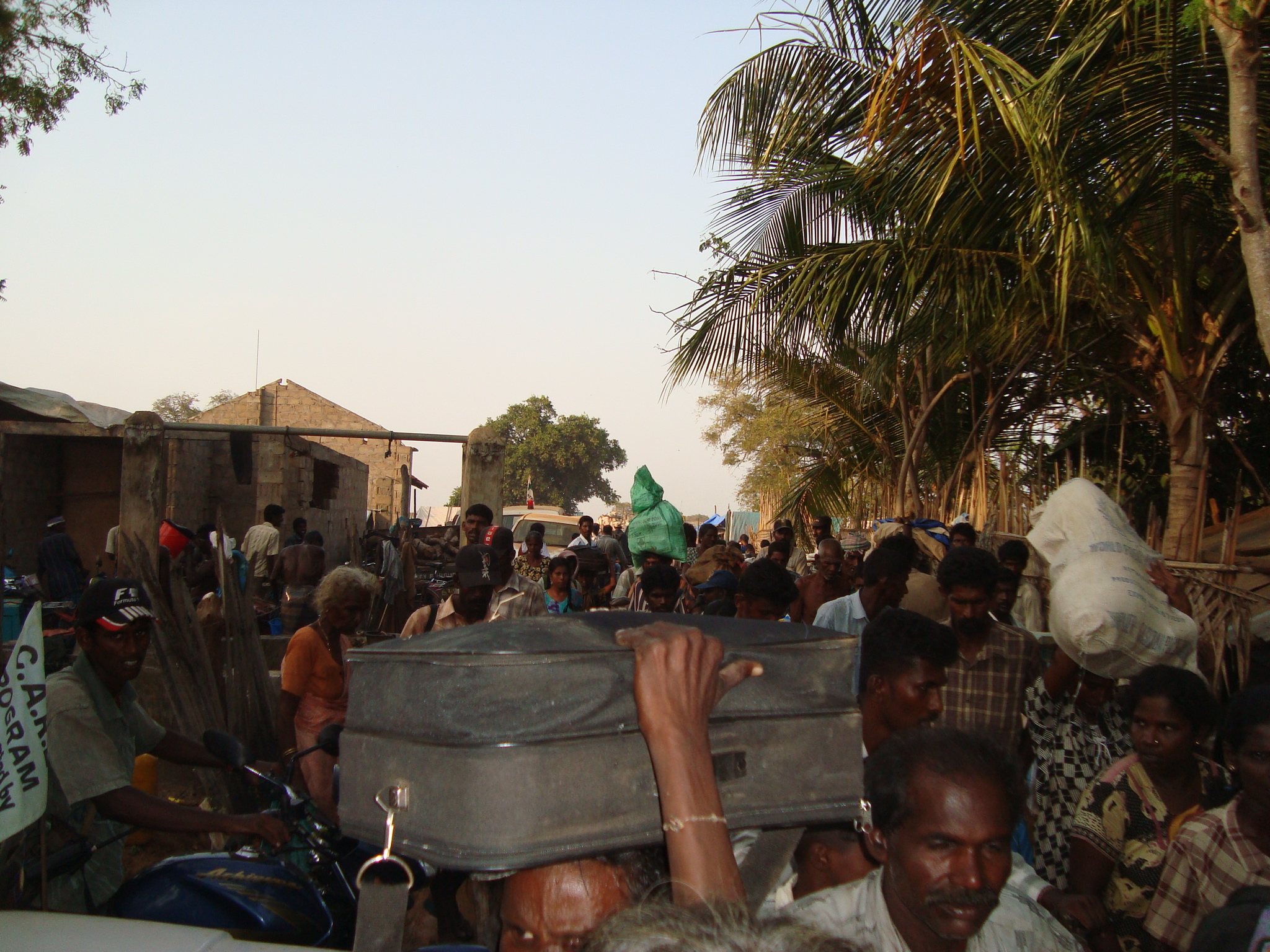 Warning – some of these images are highly distressing and reader discretion is advised before viewing.
All the images can be downloaded here.