18 July 2018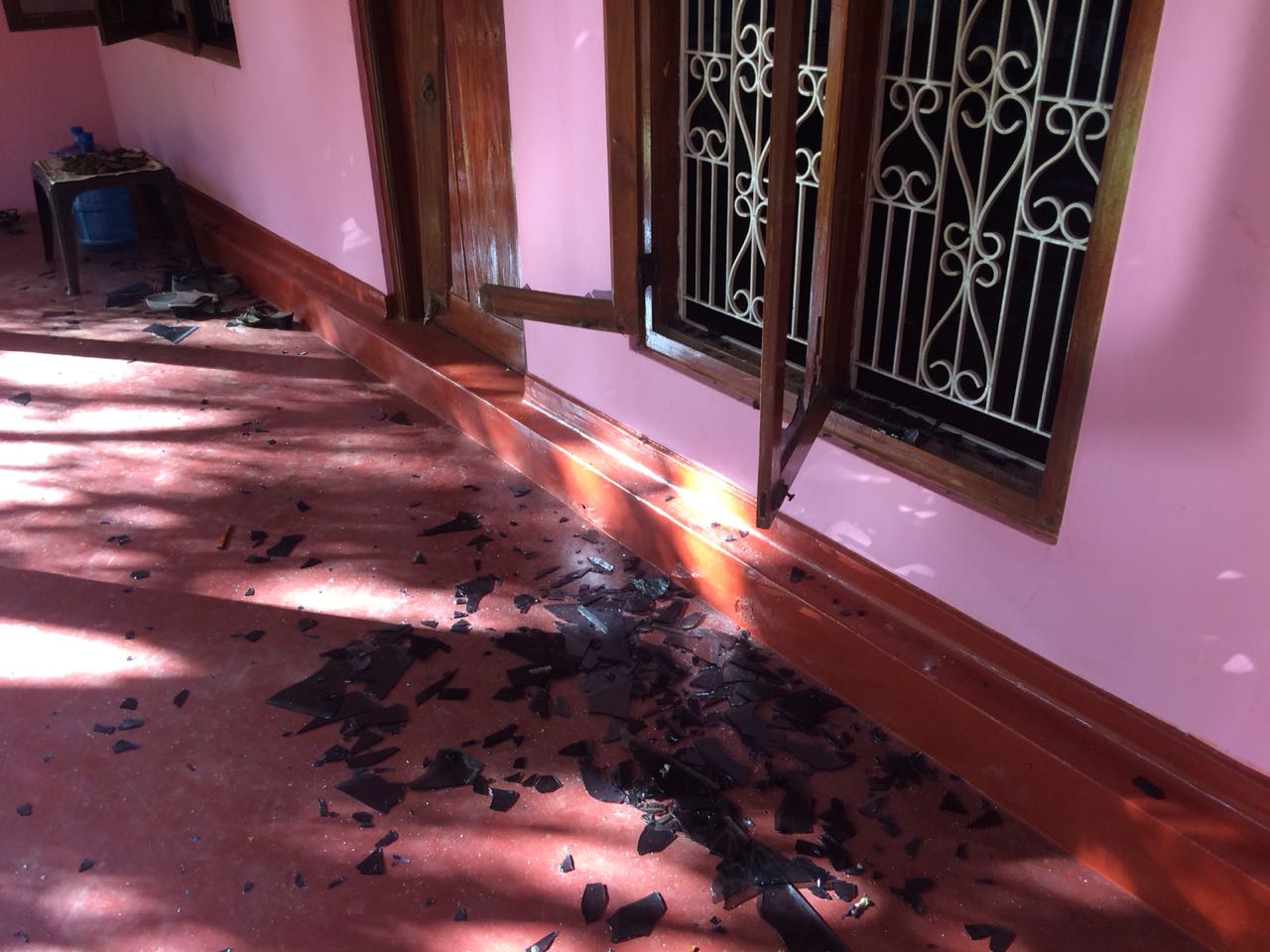 A house in Achchuveli, Jaffna was vandalised by unidentified men last night.
The men broke into the home around 10 pm, smashing the door, windows and glass cabinets.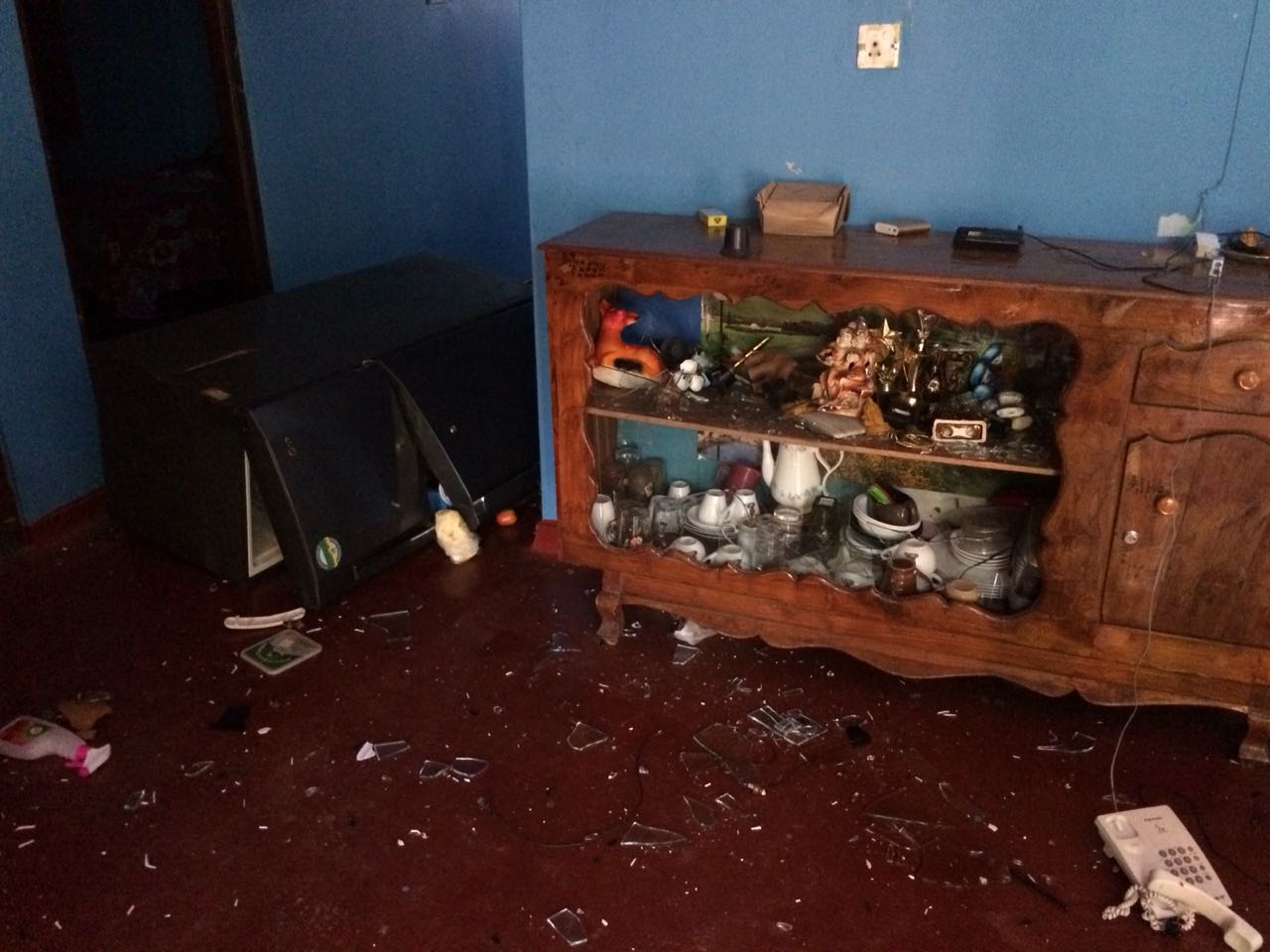 The motive of the break in remains unknown. 
Residents at the property managed to escape unhurt and filed a complaint with the police, who are reportedly investigating the incident.