28 November 2018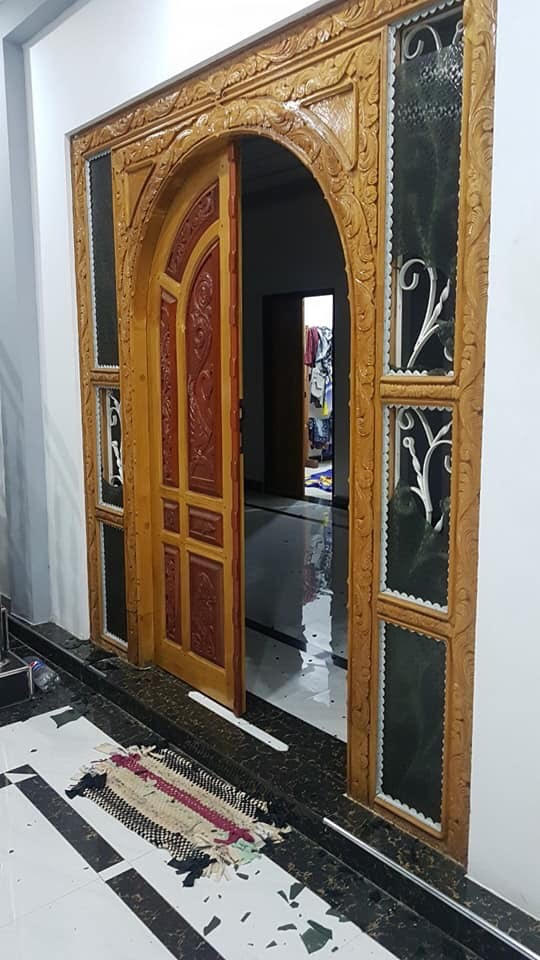 The home of a Maaveerar Naal organiser in Point Pedro was attacked overnight, with fittings vandalised. 
The attack, which locals believe was orchestrated by vandals associated with the Sri Lankan police, followed police attempts to disrupt Maaveerar Naal commemorations in Munai, Point Pedro yesterday, where locals had gathered to remember those who died fighting for the LTTE.
The 18-year old organiser was briefly held by police during the commemorations yesterday, before being released. 
Initially residents were told that they would be able to gather and light lamps, however as they decorated the streets with red and yellow flags and oil lamps, a number of police officers appeared and destroyed the decorations, tearing down the flags and threatening those in attendance. The police brandished copies of a gazette notification on the LTTE ban, issued during Mahinda Rajapaksa's presidency, as they did in neighbouring Kudaththanai yesterday.
"We were denied our right to remember our dead collectively," one of the affected told Tamil Guardian. "People were already reluctant to come out and remember because of Rajapaksa's return. Now they are even more scared."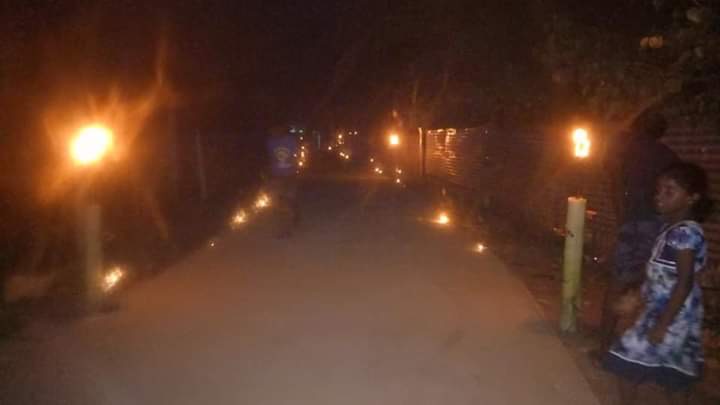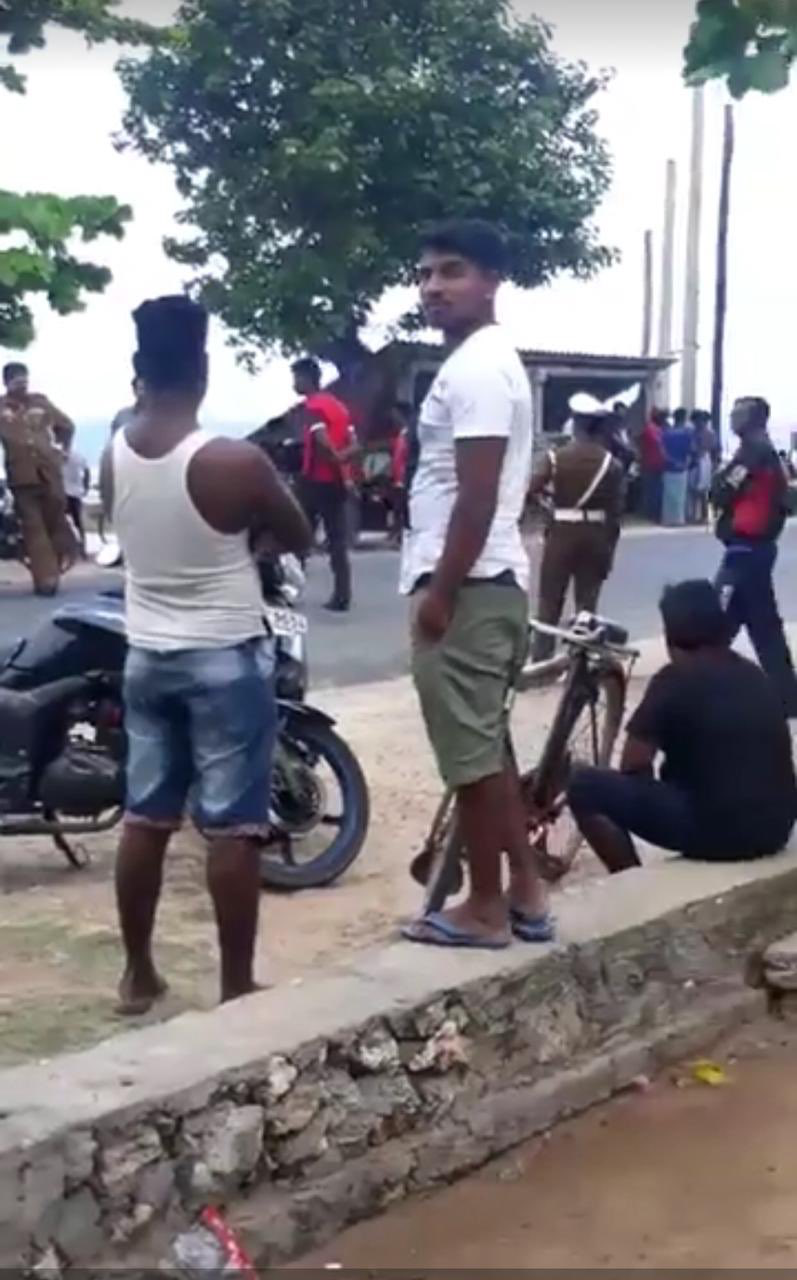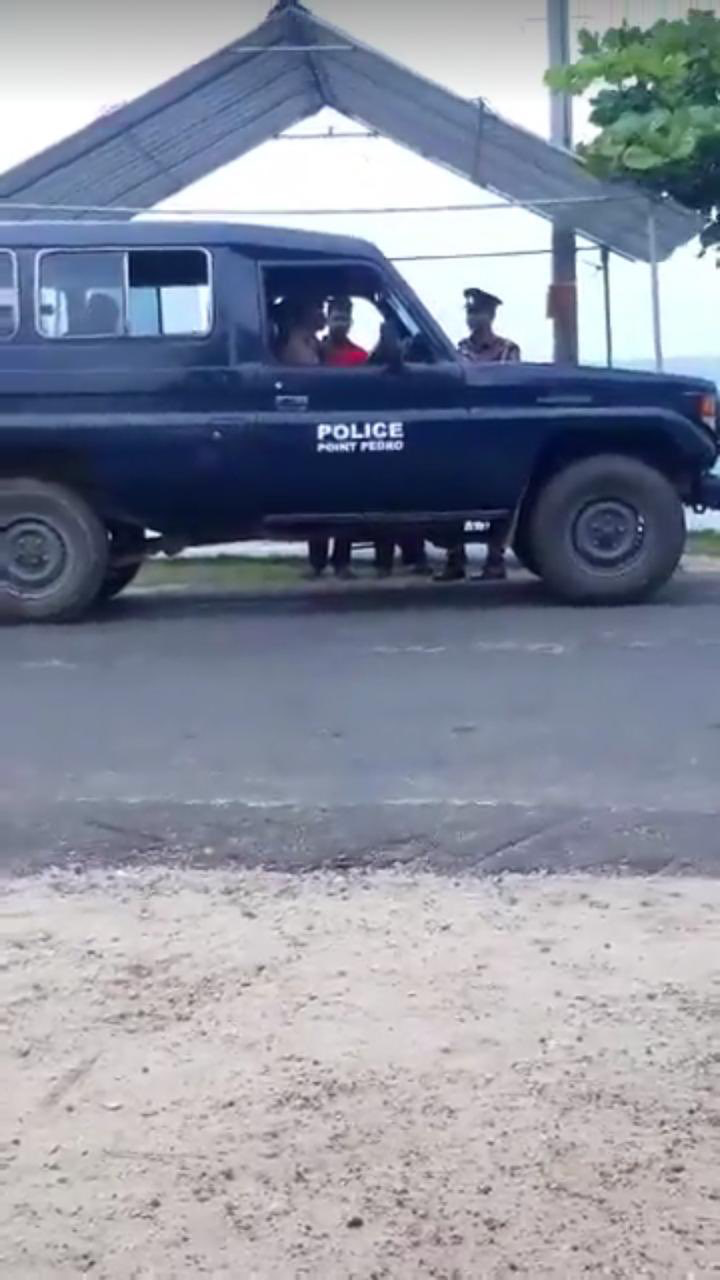 Residents protested and the situation remained tense for a while, before the locals retreated to their homes and commemorated their dead in private, gathering at each other's homes.