19 March 2020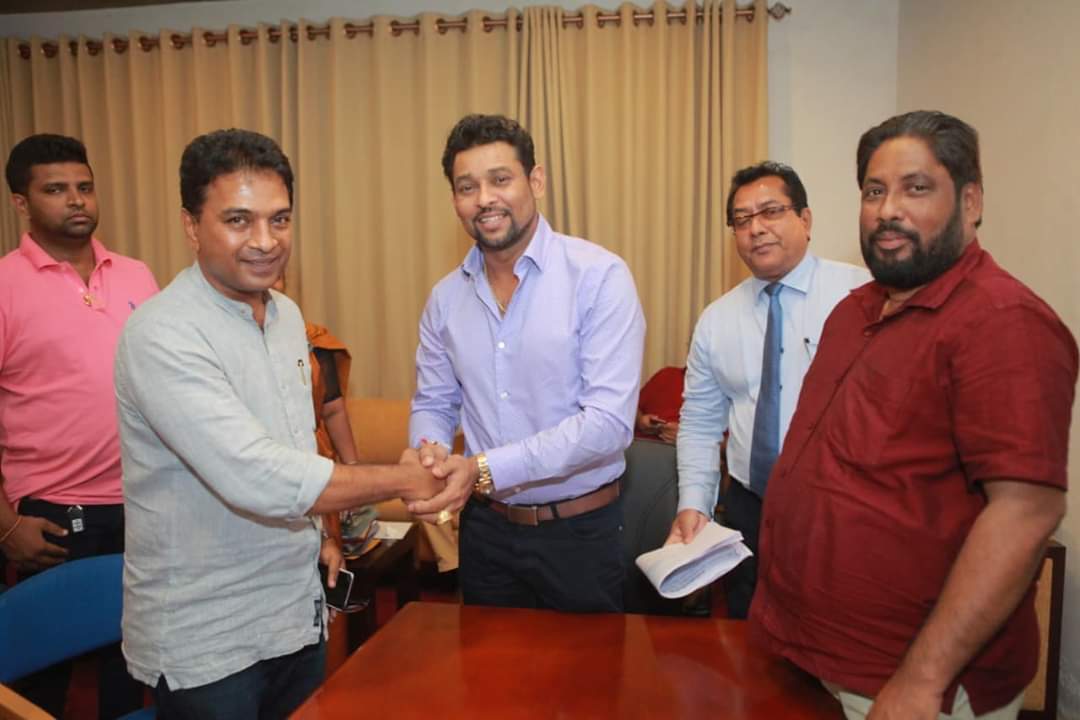 The former captain of Sri Lanka's cricket team Tillakaratne Dilshan has been nominated by Sri Lanka Podujana Peramuna (SLPP) for a national list seat in upcoming parliamentary elections.
Dilshan joins a growing list of Sri Lankan cricketers who have gone on to embrace a career in Sri Lankan politics, including former cricket captains.
He has previously praised Sri Lanka's president, Maithripala Sirisena for the attempted move to implement the death penalty for drug traffickers and joined the SLPP in 2018 amidst political turmoil which saw Mahinda Rajapaksa attempt to gain the office of prime minister.
In 2011, Mel Gunasekera wrote for AFP:
While [world record wicket-taker Muttiah] Muralitharan is the only Tamil in Sri Lanka's team, the Muslim minority is partially represented by opening batsman Tillakaratne Dilshan.

Dilshan, who has a Muslim father and Sinhalese mother, was born Tuwan Mohamed Dilshan but converted from Islam to Buddhism and changed his name.

His manager, Roshan Abeysinghe, said he did it "for personal reasons," adding that Dilshan "wanted a Sinhala identity".