30 September 2019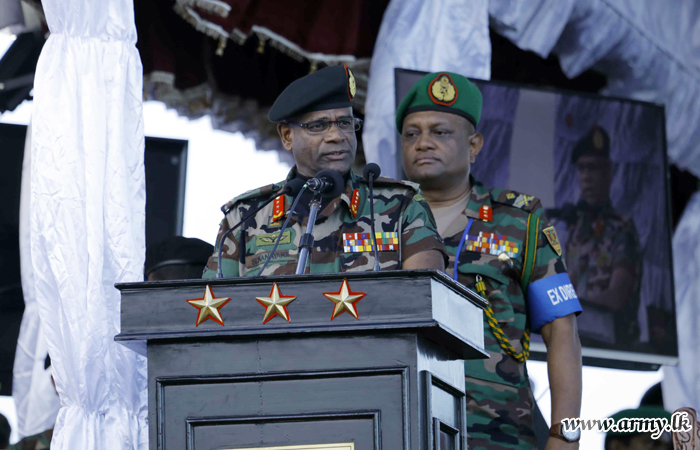 The former head of Sri Lanka's army announced that he will be running for president in the island's upcoming elections, as the electoral contest between Sinhala Buddhist candidates begins to heat up.
Mahesh Senanayake has been part of the Sri Lankan military for four decades and is an ardent Sinhala nationalist. As head of the Sri Lankan military until he was replaced by accused war criminal Shavendra Silva, Senanayake reiterated his support for troops accused of committing mass atrocities during the final stage of the armed conflict, stating that they were "war heroes" who carried out a "humanitarian operation". Last year Senanayake announced the opening of the "Directorate of Overseas Operations", an office dedicated to defending the military from war crimes charges.
Senanayake is being fielded by the National People's Movement (NPM) and announced his candidacy at a rally yesterday.
"My backers are the civil society its honourable men and women," said Senanayake.
The Hindu reports Senanayake "underscored the need to maintain peace and harmony in the interest of national security, and vowed to eliminate political interference in legal action against those violating the law".
As head of the army, Senanayake has said the army can reinstate camps in the North if necessary and warned that the military holds all information about rehabilitated LTTE cadres.