18 March 2017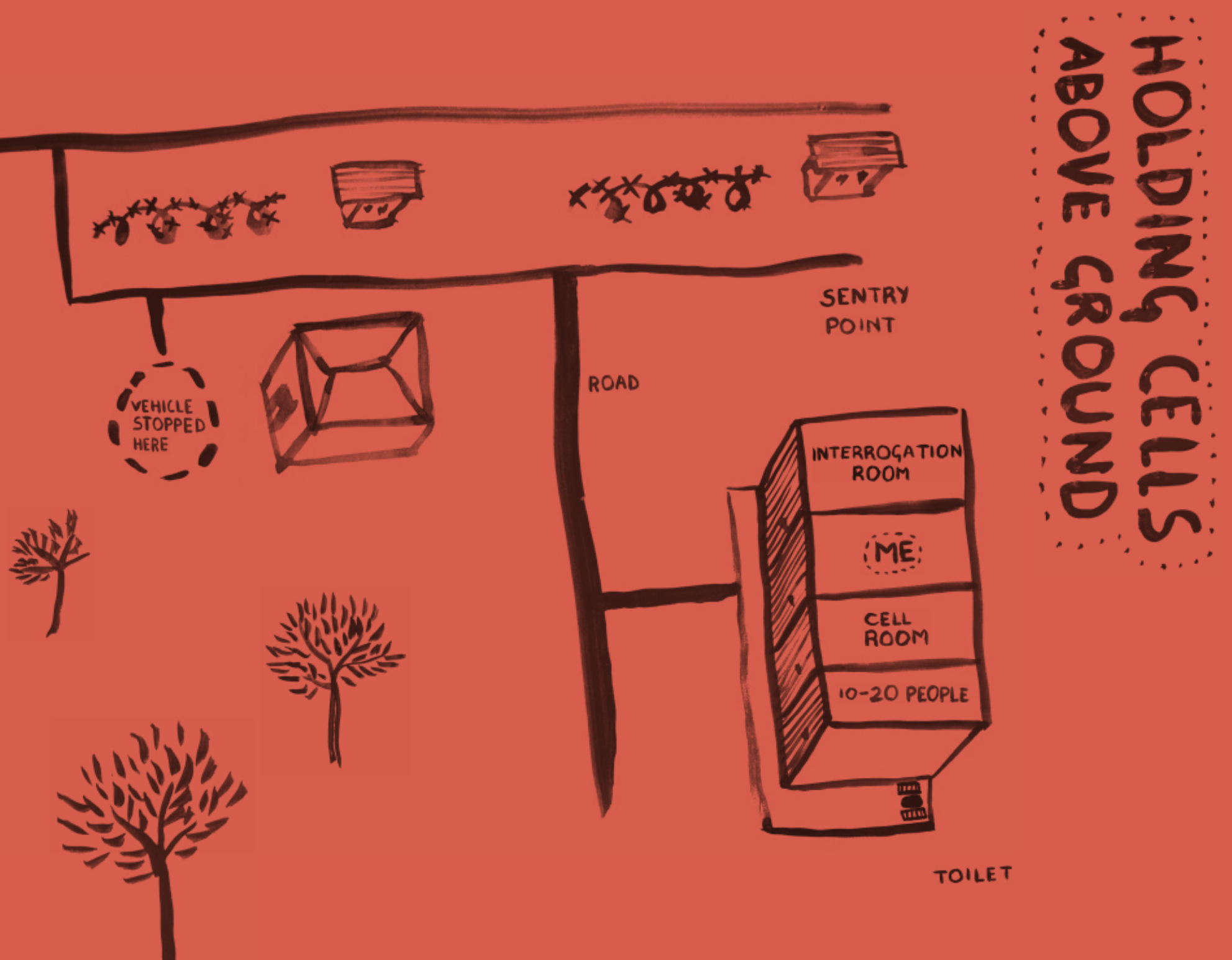 Jegath Jayasuriya, a former Sri Lankan army commander and the government's current Ambassador to Brazil, is alleged to be complicit in the torture that took place at the Joseph Camp in Vavuniya between August 2007 and mid-July 2009, according to a report released by the International Truth and Justice Project (ITPJ).
The report, launched this week, describes the many incidents of torture at the Joseph Camp – formally known as Vanni Security Force Headquarters.  
"Witnesses provided ITJP with searing testimony of torture in Joseph Camp that included rape with objects such as cricket wickets and glass bottles, as well as in two cases barbed wire inserted inside a pipe and then withdrawn to tear the flesh of the rectum. All of the women and 18 of the men described being raped and sexually violated; one Tamil man was left distraught after soldiers tried to force him to rape a female cadre detained with him. One of several Tamil informers interviewed who were forced to work with military intelligence said soldiers boasted to him of raping at least 15 Tamil women each. Most victims in this illegal detention site were kept naked in dirty dark cells often underground," an ITJP press release stated.
The report is based on the sworn testimony of 46 people and is further buttressed by 92 other cases of torture reported by various organizations.
"Witness testimonies provide further evidence of the commodification of detention and the extraction of ransoms for release and passage from Sri Lanka. This appears to have become a "secondary business" and a significant income generating option for some officials. Bribes were paid to secure the release of thirty four witnesses from Joseph Camp from the ITJP witness pool."
The ITJP stated that it has documented 6 torture cases that occurred under the Sirisena Government – the most recent in December 2016.
Stephen Rapp, the former US ambassador on transitional justice in Sri Lanka, stated his concern surrounding the culture of impunity in Sri Lanka. 
"The ITJP report underlines the importance of the prompt implementation of the commitments to transitional justice in Resolution 30/1 in order to demonstrate that the culture of impunity is coming to an end," he said.
ITJP has called for a complete investigation of the Joseph Camp by the UN Special Rapporteur on Torture, as well as the Committee Against Torture. Further, ITJP has called for the recall of Jayasuriya pending the investigation.
Read the full text of the report here.