08 February 2019
A former Northern Provincial Council (NPC) minister has written to Vavuniya's government agent (GA), querying how a Buddha statue was allowed to be placed at an archaeological site in the district.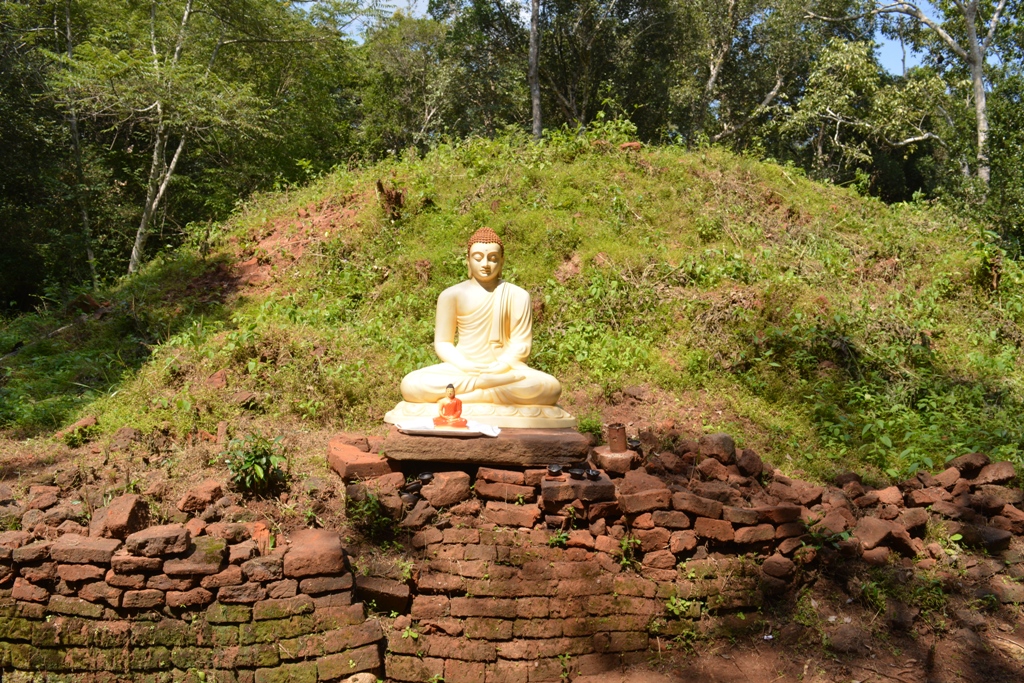 Former health minister and NPC member P Sathiyalingam wrote to the GA after visiting the wooded land in Kachal Samanankulam where a Buddha statue and huts that are allegedly to make way for a Buddhist vihara and Sinhala settlement were erected recently.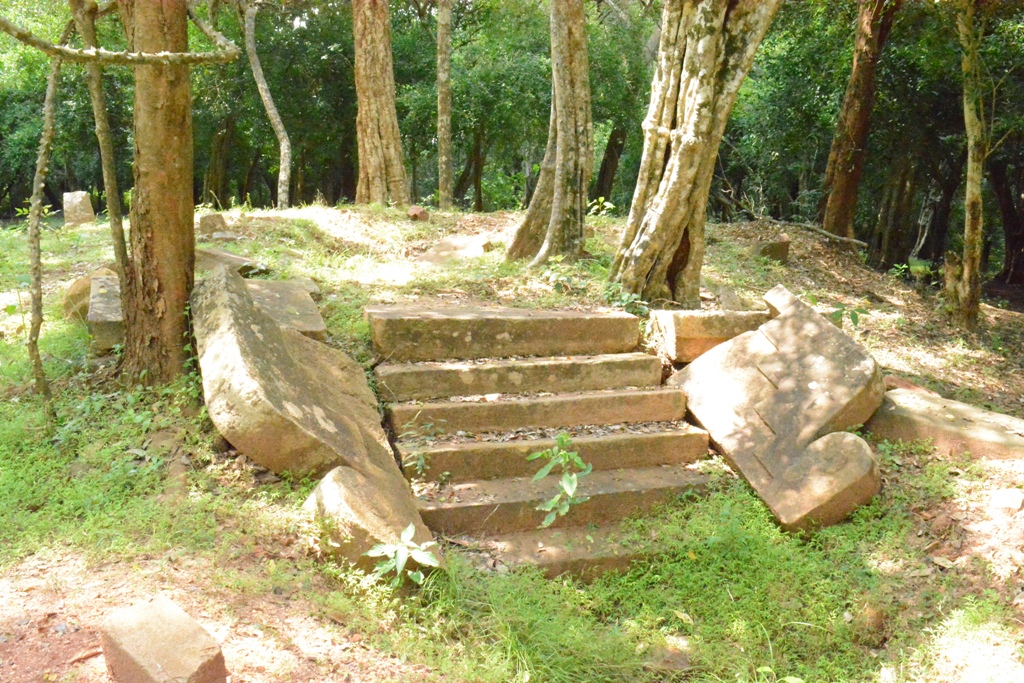 Sathiyalingam questioned how a new religious structure was allowed to be erected in an area which has archaeological stone features which should have been preserved.