18 February 2020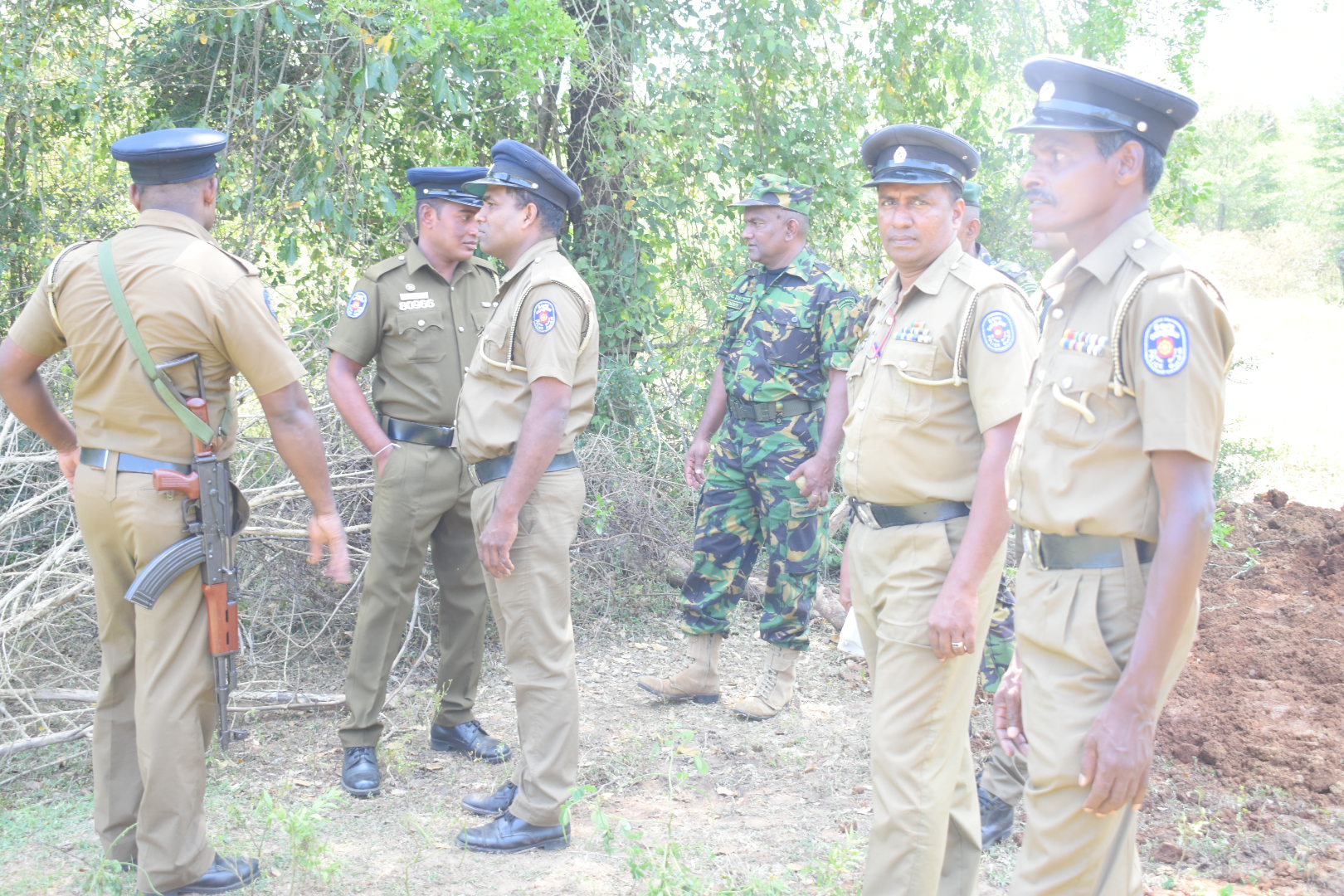 Sri Lankan police arrested a former LTTE cadre and two others in Vavuniya, for allegedly carrying out illegal excavations last week.
The three persons were arrested Kanakarayankulam, Vavuniya with Sri Lankan police claiming they were illegal carrying out excavations to look for items that were left buried by the LTTE more than a decade ago.
Following the arrests, Sri Lankan authorities themselves carried out excavations at the site. No items were found.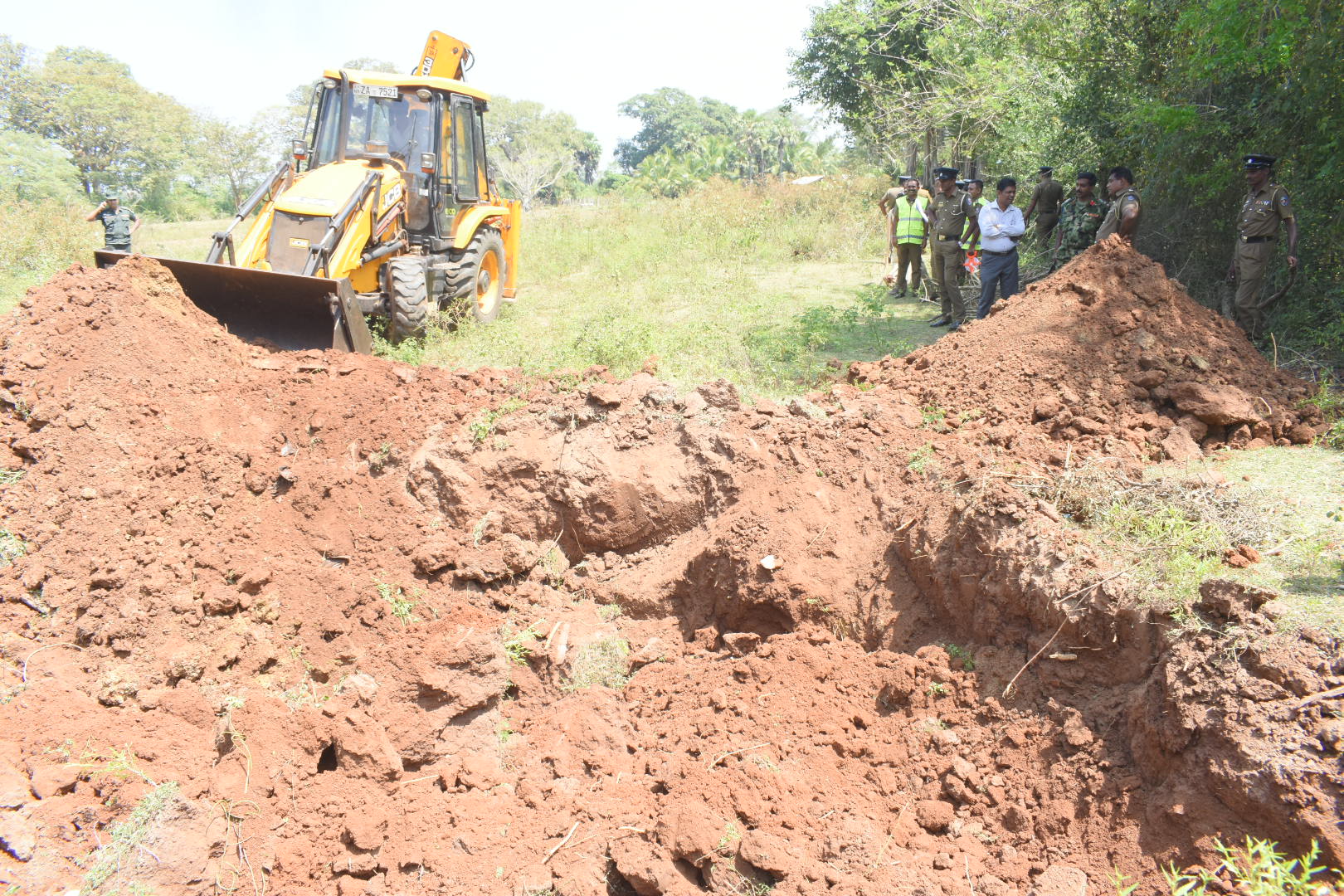 The arrested trio however are still due to be produced before a Vavuniya court. Sri Lankan police state investigations are ongoing.