18 May 2018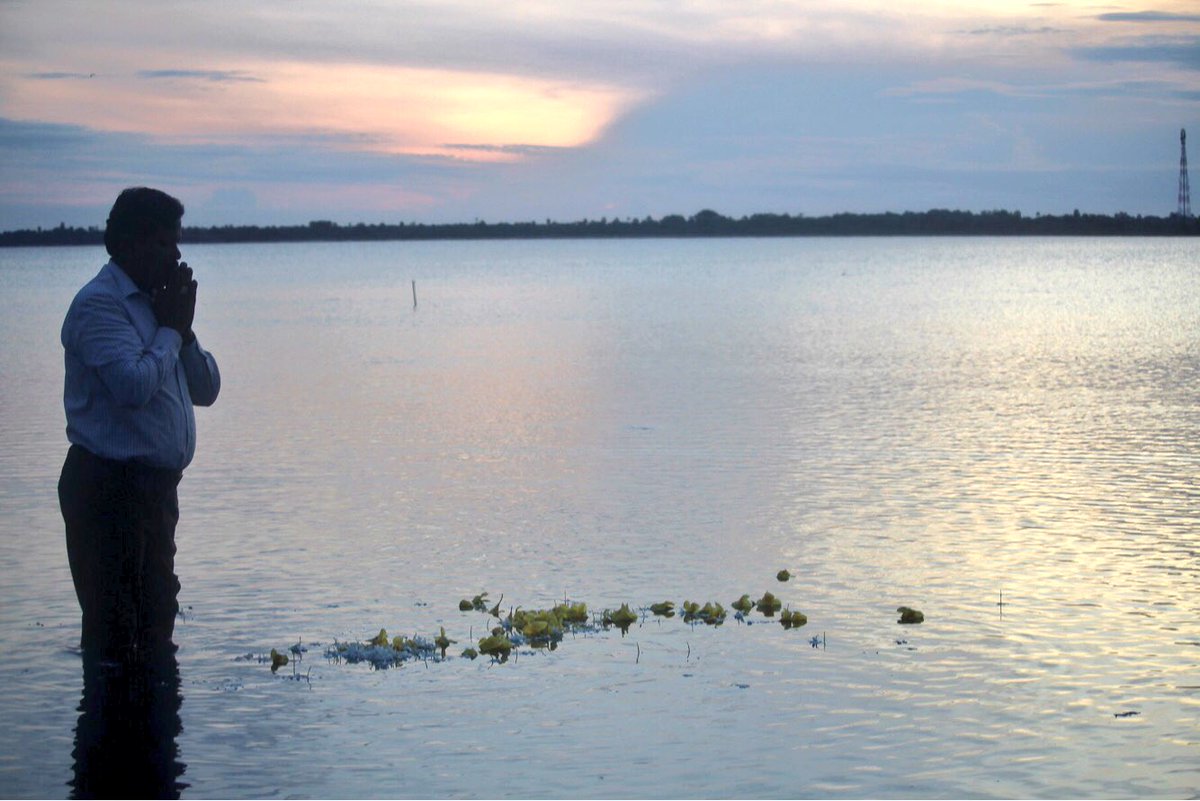 Marking Tamil Genocide Day, the Northern Provincial Council member, T Ravikaran scattered flowers at Nandikadal lagoon at sunrise. 
The event is one of the first in a series of events across the North-East remembering the tens of thousands of Tamils who were massacred by the Sri Lankan state in the weeks leading up to May 18, 2009. 
The Northern Provincial Council has declared today as a day of mourning for the Tamil people.