10 December 2019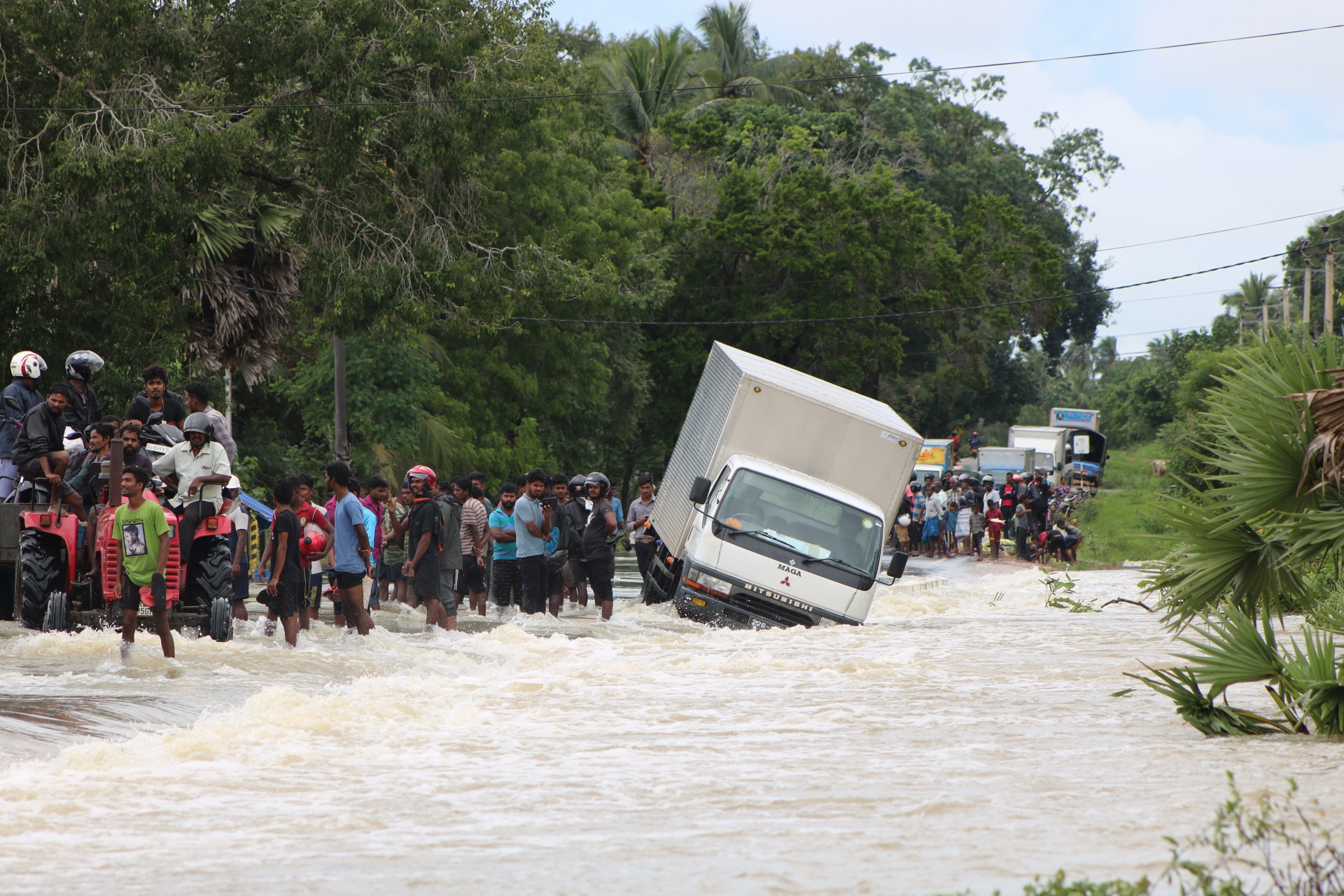 Tens of thousands of people have been affected by heavy floods that have struck this North-east this month, leaving homes devastated, and several dead or missing.
Official Sri Lankan government figures state that 42,782 have been affected by the floods in the Northern Province, and 88,011 in the Eastern Province, making it the hardest hit across the whole island. Other areas across the island have also reported deaths and displacement.
Batticaloa was particularly impacted, with an estimated 16,670 families affected by the flooding. In the East, two people were recorded to have died due to the floods, with a further three still missing. One person has reportedly been killed so far in the North.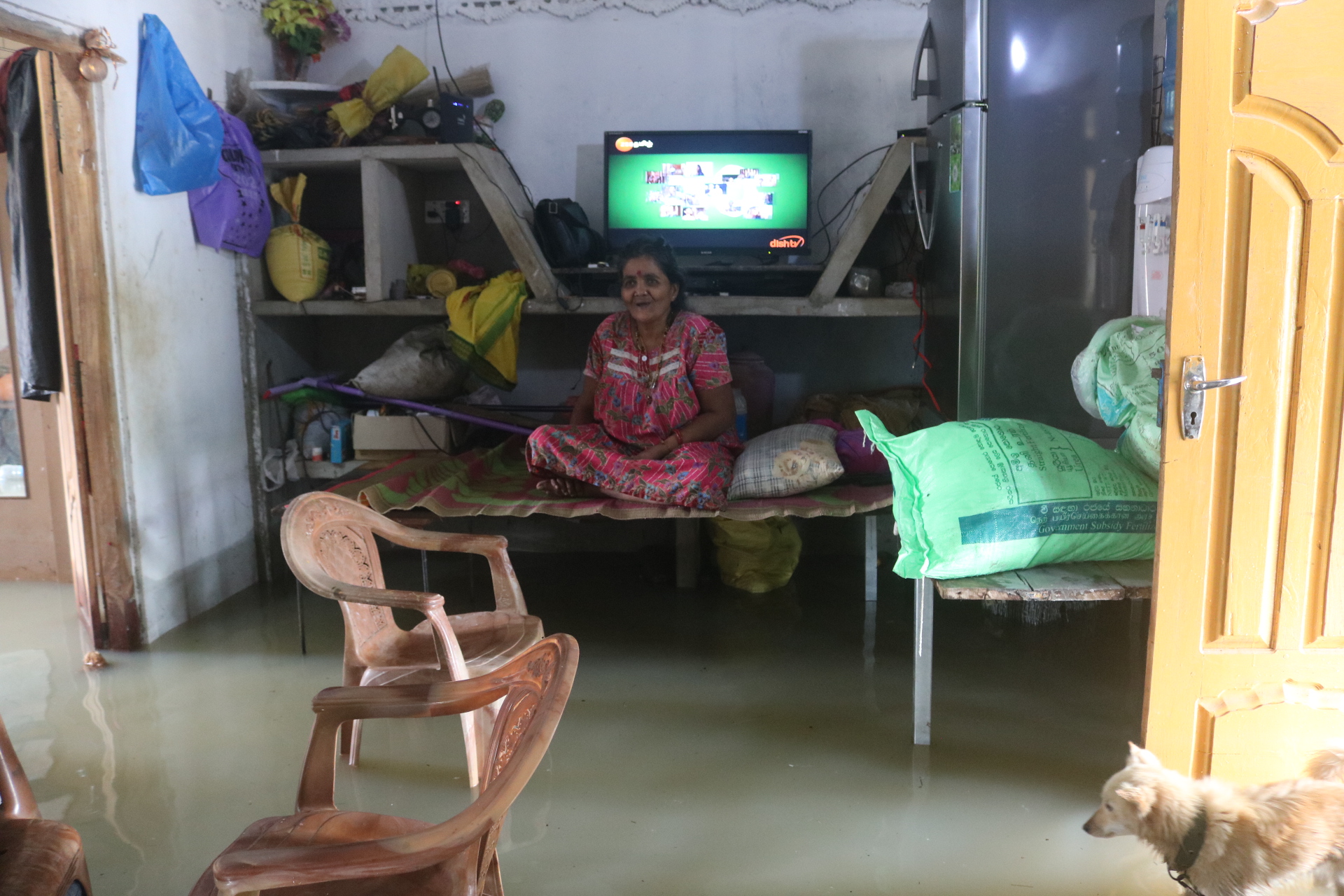 The water damage has also partially or completely destroyed hundreds of homes across the North-East.
The Sri Lankan military, which has tens of thousands of troops stationed across the Tamil homeland, has since deployed troops on to the streets.
See photographs from across the North-East below.