13 September 2019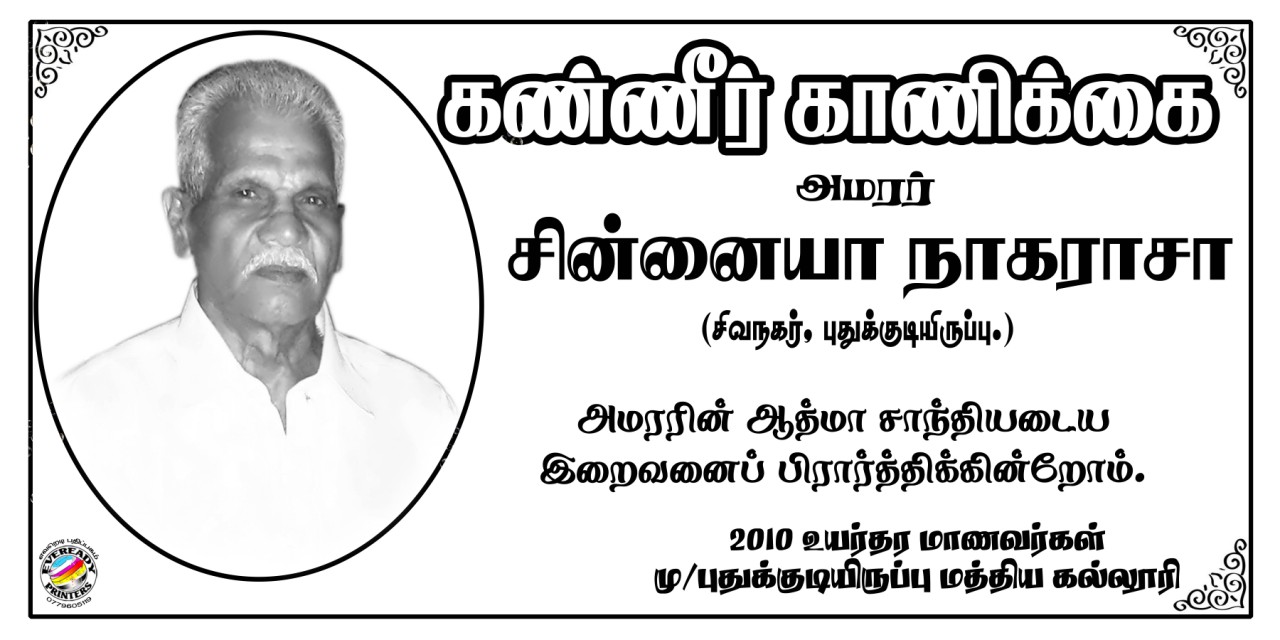 The father of a disappeared Tamil man has passed away after years of searching for his son and receiving no information on his whereabouts.
Sinnaya Nagarasa died earlier this month, after spending more than a decade in a search for his son Nakuleswaran. 
Nakuleswaran was forcibly disappeared in May 2009 in Mullaivaikkal as the Sri Lankan military launched a massive military offensive that killed tens of thousands of Tamils.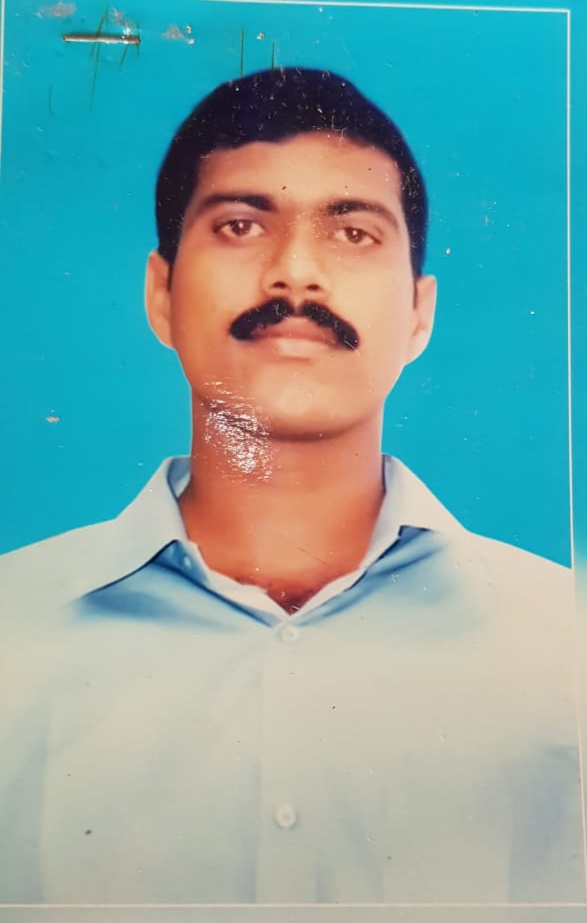 More than 22 other Tamils who have died whilst searching for their children since continuous protests were launched by the families of the disappeared in 2017.