14 August 2018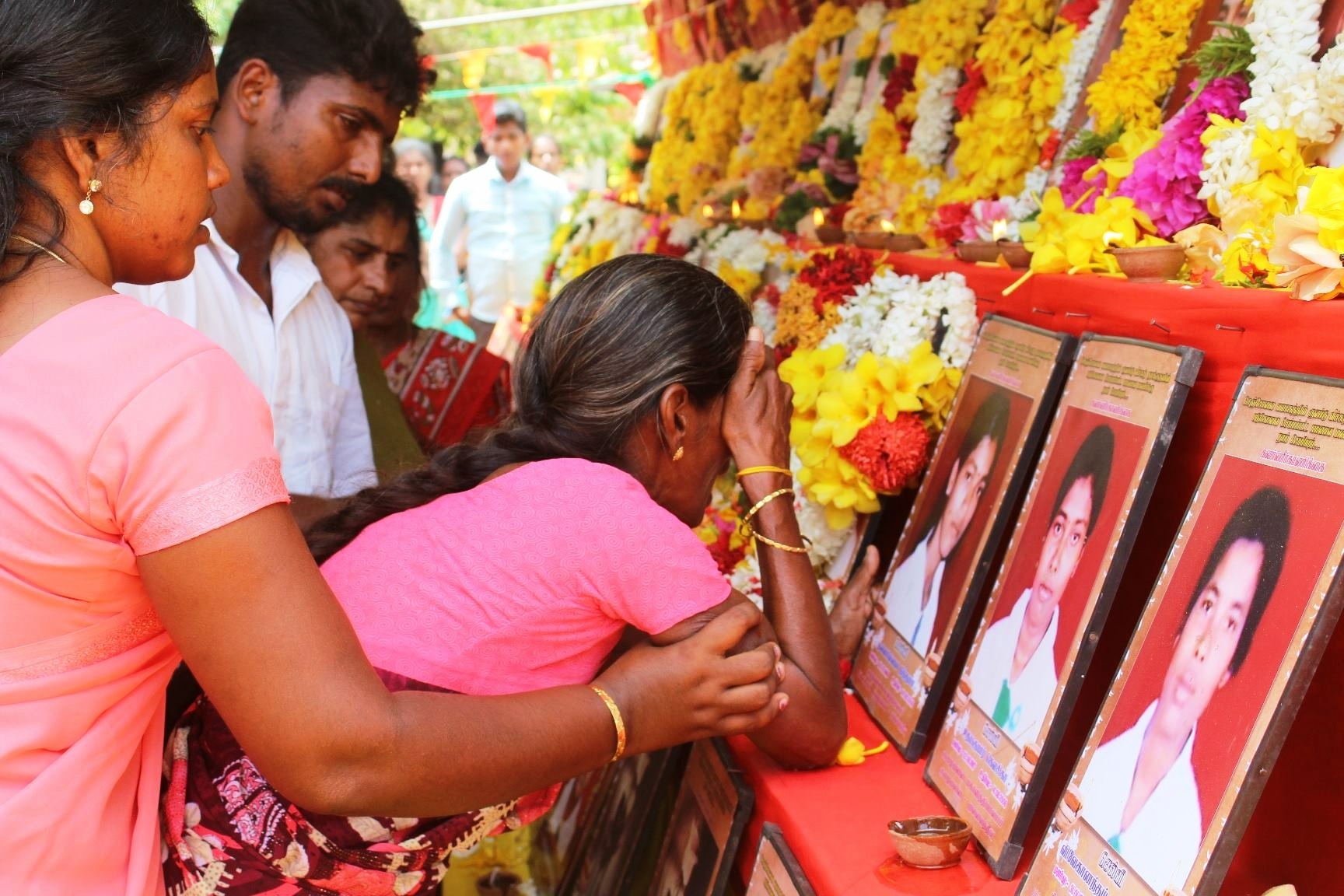 Families of the 53 massacred schoolgirls, who were killed in a Sri Lankan air force bombing raid 12 years ago, gathered in Mullaitivu today, where a community event was held to mark the anniversary of the Sencholai massacre.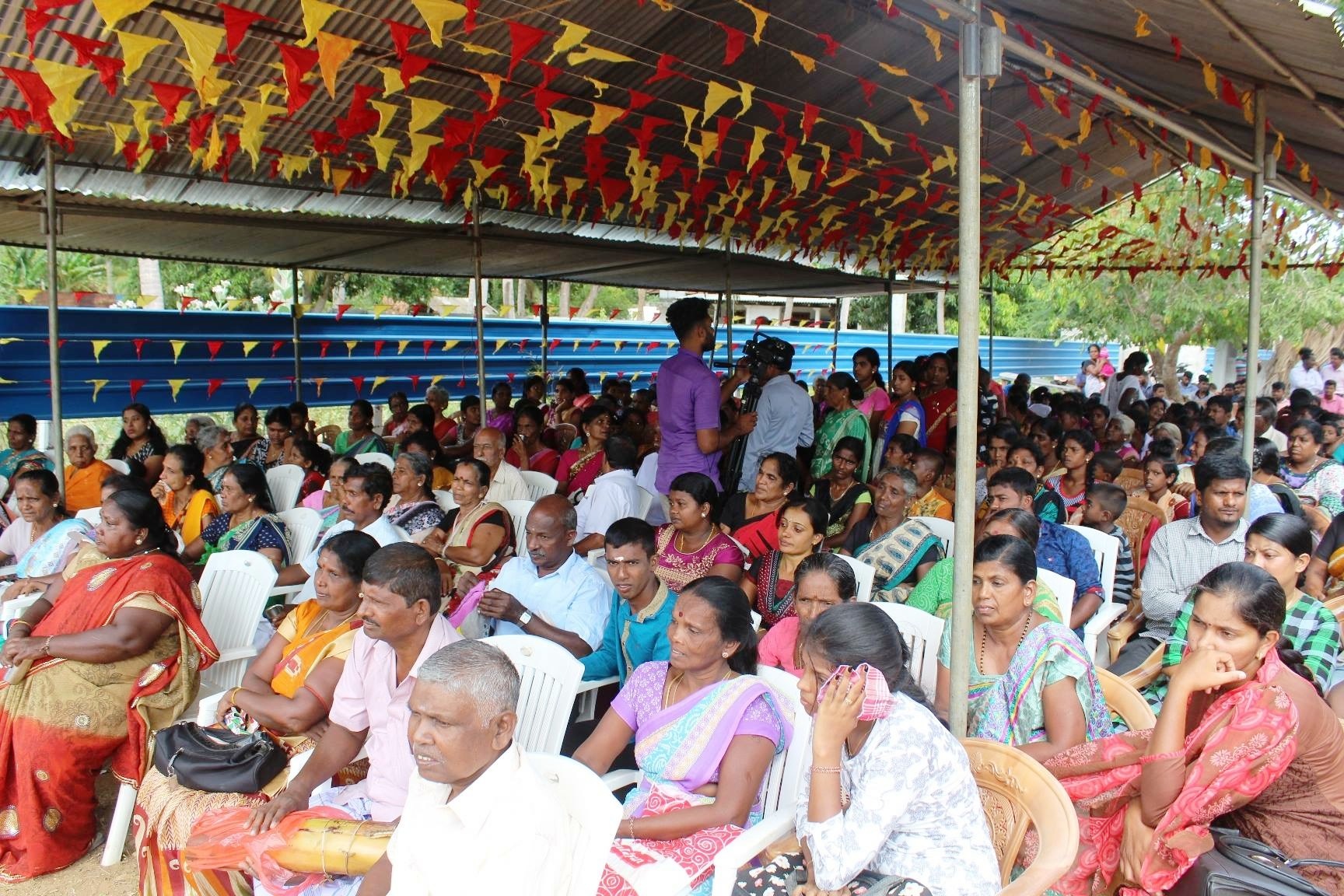 The event, held in Puthukkudiyiruppu, saw hundreds of locals gather to lay flowers before portraits of the massacred schoolgirls and staff members. It is one of many being held around the world today, in remembrance of the massacre.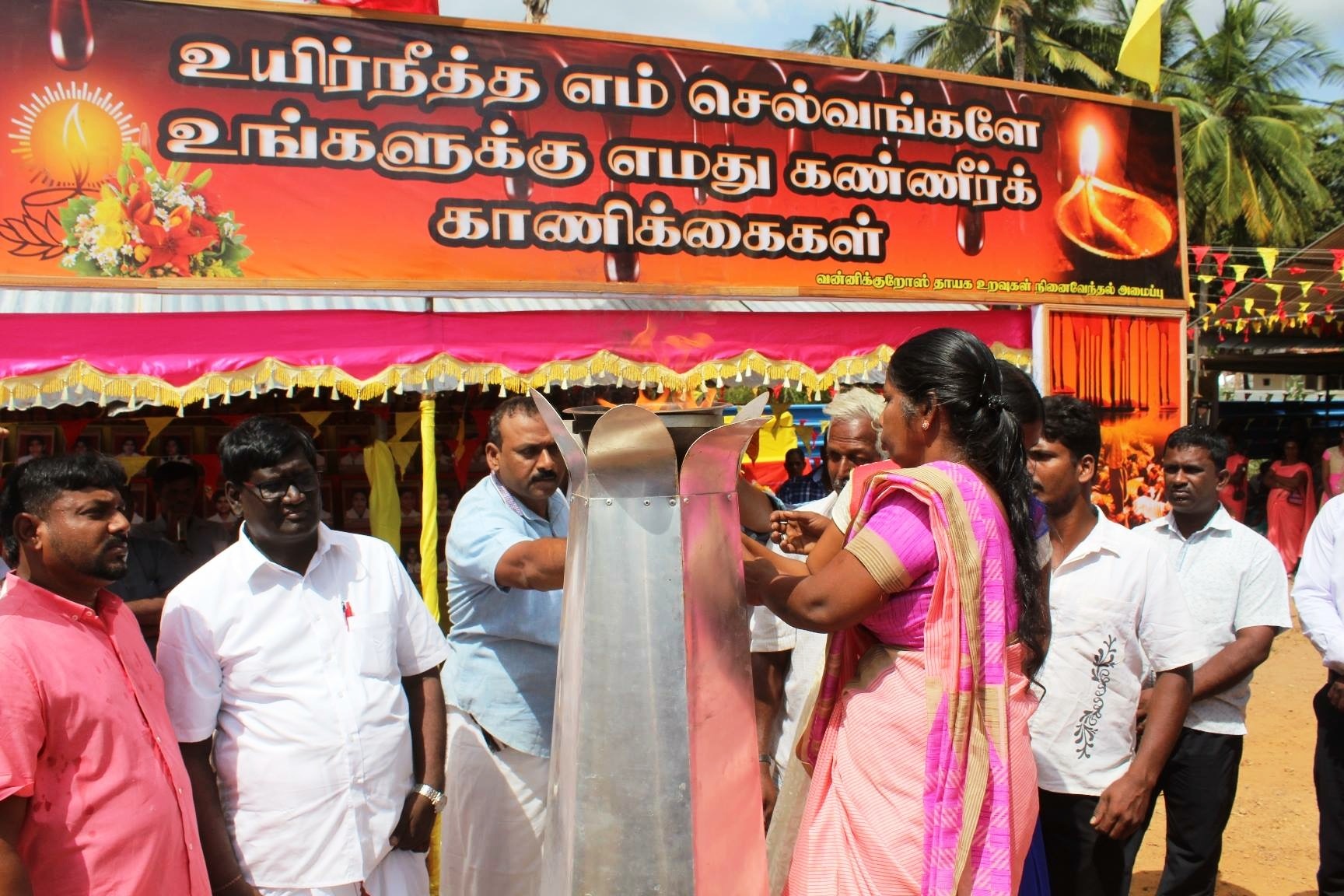 To date, no-one has been held to account for the deaths.