25 November 2018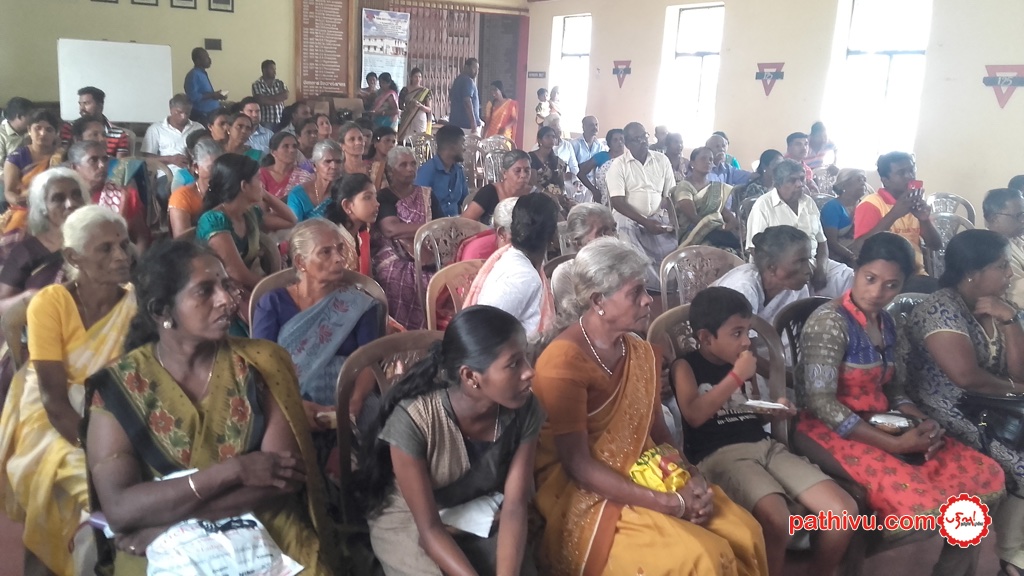 The Tamil National People's front held an event in Jaffna today to honour the families of those who gave their lives in the Tamil armed struggle.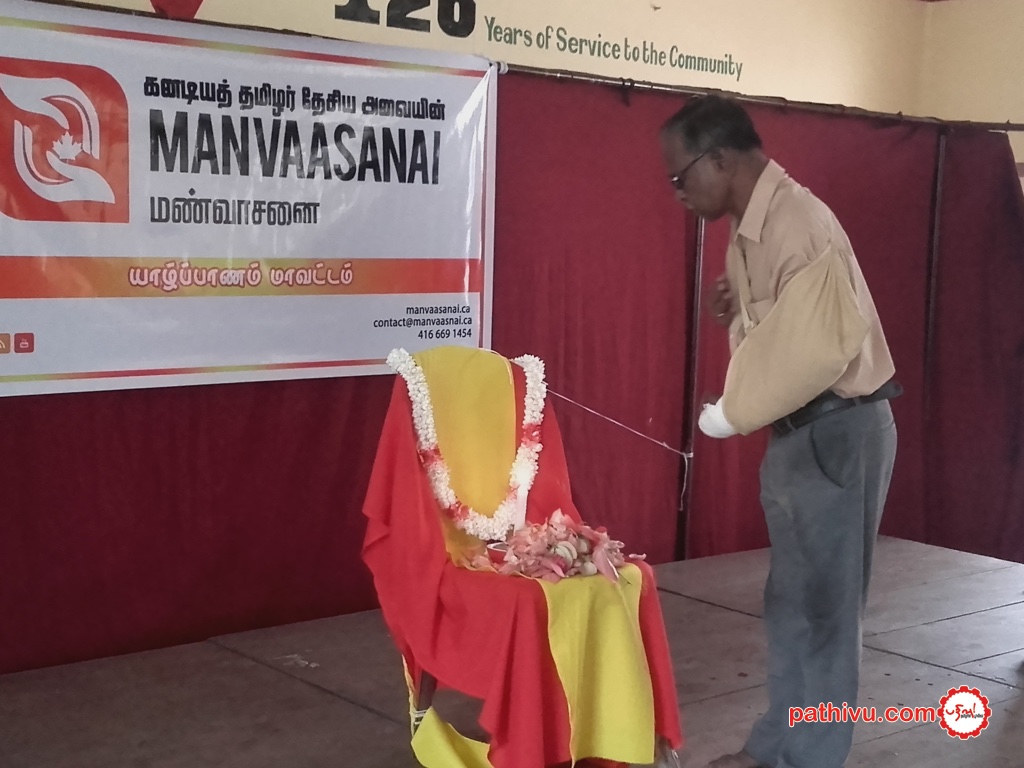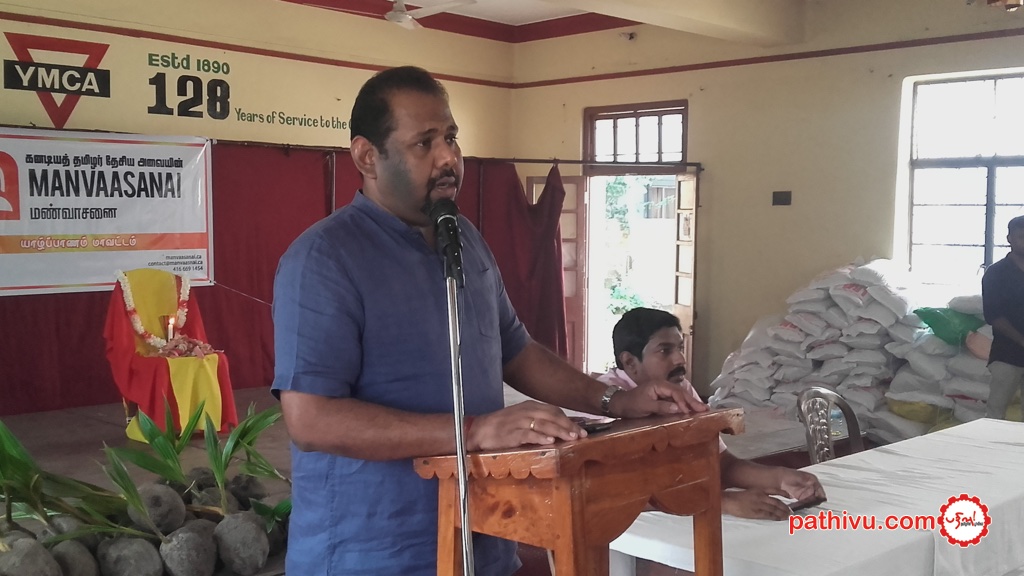 Dozens of families were present at the event, where they were presented with tree saplings by TNPF members.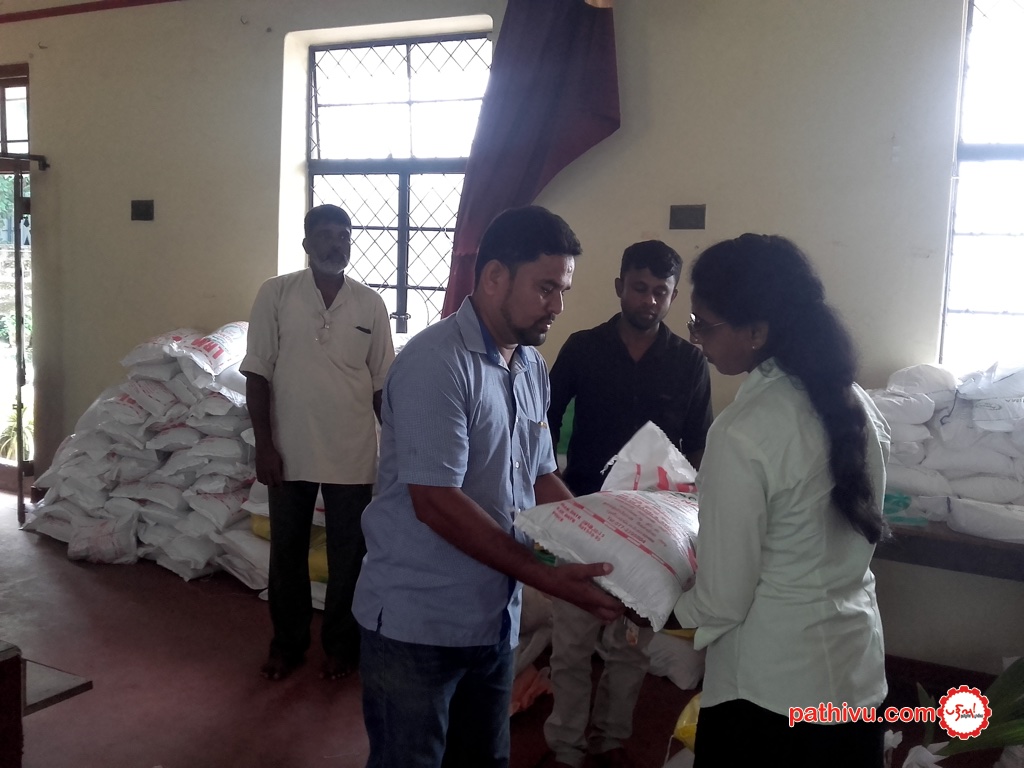 The event is one of several that have taken place across the North-East in the run up to Maaveerar Naal on November 27th.
Photographs: Pathivu