11 December 2019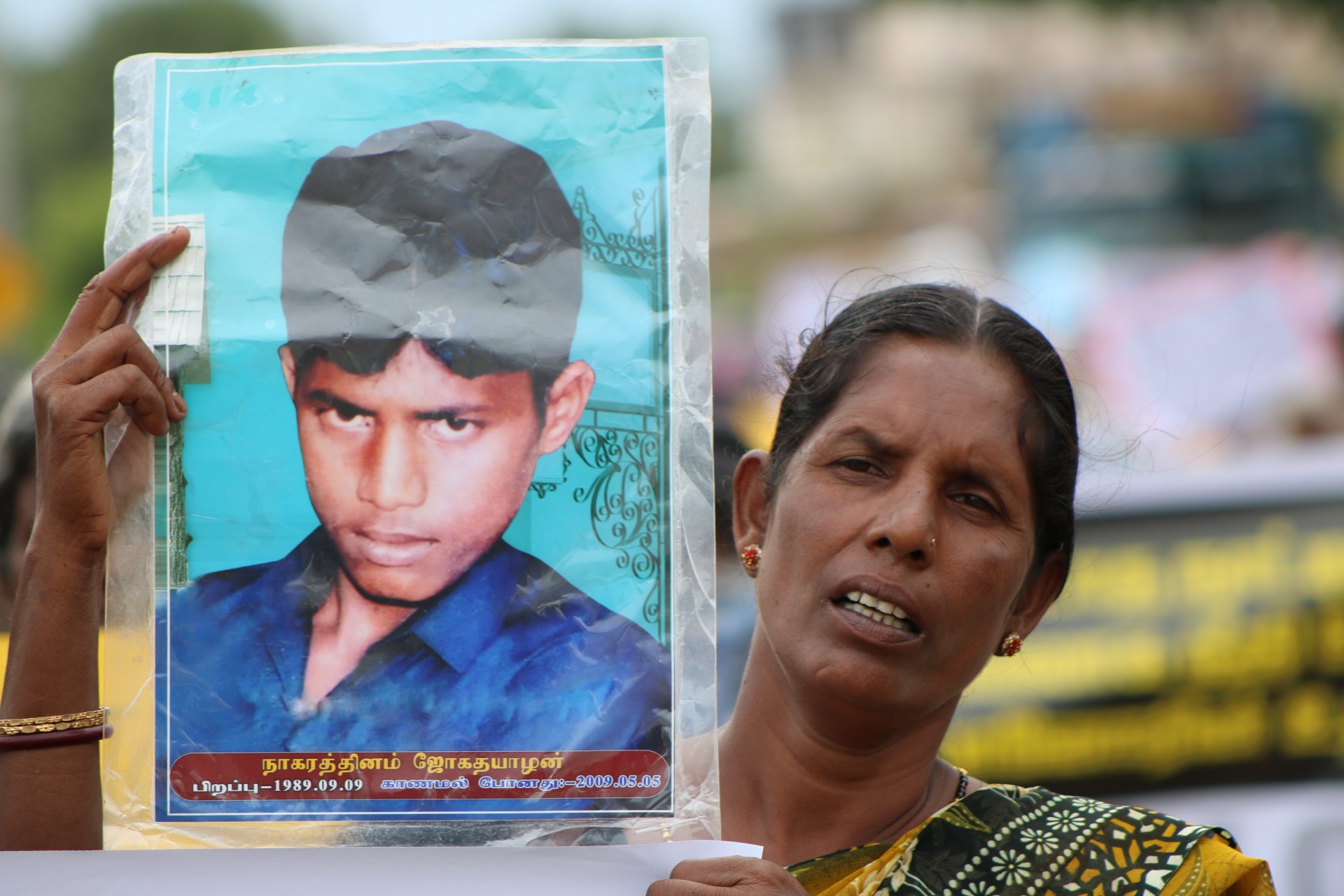 Families of the disappeared decried the surveillance and intimidation they endure at the hands of Sri Lankan security and intelligence forces, while Sri Lankan intelligence officers came out in force to photograph and carry out surveillance of a mass rally in Mullaitivu on Tuesday.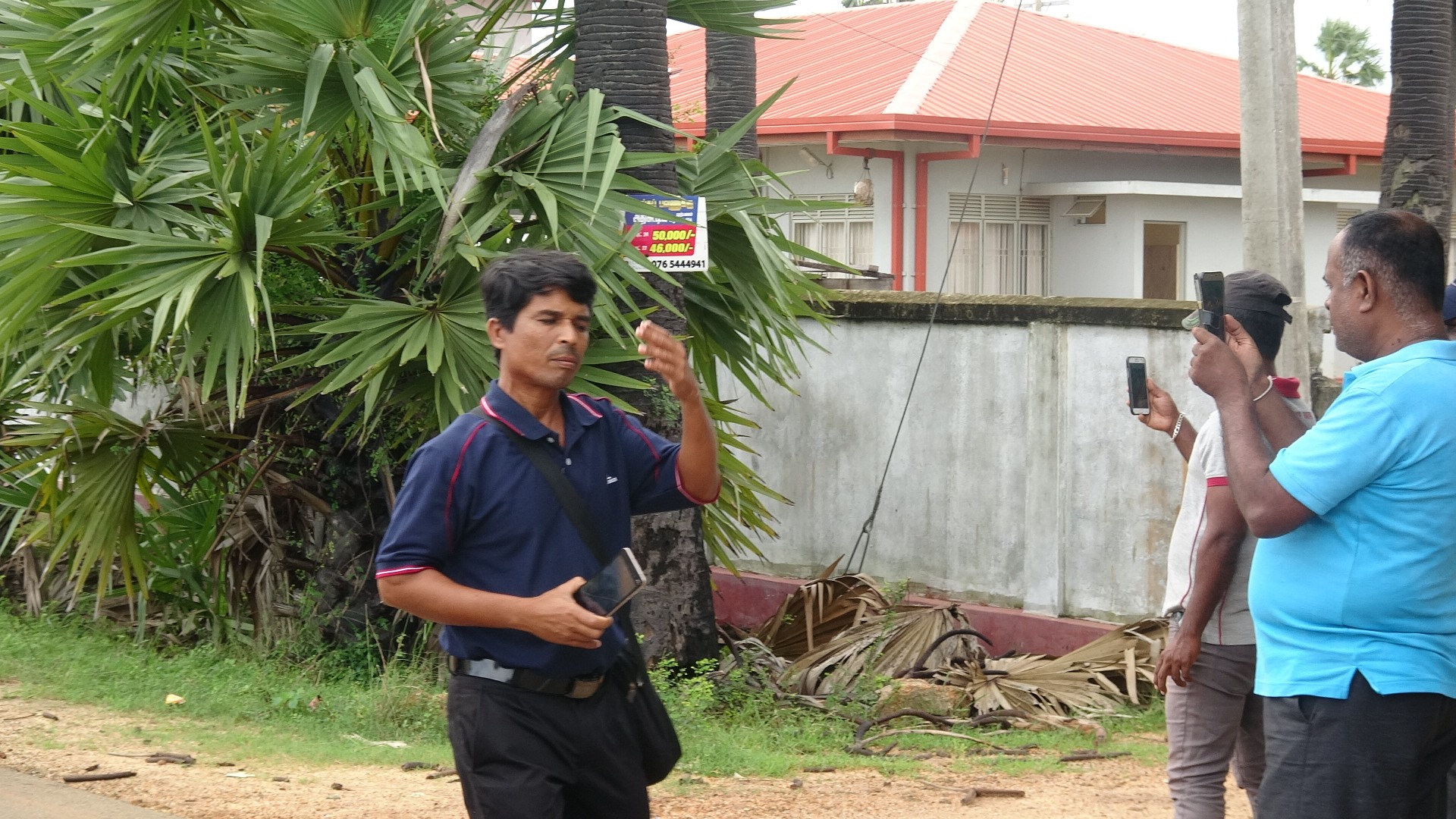 "We the mothers participating in the struggle are also panicked that we may also go missing after realizing past incidents. As a proof to our dangerous situation, the military interference and surveillance have now increased," the families said in a letter to the United Nations.
"The military intelligence personnel are very often interrogating our participant mothers while following us secretly and monitoring our daily activities. They visit our homes in odd times and carry out interrogation. They wantonly attack our District leaders and vanish. No action by the police even though we make entries at the respective police stations. Intimidation continues."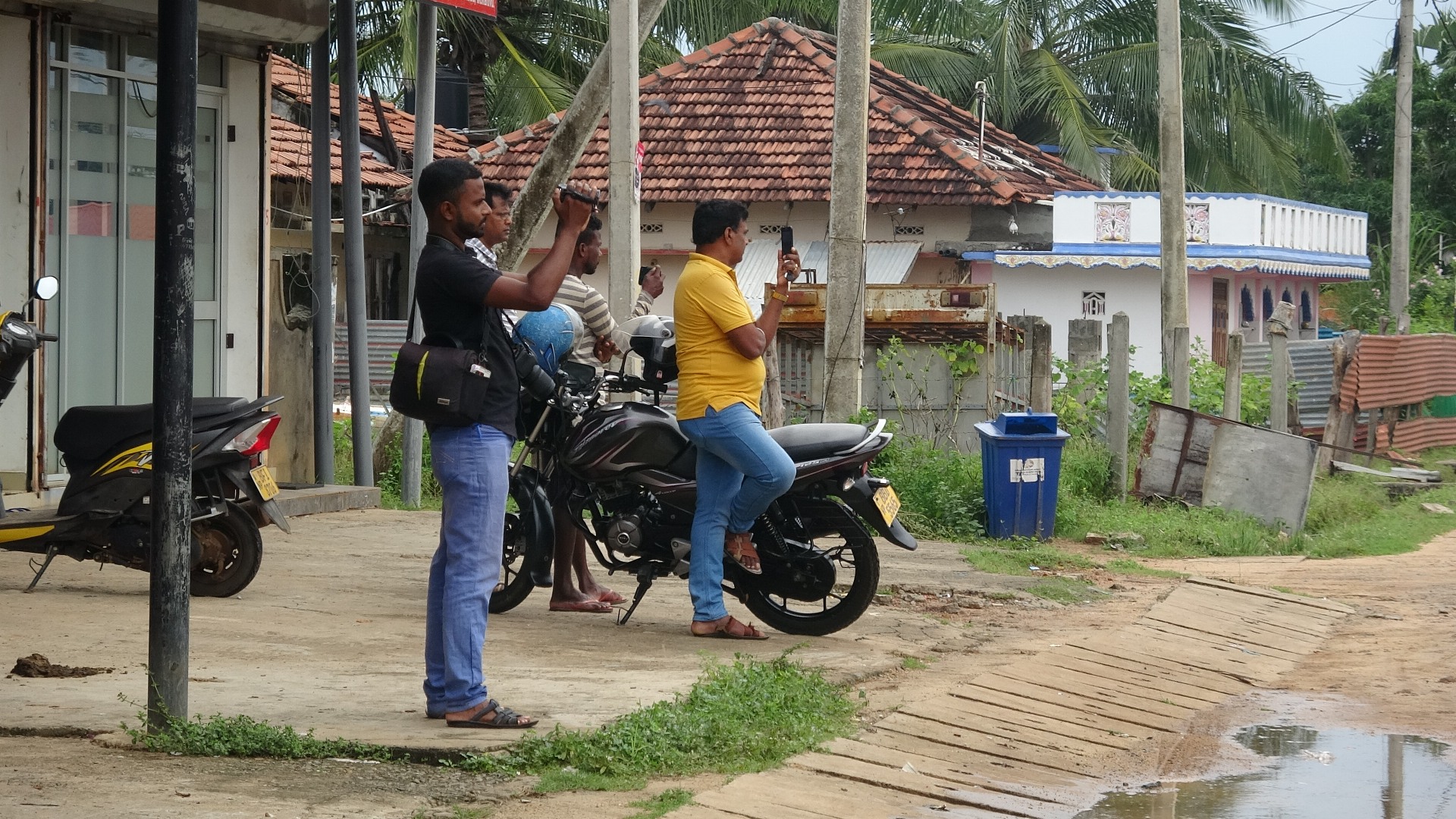 Leaders of the protests, many of whom are vulnerable women, have been routinely attacked and threatened by suspected intelligence personnel since the roadside protests started and gained momentum almost three years ago.