28 April 2019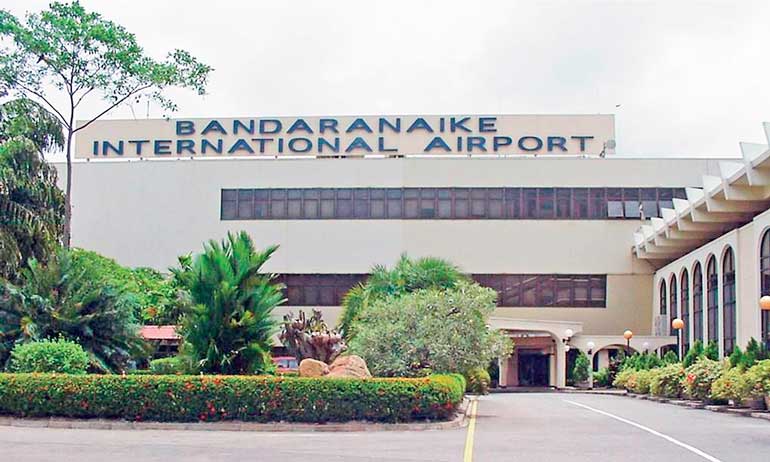 A new Facial Recognition System is to be installed at Sri Lanka's main airport in Colombo following the Easter Sunday bombings by Islamist extremist groups. 
The system is to be donated by the United Nations Office on Drugs and Crime (UNODC), the Sunday Times reported. 
"The system will include 10 high resolution cameras linked to a software that can match facial biometric features of persons walking past each camera against a Police watch-list of persons of interest," the paper noted.
A similar system was installed by UNODC in Bangladesh last year at the main airport in Dhaka. 
Read more here.