02 September 2017
Special prayers in Jaffna
Muslims across the North-East celebrated Eid-al-Adha on Friday and Saturday.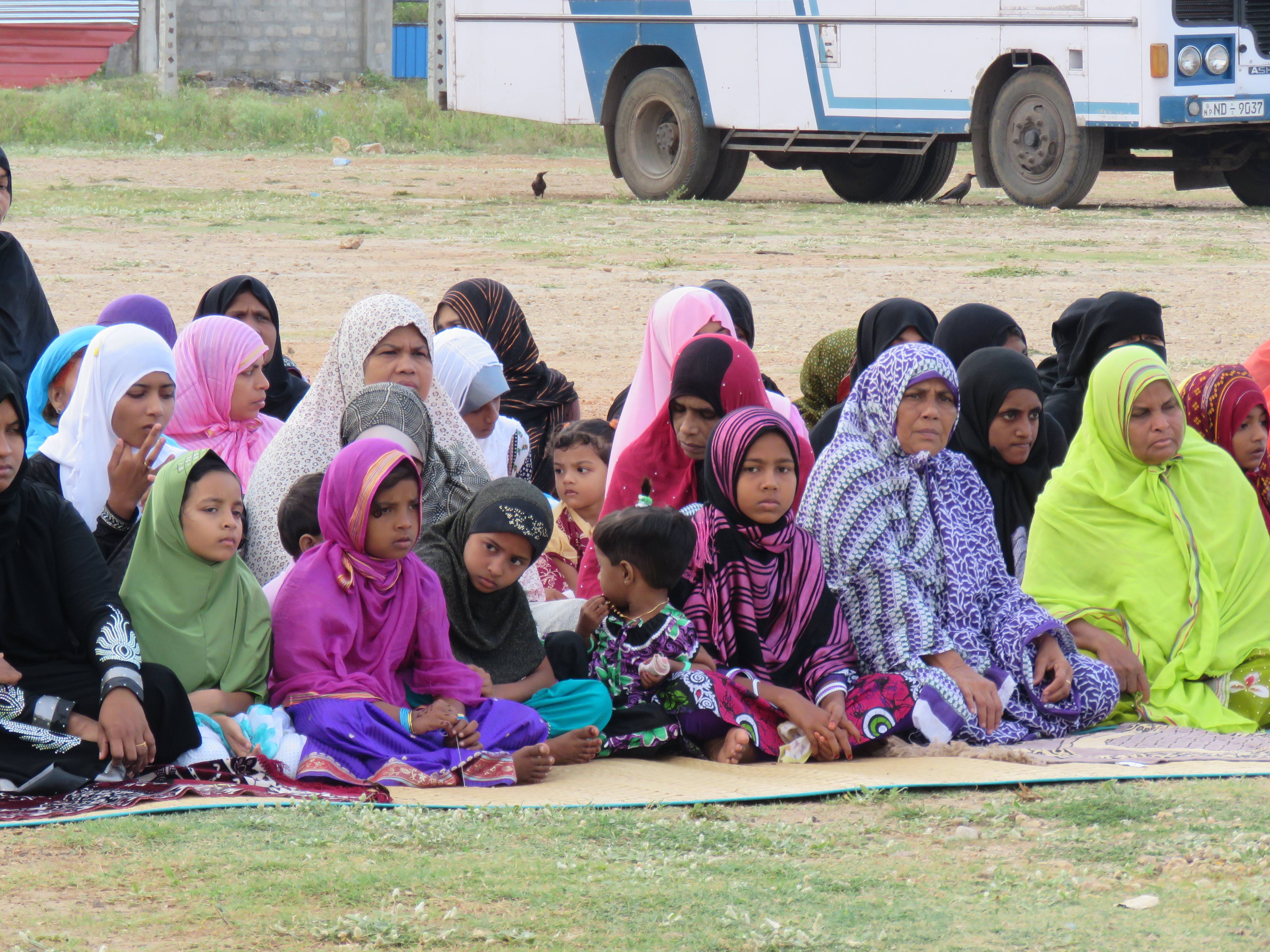 Jaffna
Also called the 'Sacrifice Feast', Eid-al-Adha commemorates the willingness of Ibrahim to sacrifice his son Ishaq to demonstrate his obedience to God's command.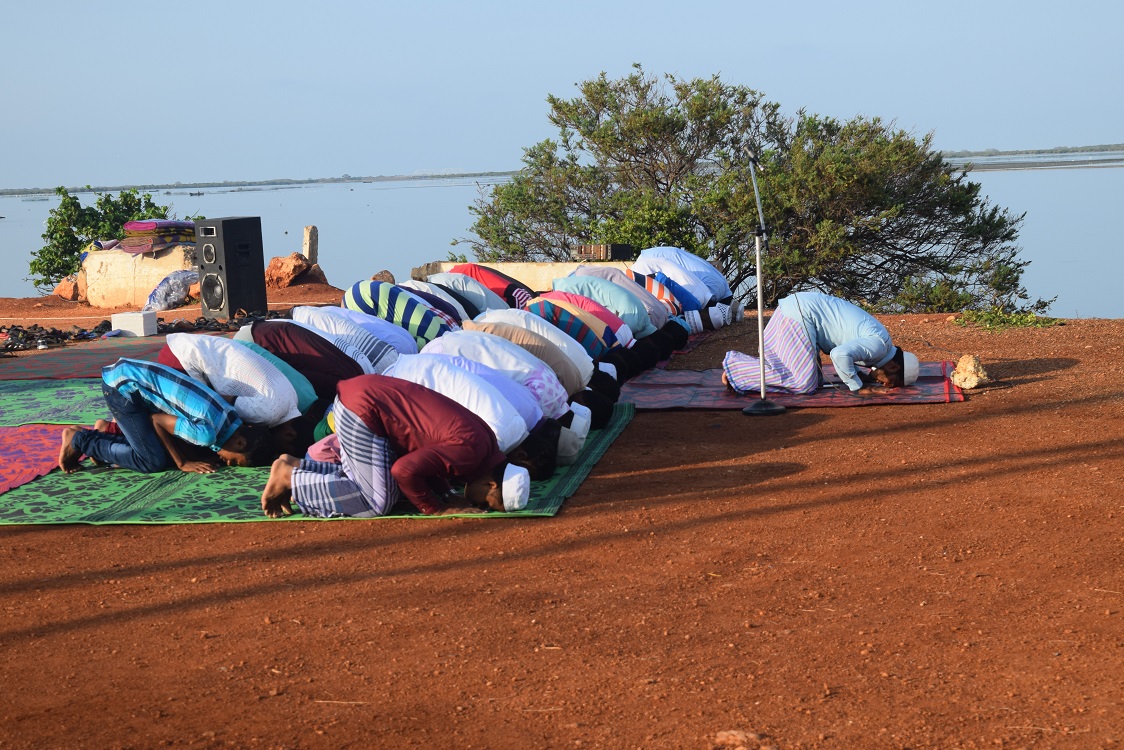 Mannar
The celebrations start after the descent of pilgrims performing the Hajj from Mount Arafat, a hill east of Mecca.