01 December 2013
Maaveerar Naal was this year commemorated in a staggering number of locations, in the homeland and across the world.
North-East: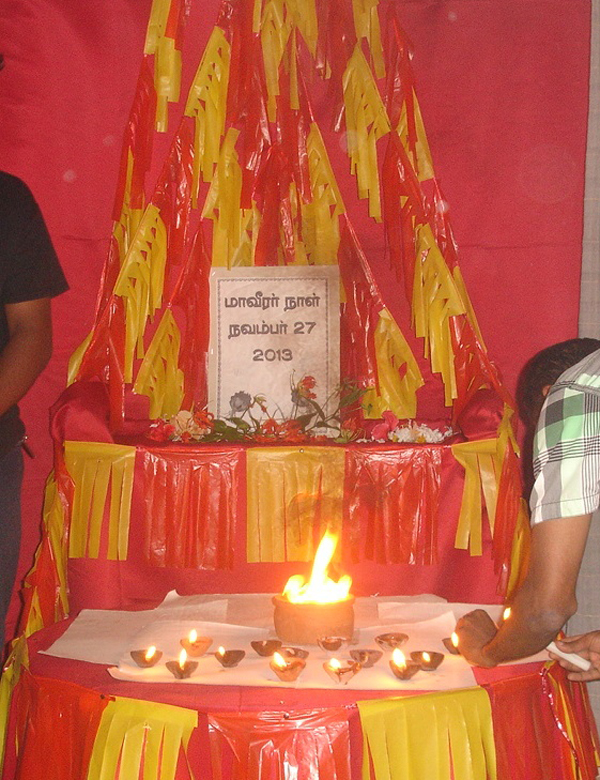 Despite the threatening military presence, a sanctuary was erected in Jaffna and candles were lit.
Tamil Nadu, India
Remembrance events were held all over Tamil Nadu, including in a major refugee camp.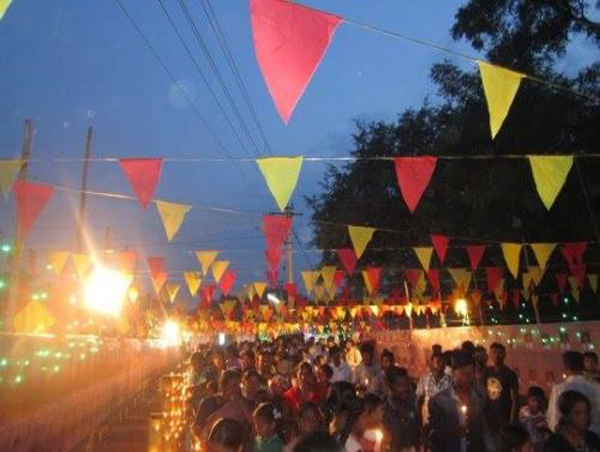 Refugee camp for Eelam Tamils in Tamil Nadu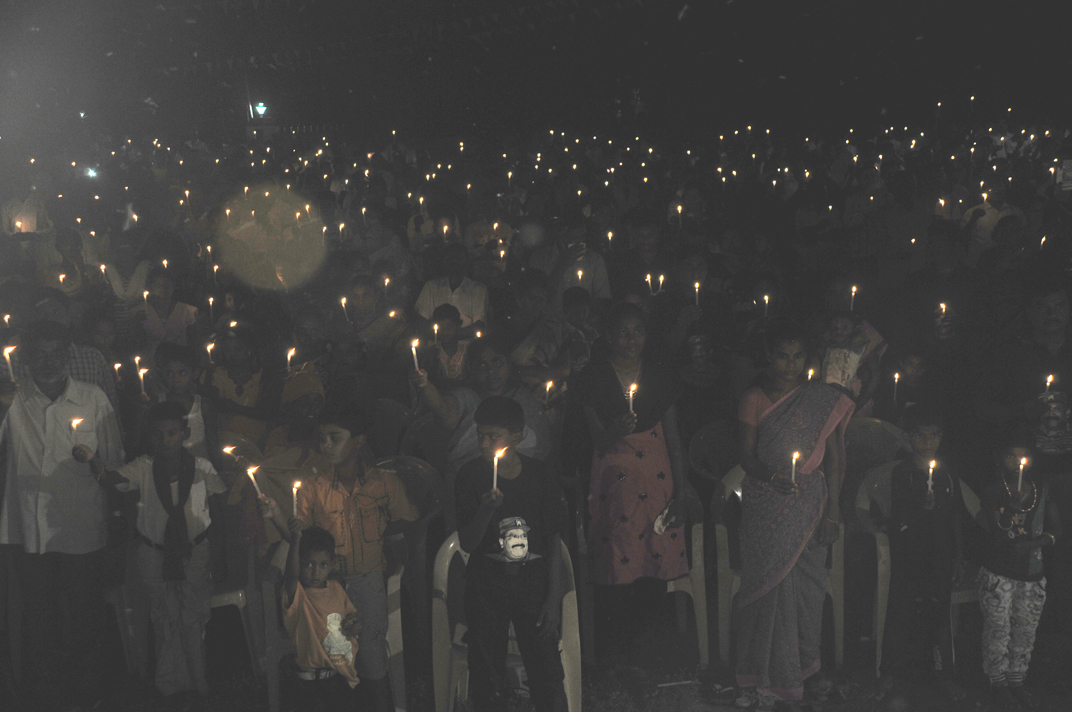 Tamil Nadu mark Maaveerar Naal in solidarity with Eelam Tamils in Arasapaliyam (above) and Chennai (below).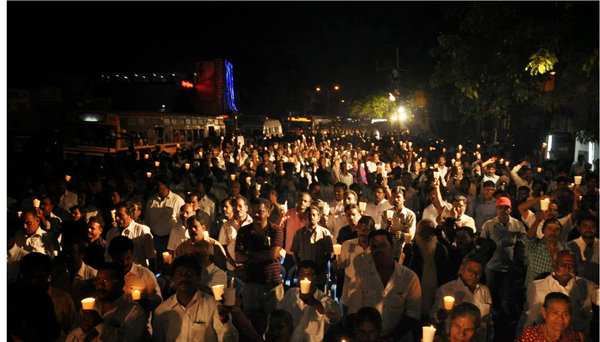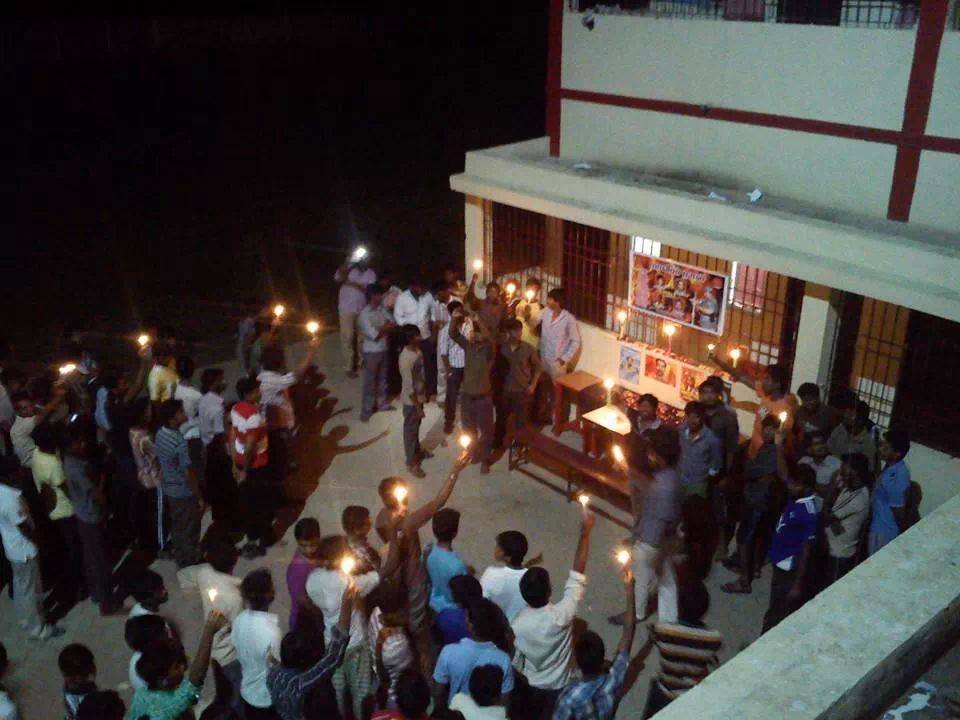 Students at Apollo College, Tamil Nadu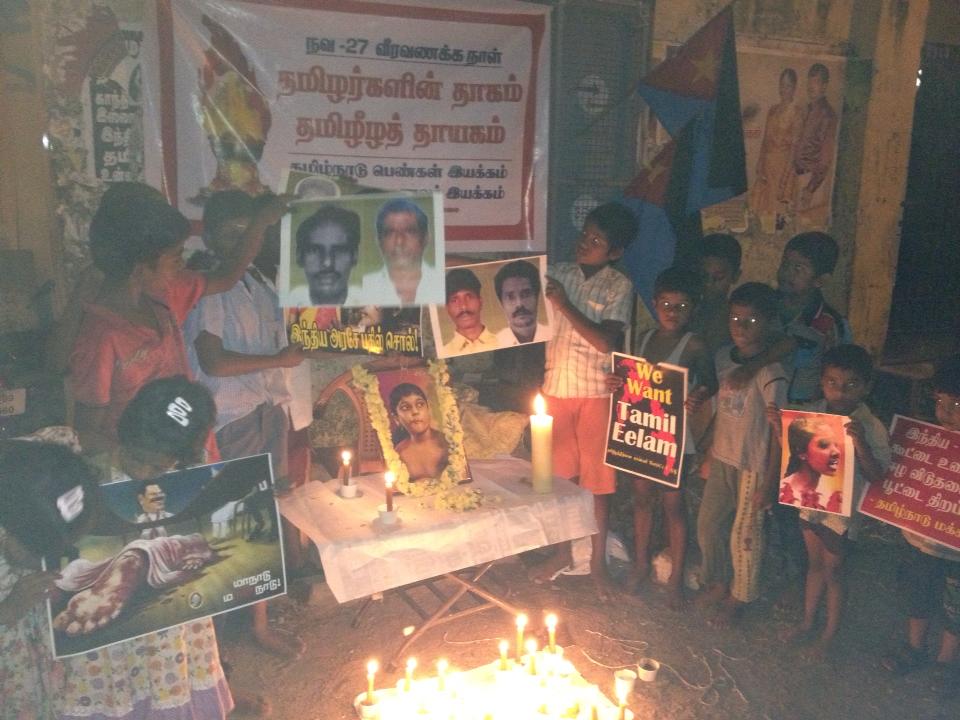 Youth gather at Theagaraya Nagar, Chennai
Eelam Tamils living across Asia also came together with Maaveerar Naal being marked in Dubai, Kuwait, Malaysia and Burma: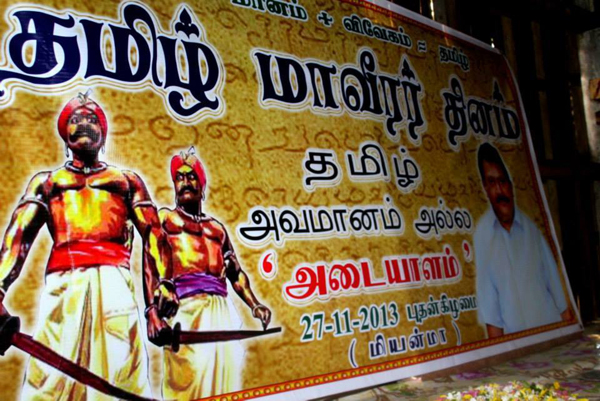 Burma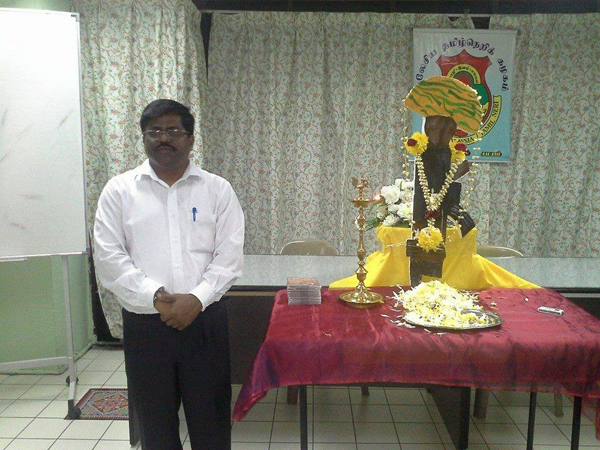 Malaysia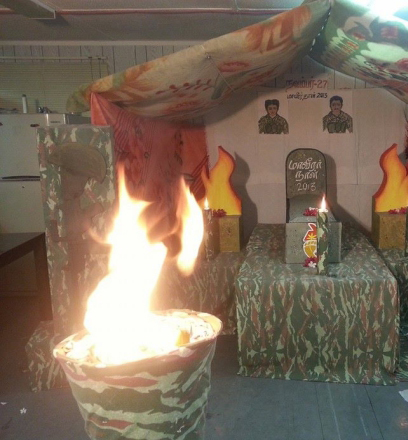 Dubai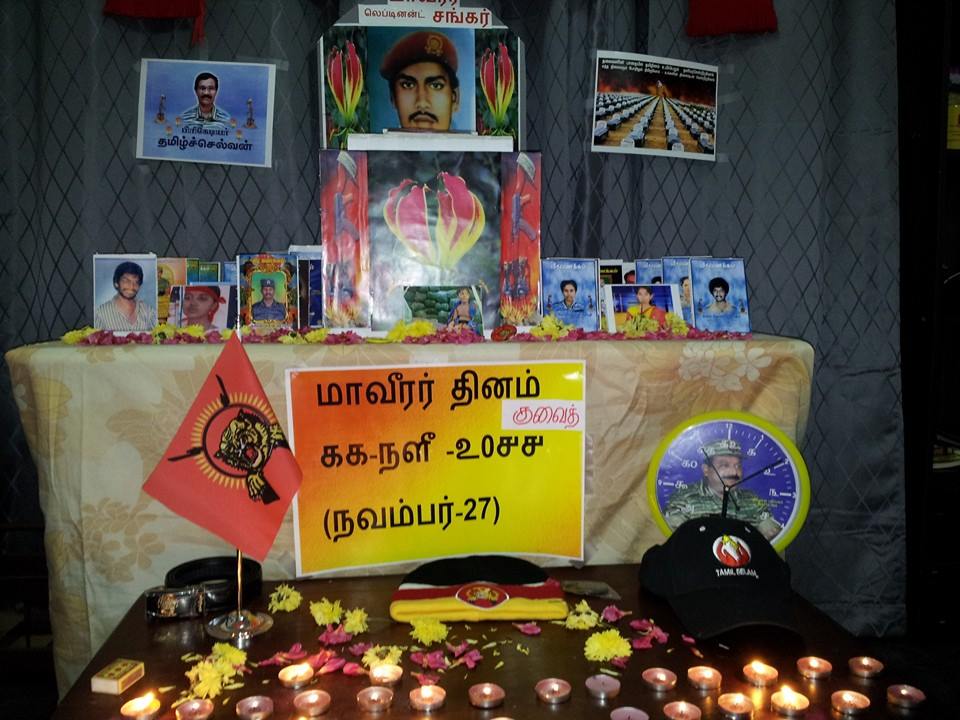 Kuwait
North America
Whilst events in the United States are scheduled to take place this weekend, thousands attended Canada's Maaveerar Naal event, which included additional remembrance events for Tamil youth in the week leading up to November 27th.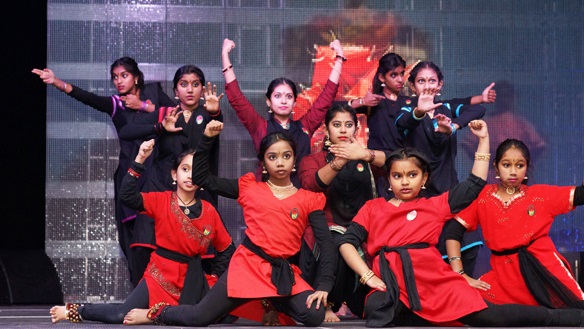 Canada
Sydney, Australia and New Zealand


 
 
 
 
Europe

In France, Maaveerar Naal was commemorated in the cities of Paris, Toulouse and Mulhouse.

Paris
Toulouse, France
Mulhouse, France

 

 
Traditional Maaveerar Naal commemorations took place in Palermo (Italy), Dortmund (Germany) and Yverdon (Switzerland).
Italy
Germany
Switzerland
 
Belgium
Holland
Norway
Denmark
 
 

Maaveerar Naal was marked by thousands in London on November 27th, followed by a further event in Scotland.

London
Scotland
Images courtesy Sankathi24.com