15 May 2018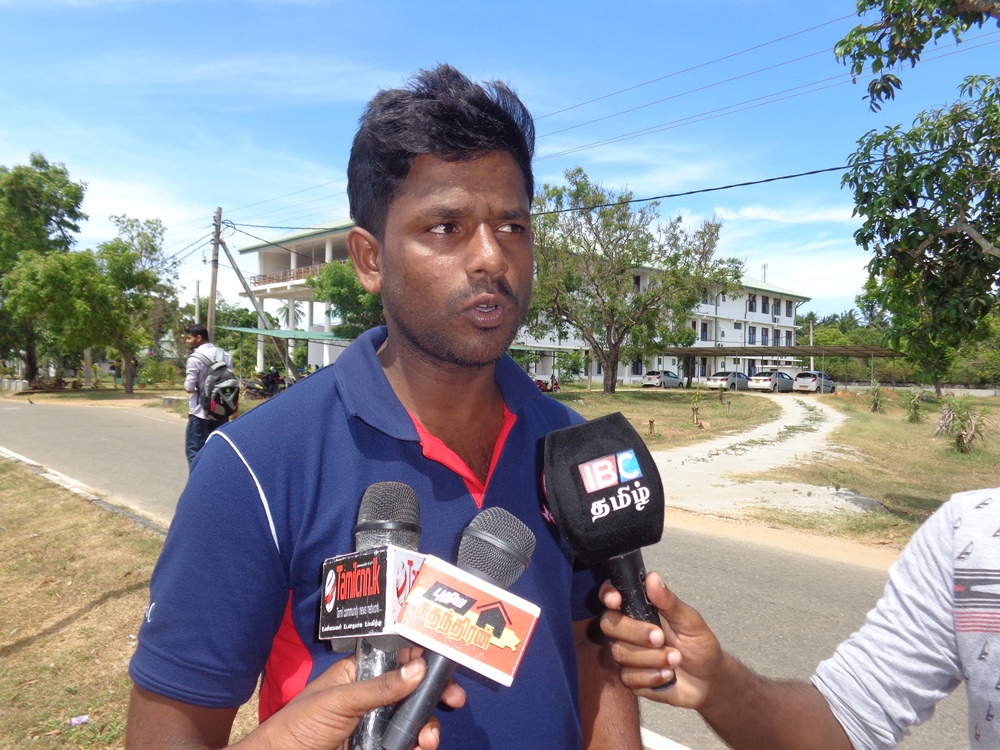 Students at the Eastern University in Batticaloa are to remember the genocide of Tamils during the final stages of the armed conflict in 2009 over a two day period from May 17 - 18 this year. 
Speaking to journalists, the head of the Arts Students Union, Dineskanth said a blood donation drive would be held on Thursday followed by a remembrance event on May 18.
"Last year we held a confined remembrance of Mullivaikkal, but this year we have decided to observe this event over a two day period," he added. 
"May 18 is a day marking the genocide of Tamils in Sri Lanka," Mr Dineskanth said, calling on subsequent generations to ensure that they too remember the massacre.
"This is a day that symbolises the destruction of our Tamil nation."