22 May 2019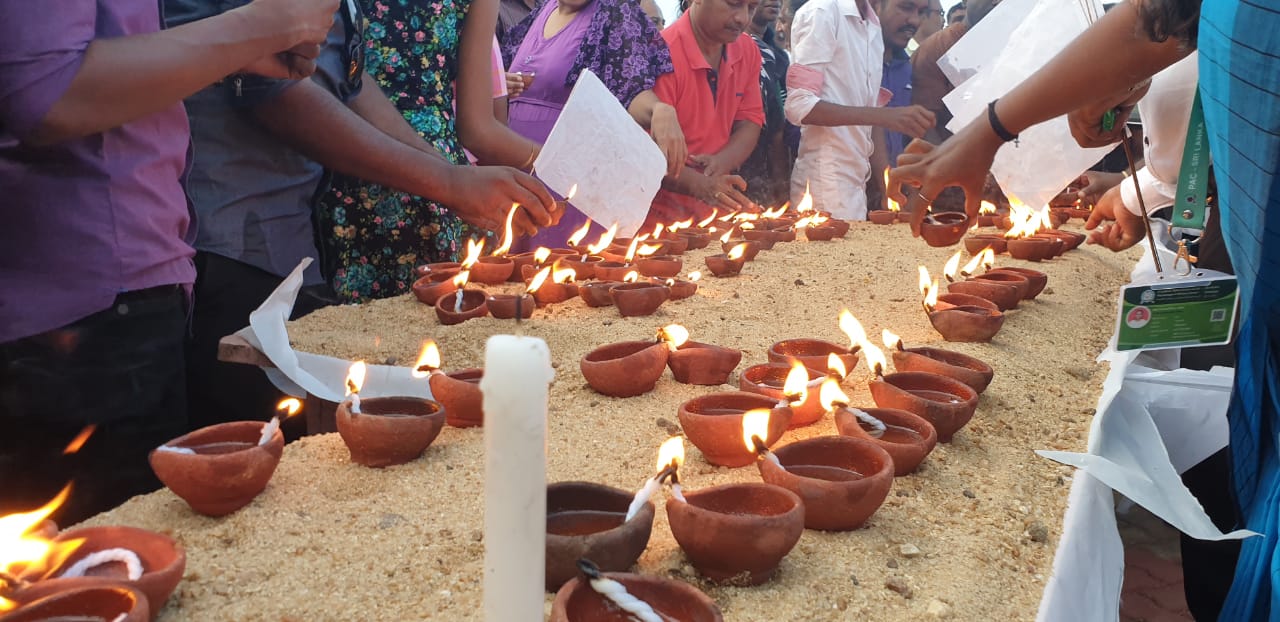 The victims of the Easter Sunday bombings were remembered this week, one month on from the attacks which left over 250 people dead. 
Islamist extremist suicide bombers attacked luxury hotels in the capital, as well as churches in Batticaloa, Negombo and Colombo. 
Twenty-nine people were killed at the Zion church in Batticaloa, including 14 children who had gathered with their families to attend the service. 
In Batticaloa, hundreds of people took part in a remembrance event at Kallady bridge, walking from there to Gandhi Park.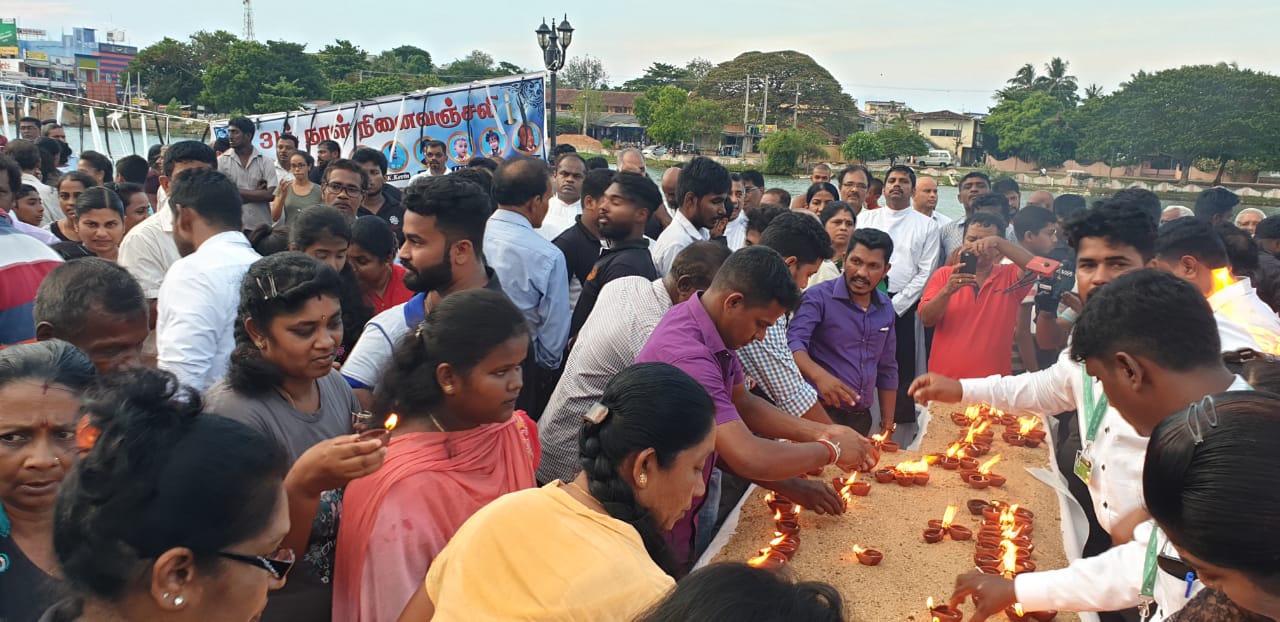 Families of the disappeared also held a vigil at Ayinthamalai Thooya Sahaya Church in the district.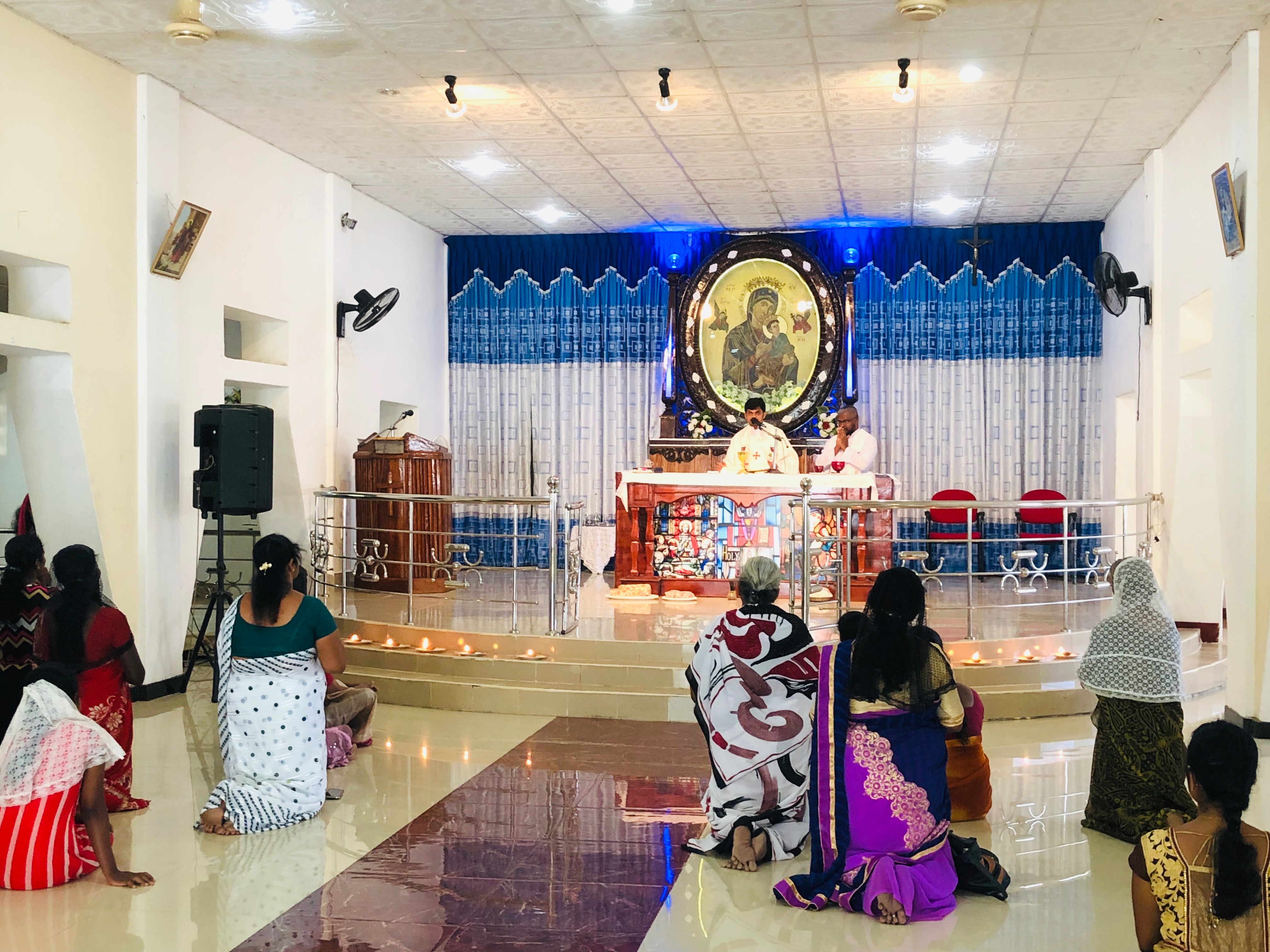 Families of the disappeared in Amparai held a remembrance vigil at Athiyady Pillaiyar.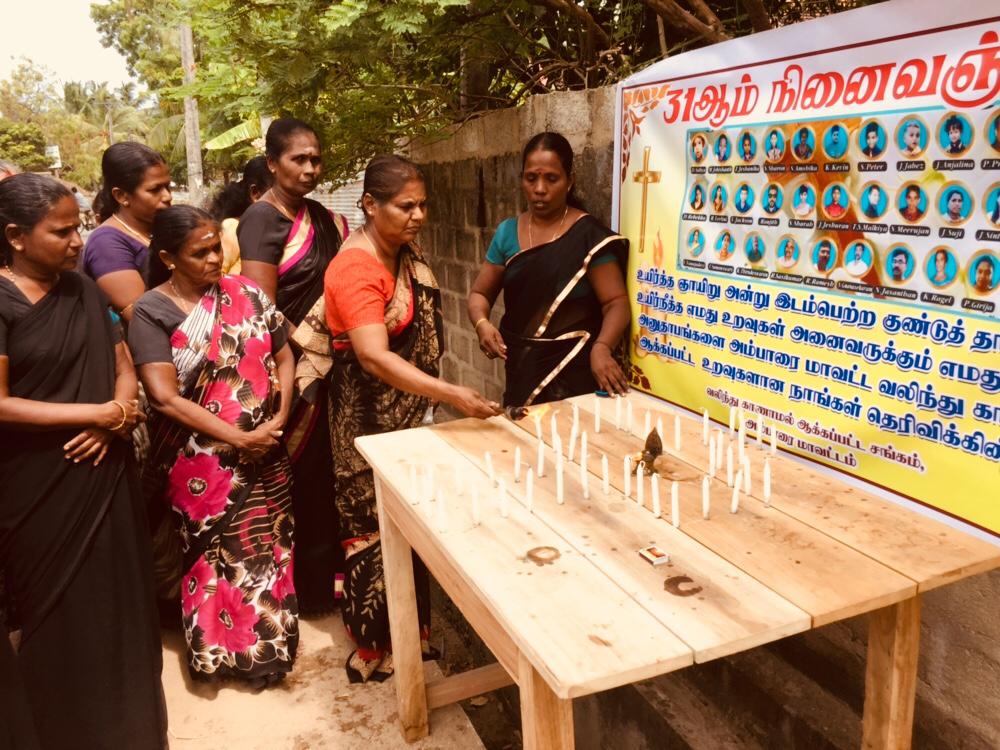 In Chavakachcheri a vigil was held at the general market with multi-faith prayers.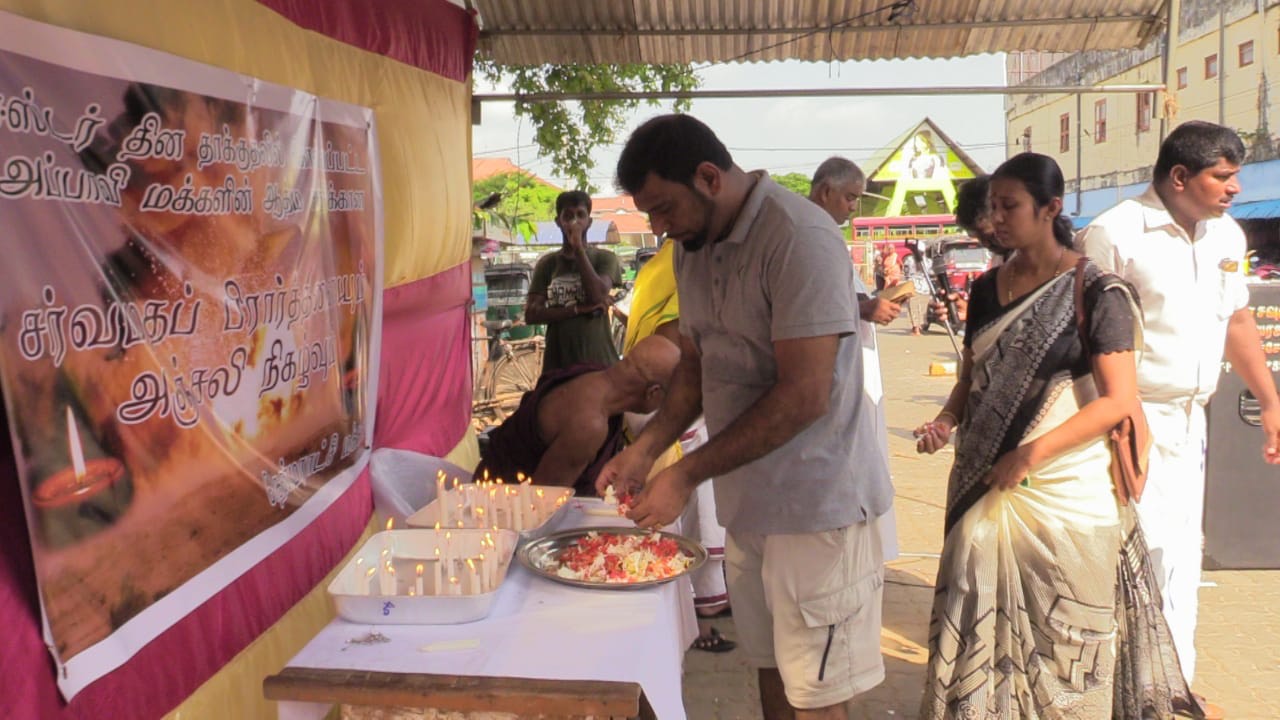 Multi-faith leaders held a vigil in Trincomalee.