10 February 2020
At least one person has been admitted to hospital after an explosion at a home in Mullaitivu, where a Tamil man had reportedly been collecting discarded munitions, in order to extract chemicals to sell.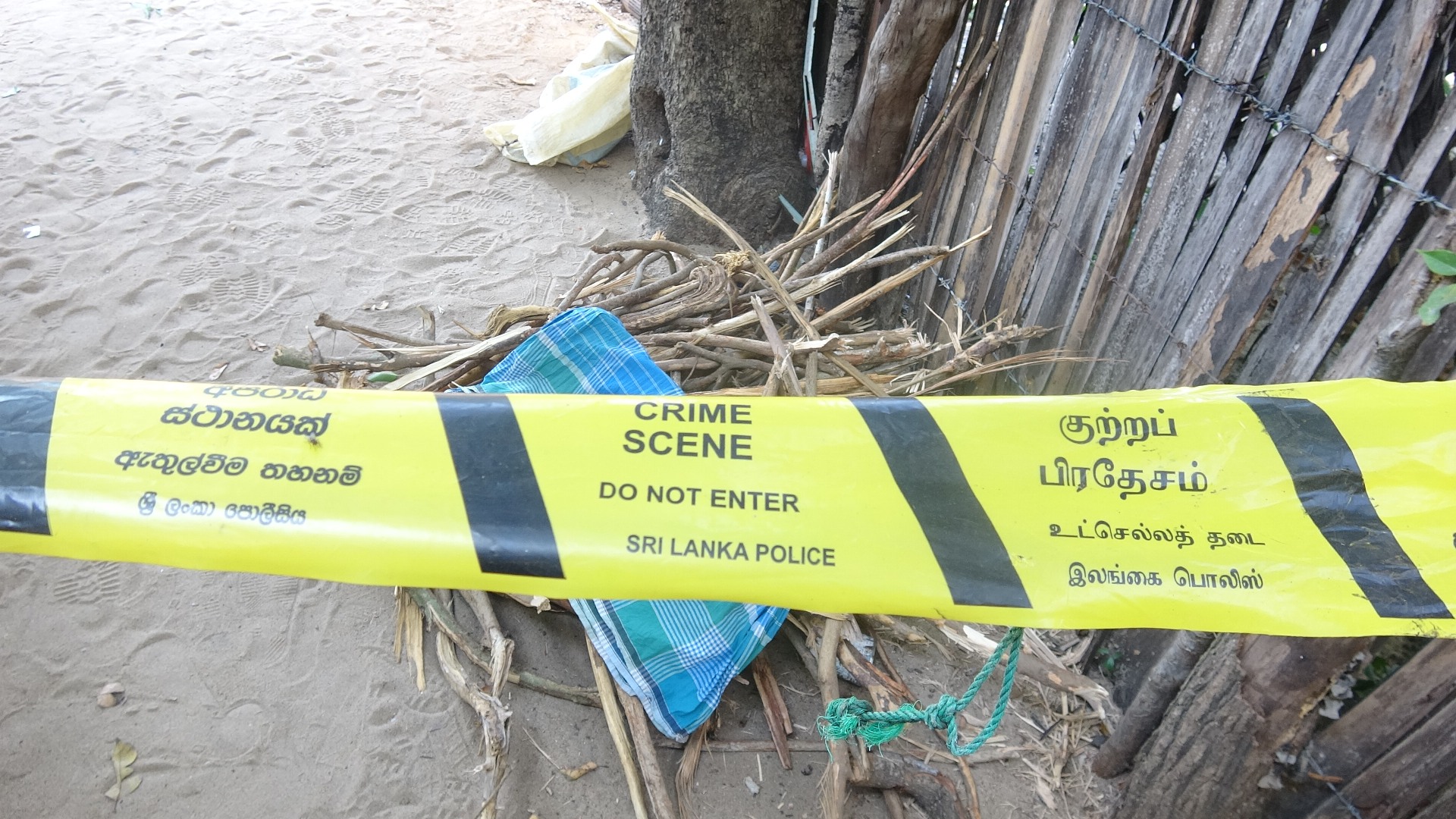 The explosion, which took place on Saturday in the Silawaththai area, led to the owner of the house and the brother of the injured person arrested by Sri Lankan authorities.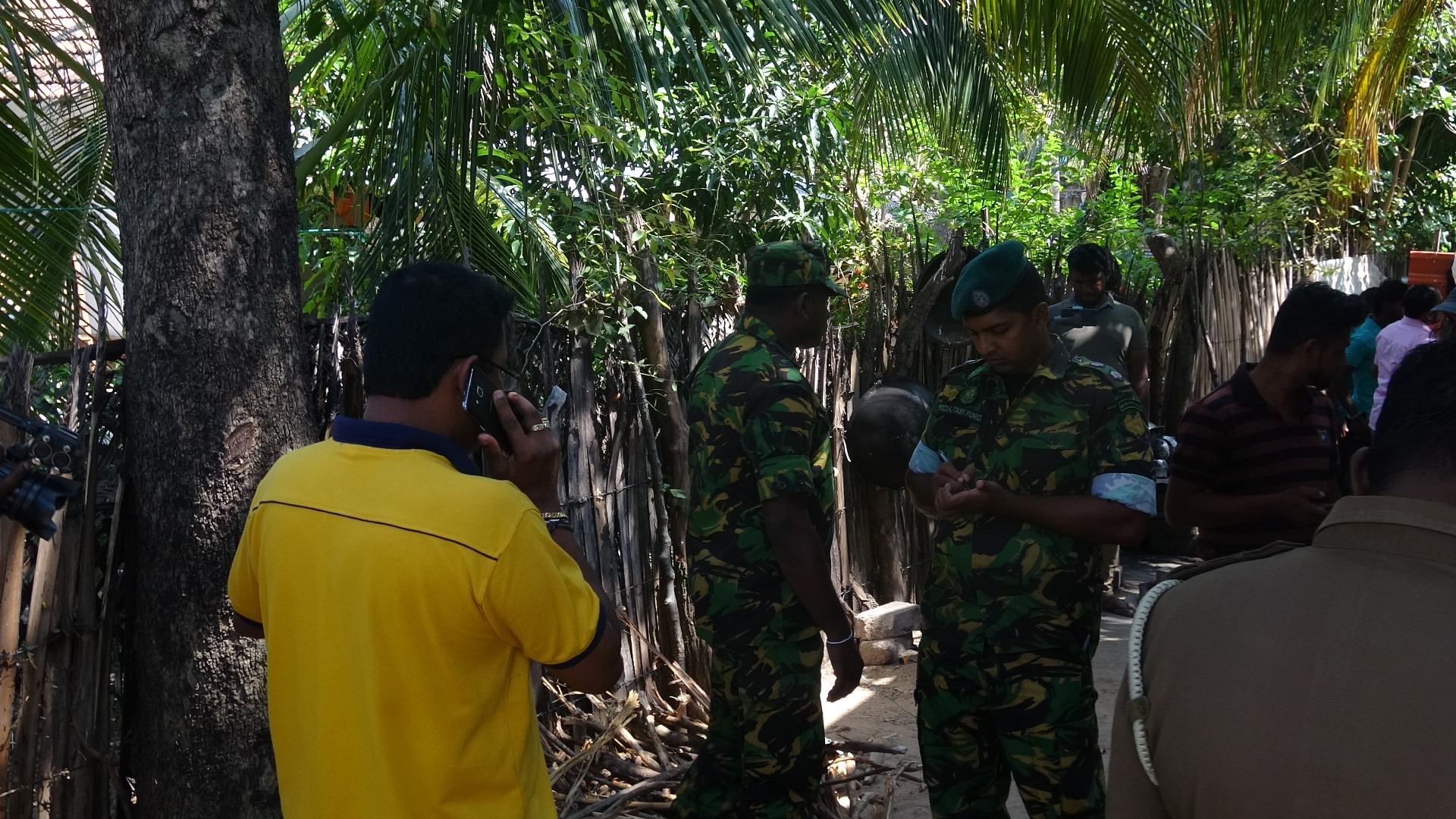 Sri Lankan security forces, including Special Task Force (STF) officers attended the scene and carried out a raid of the property, leading to the arrests.
Discarded munitions continue to litter large parts of the district, with the remains of bullets and bombs still seen on the beaches of Mullivaikkal where tens of thousands of Tamil civilians were killed more than a decade ago.