20 July 2018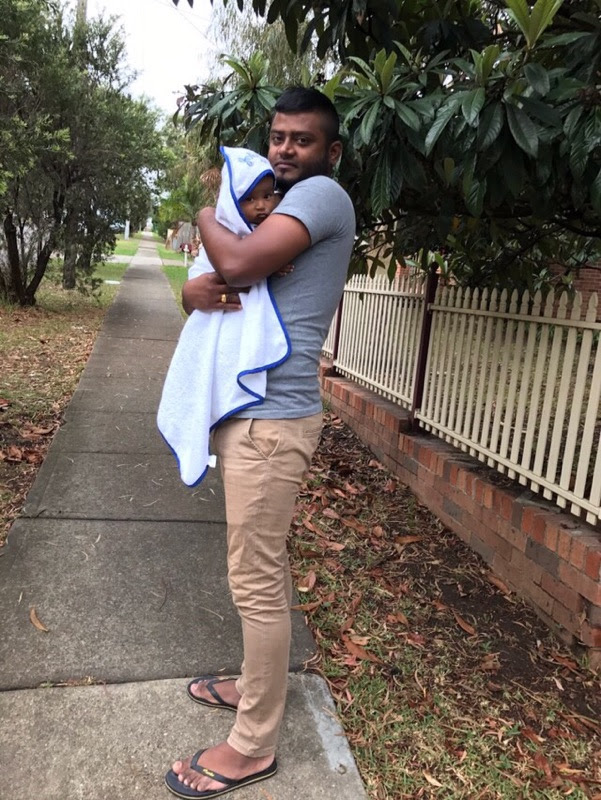 A Tamil refugee, deported from Australia this week and detained by Sri Lankan police on arrival in Colombo, has been charged by the Sri Lankan authorities for illegally leaving the country. 
The offence is understood to carry a maximum sentence of a fine of 200,000 rupees and prison term of five years.
Thileepan Gnaneswaran, a 30 year old father of one was deported after his application for a temporary protection visa was denied.
The deportation has been widely criticised, including by the UN Refugee Agency who condemned Australia's actions to separate a family indefinitely.