22 May 2020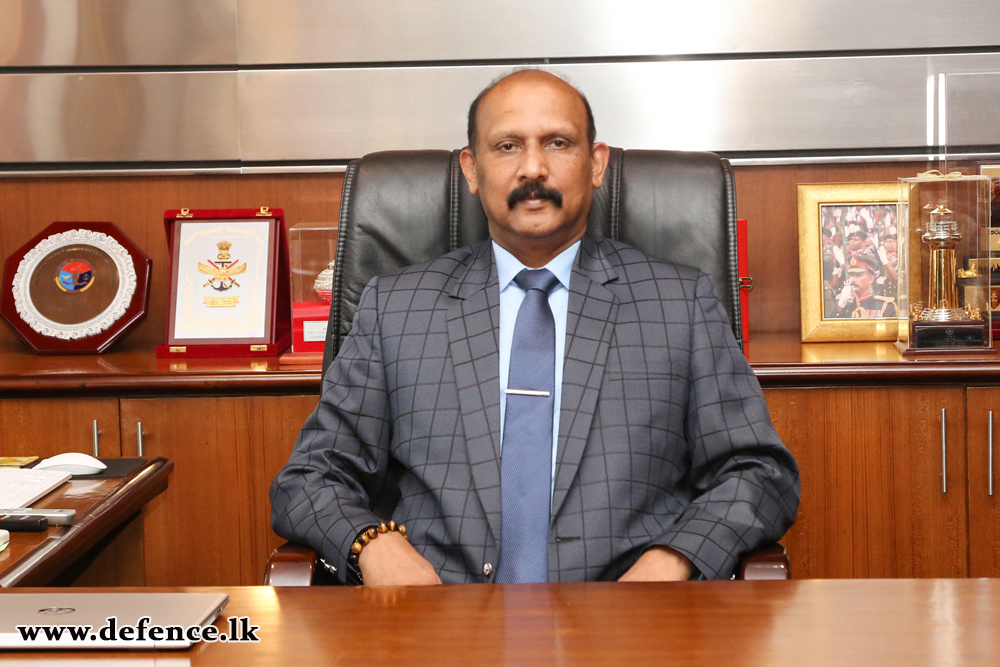 During a press conference, Defence Secretary, Kamal Gunaratne, stated that there is "no truth in news being circulated in social media" regarding extremist threats to Sri Lanka and applauded the work of the Sri Lanka security forces in tackling the coronavirus despite raised human rights concerns.
In his speech, he insisted on the need for a presence of police and military personal which have been implicated in war crimes. Gunaratne states this is because the Navy has been effective "in nabbing drug traffickers operating locally and internationally" and the police have been effective in tackling "organised crimes and dealing with any other forms of terrorism".
Gunaratne statement comes as there is increased concern over the propagation of anti-Muslim hatred on social media which has been endorsed by Sri Lankan state officials. Social media in Sri Lanka has become a means for anti-Muslim bigots to advocate for boycotting of Muslim owned businesses and spreading hateful conspiracy theories. 
Read more from the Defence website.