30 September 2018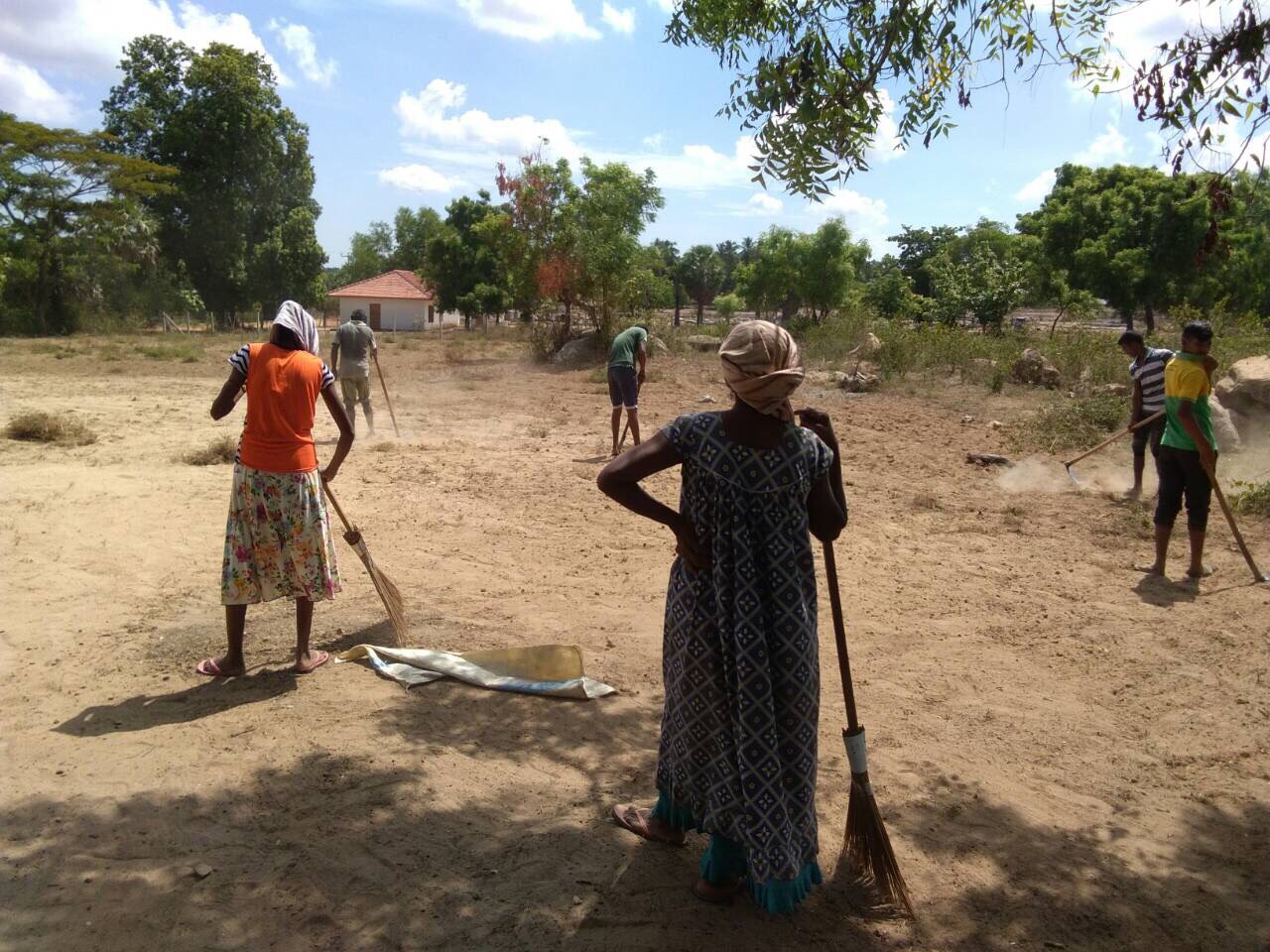 Tamils across the North-East have begun clearing Maaveerar thuyilum illams (LTTE martyr cemeteries) in preparation for Maveerar Naal, or Heroes Day, in November.
Clearing activities took place this weekend in Kilinochchi and Batticaloa.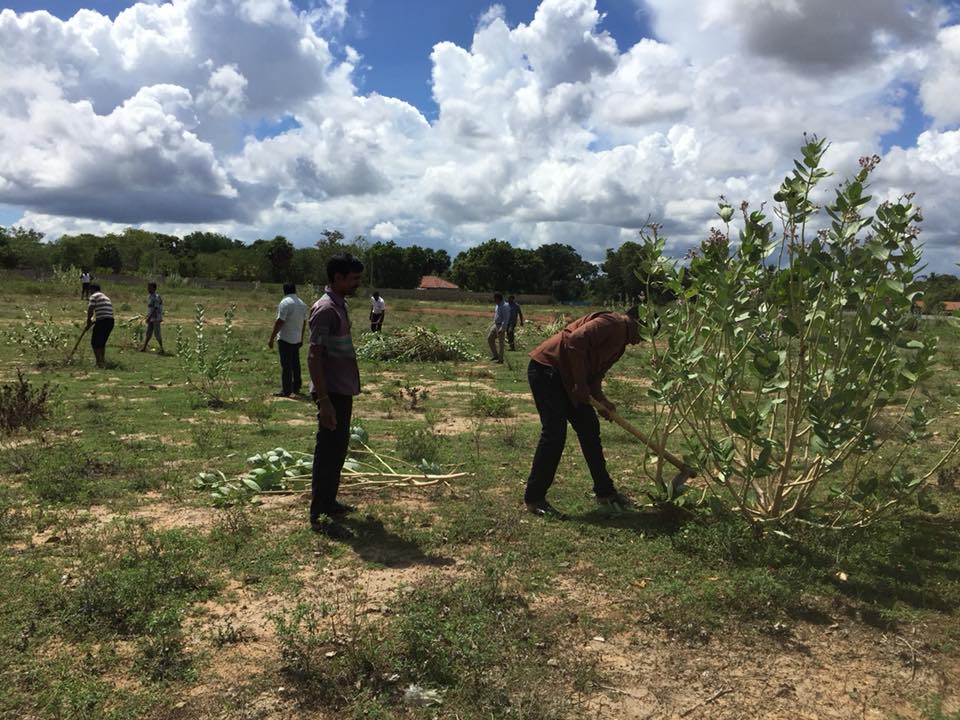 In Kilinochchi, locals cleared the Kanagapuram thuyilum illam, which has so far seen the largest gatherings for post-war Maaveerar Naal commemorations.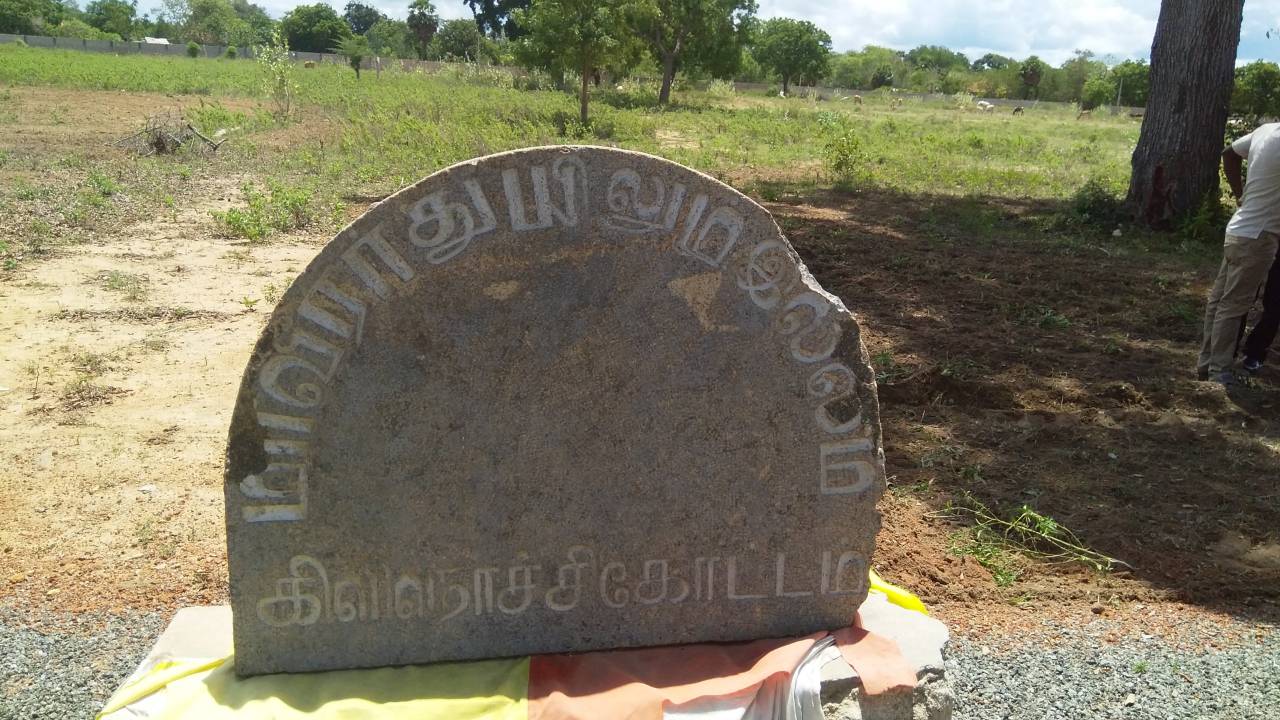 Batticaloa residents including families of fallen LTTE cadres also turned out to clear the Mavadimunmari thuyilum illam.