11 February 2020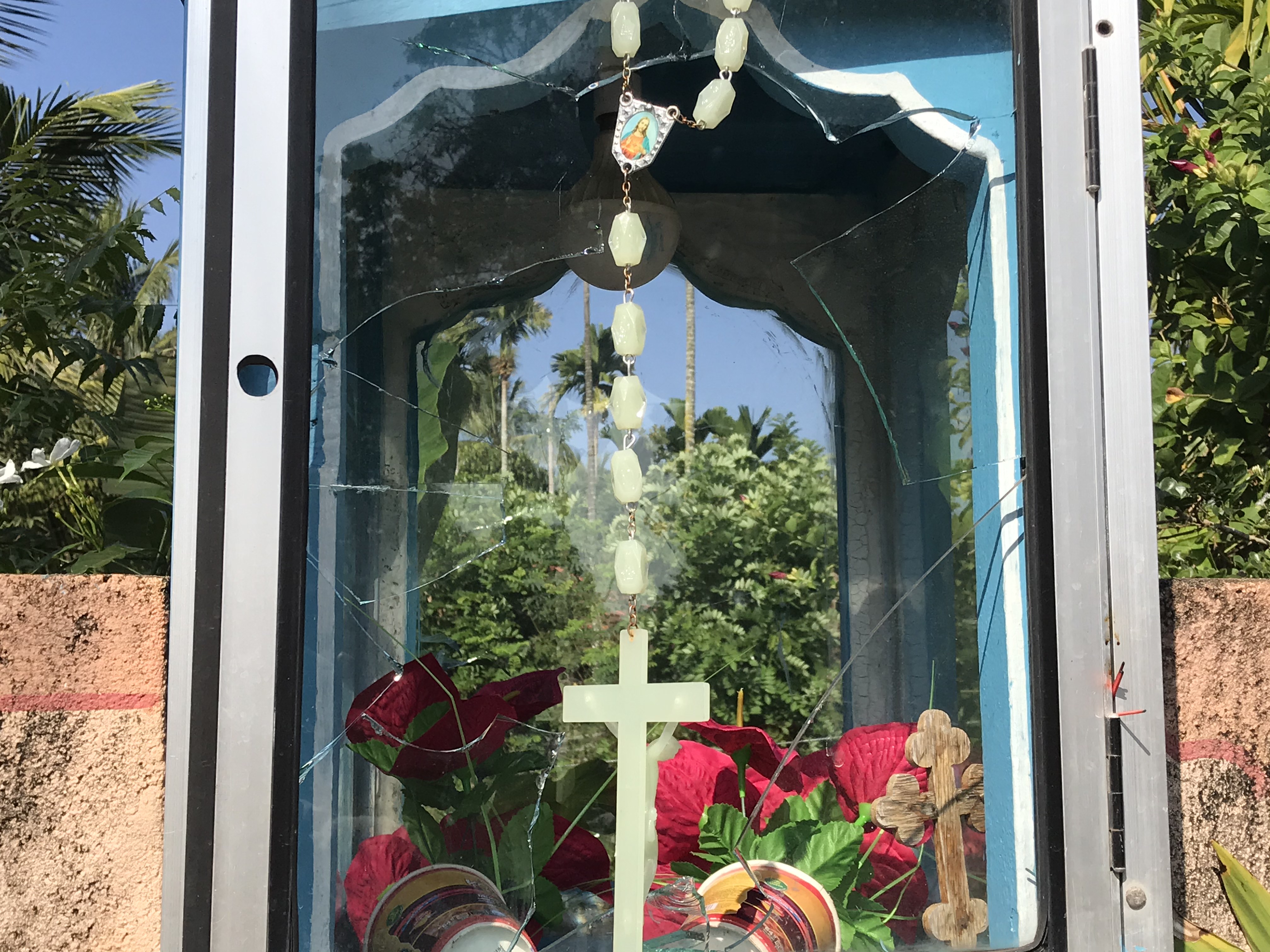 A Christian shrine was vandalised by a group of unknown persons in Vauvuniya earlier today, in what locals have denounced as a move to try and create religious disharmony in the region.
The Madha shrine, located by a row of private homes in Vavuniya, was found vandalised by locals.
Sri Lankan police have been informed and are reportedly carrying out investigations.