11 July 2018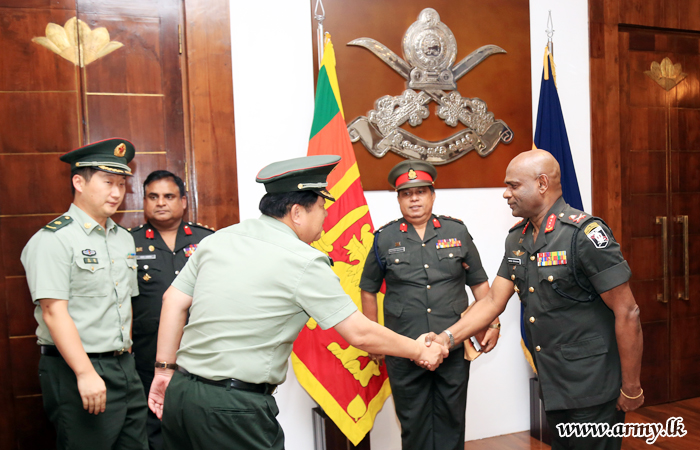 A delegation from China's People's Liberation Army visited Sri Lanka In May to check up on another Chinese funded project on the island – the construction of an auditorium at the Sri Lanka Military Academy.
The military delegation met with the head of Sri Lanka's army where they discussed technical aspects of the project. Though the initial deal was agreed in 2012, phase II of the construction only started last month.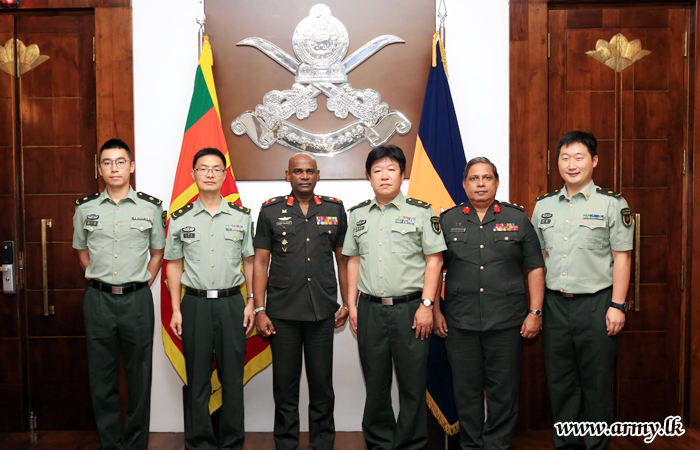 A Memorandum of Understanding signed with the Defense Secretary Gotabhaya Rajapaksa saw the Chinese supply grant about 1.56 billion rupees (Chinese Yuan 75 million) to construct the complex.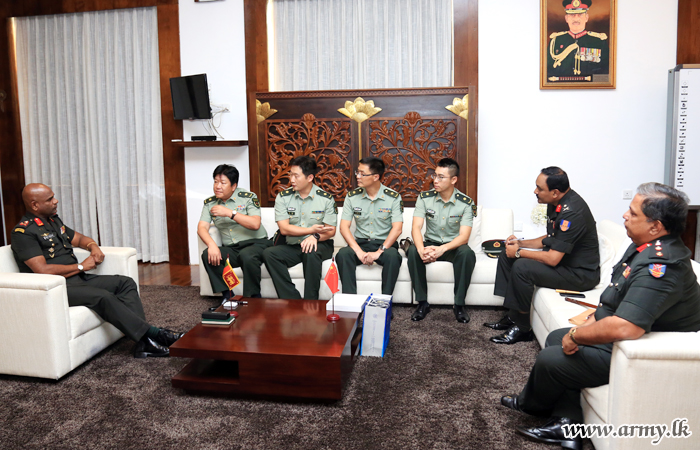 The auditorium is one of several Chinese funded projects on the island, with China providing loans for large scale investment projects. Last year, the United States expressed concerned over Sri Lanka's "unsustainable debt burden" from China's non-concessional loans.                                         
China's involvement in these projects though, has seen fierce protests by locals in the south with several injured last year regarding the proposed eviction of thousands of villagers from a planned Chinese development of a port in Hambantota.