26 April 2019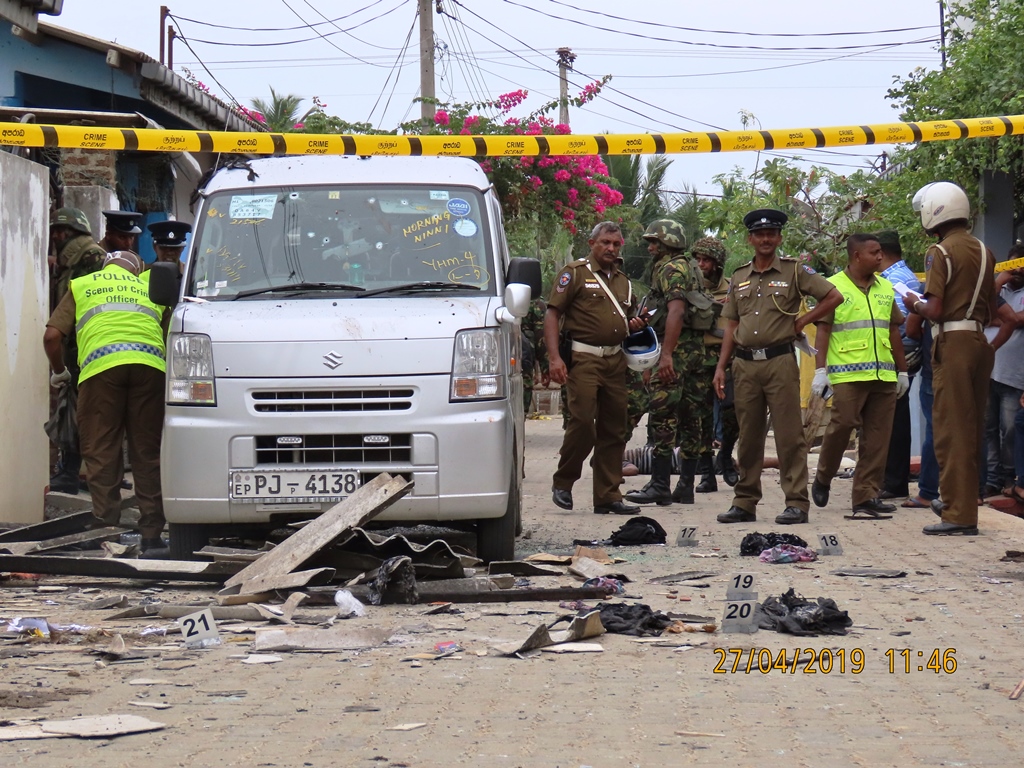 Photograph: The aftermath of a gunbattle that left several people dead in Amparai last night.
At least 15 people, including 6 children, are confirmed to be amongst those killed as the Sri Lankan military engaged in a firefight with suspects linked to the Easter Sunday attacks in Amparai yesterday.
The Sri Lankan army confirmed the casualties, as well as a raid on a nearby building, which found stocks of explosives, ball bearings, a drone and a flag bearing the Islamic State logo. 
The military said the gun battle took place in the Nintavur - Kalmunai area, as they attempted to raid a house suspected of harbouring "Islamic extremists ". Speaking to the Tamil Guardian, an Amparai local confirmed that at least one explosion was heard followed by several rounds of gunfire. A firefight then raged on for several hours. "Three other men, also believed to one suicide bombers, were found dead outside the house," said Sri Lankan police.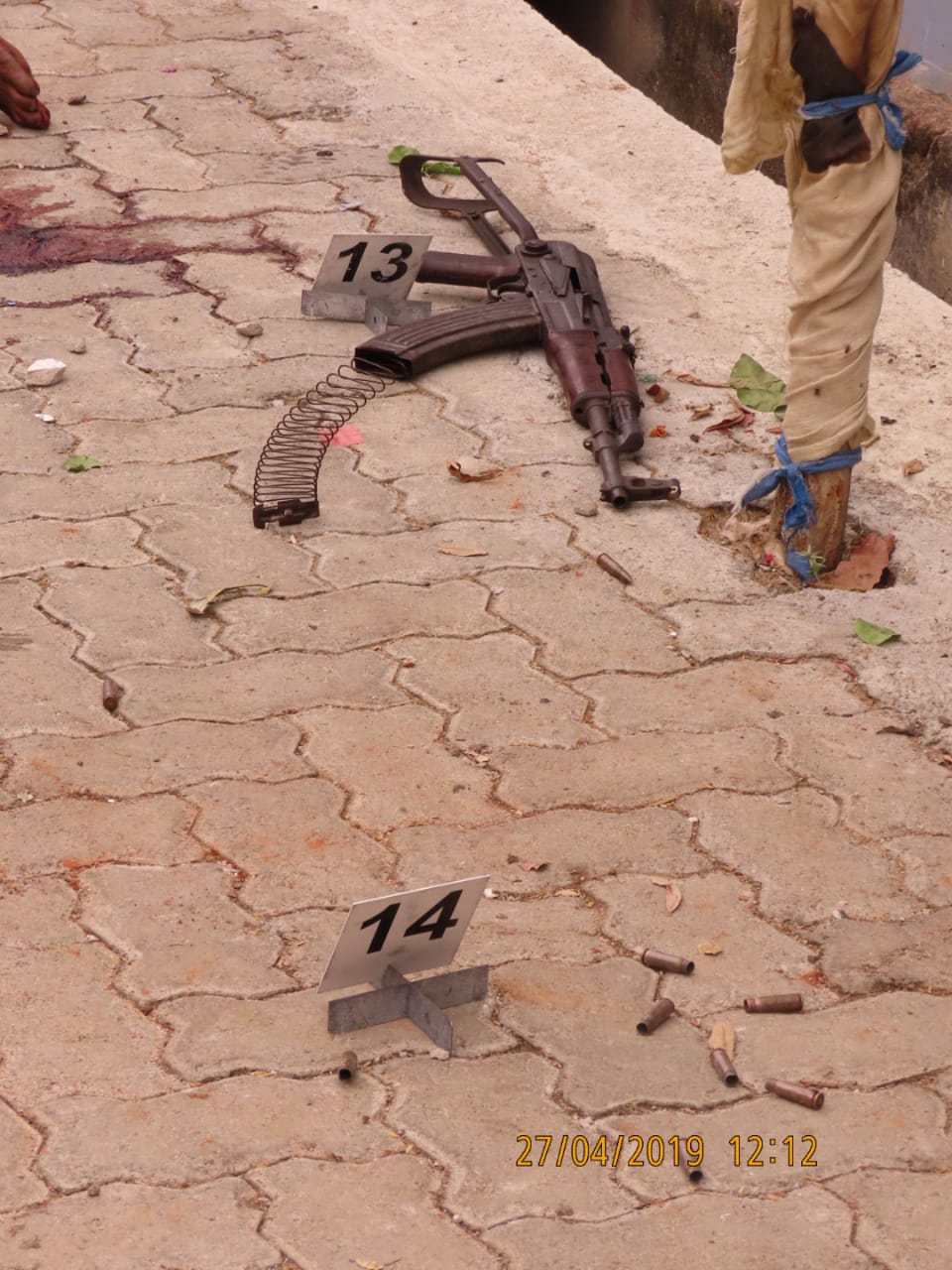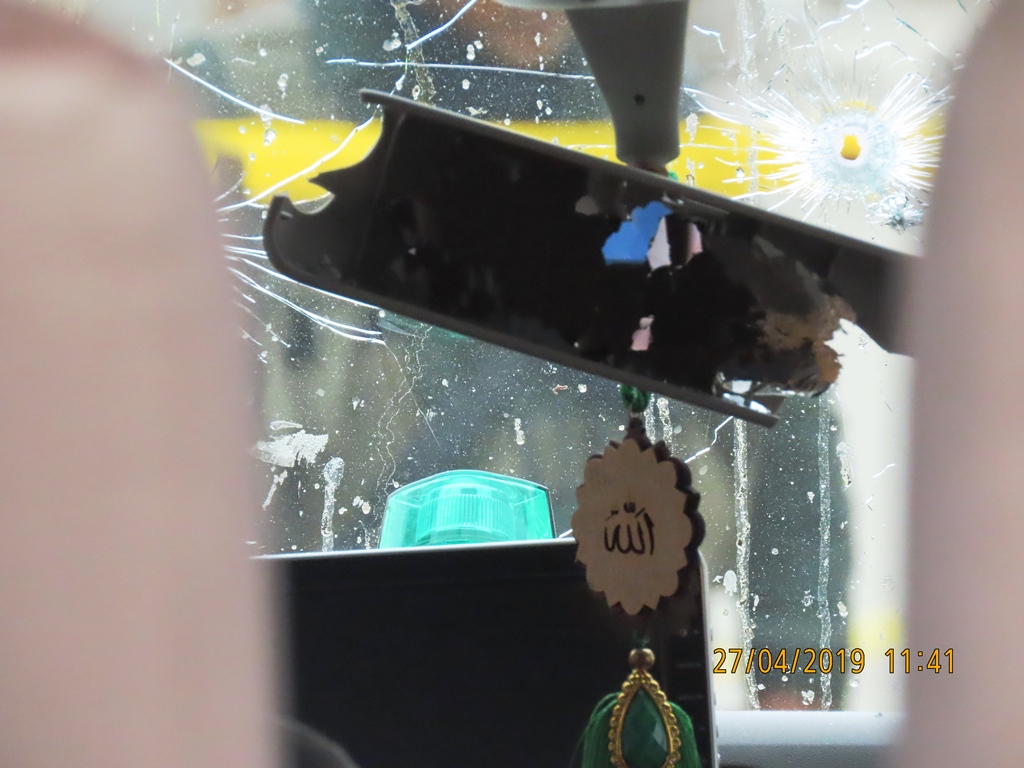 At least three women and six children are amongst the dead.
Military search operations in the area are continuing this morning, according to a local resident.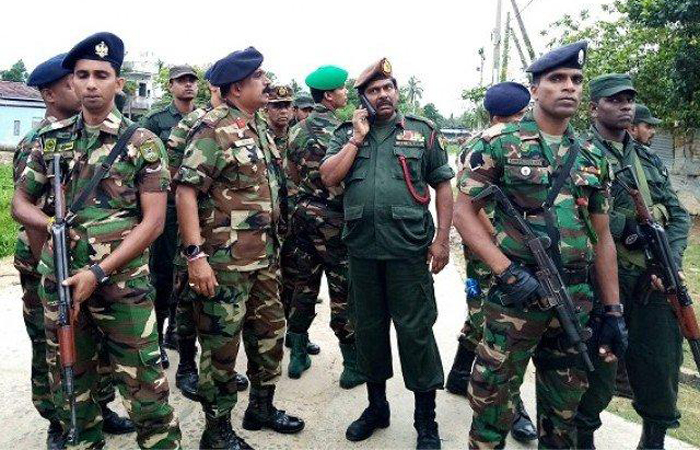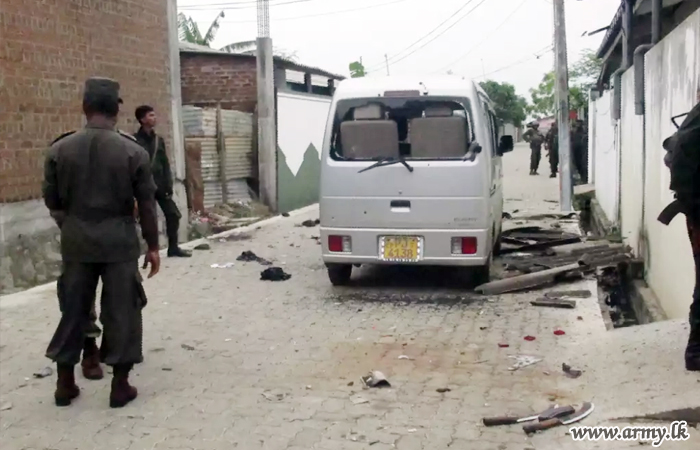 Sri Lankan troops also said they had seized a "a brand new unregistered van, suspected to be belonging to the National Towheed Jamat's leader, Saharan's brother-in-law, named Niyas".
Meanwhile in nearby Sainthamarathu, just 9 miles away, the Sri Lankan army said it raided a building and found  ISIS flags and other bomb-making equipment. This included 150 sticks of dynamite, 100,000 ball bearings.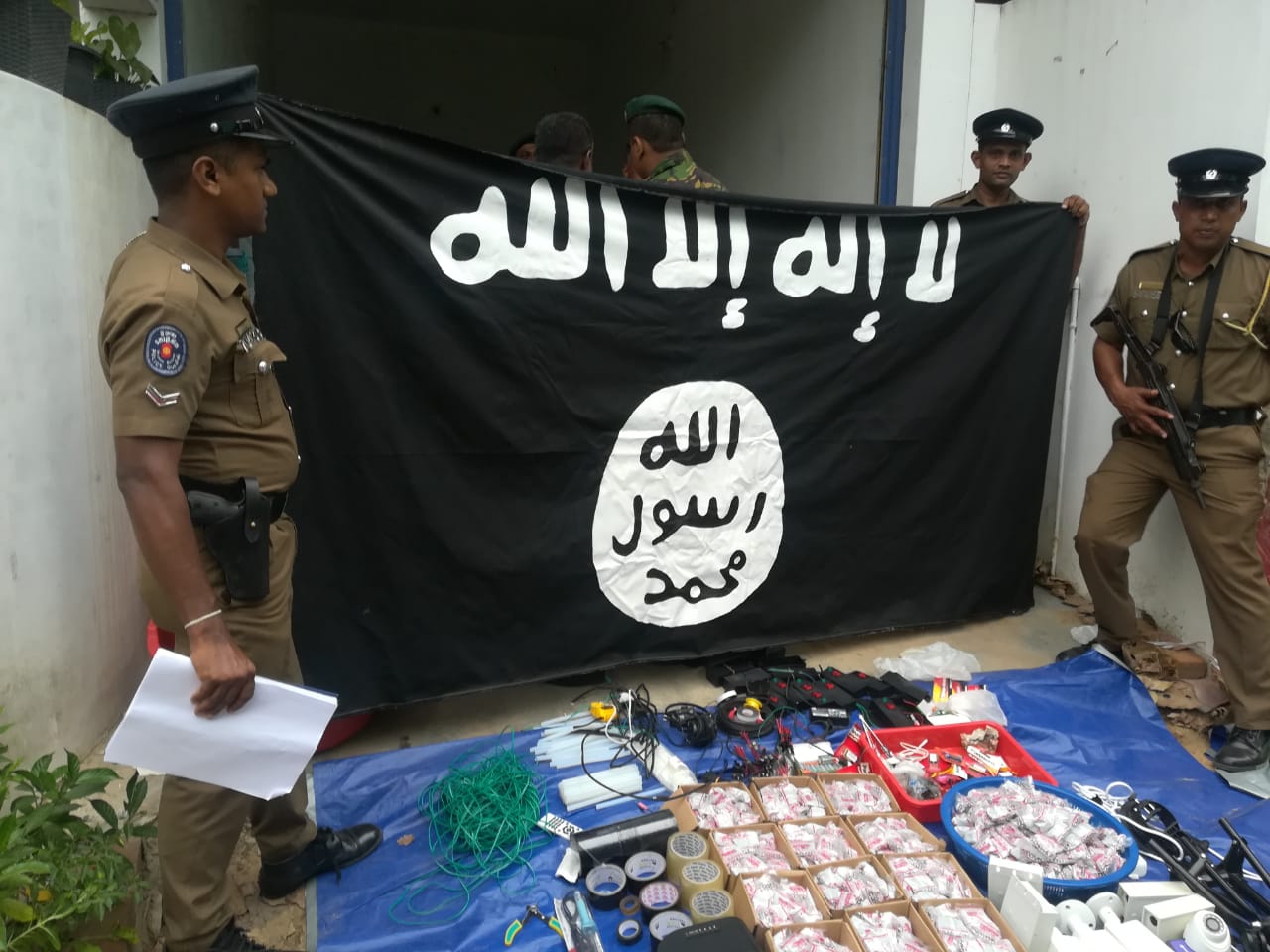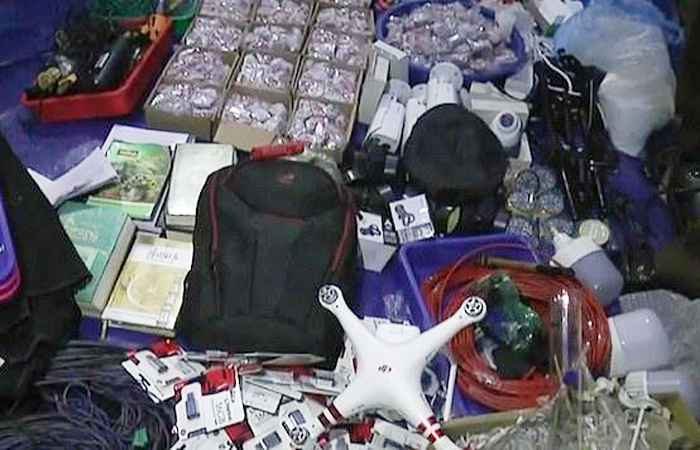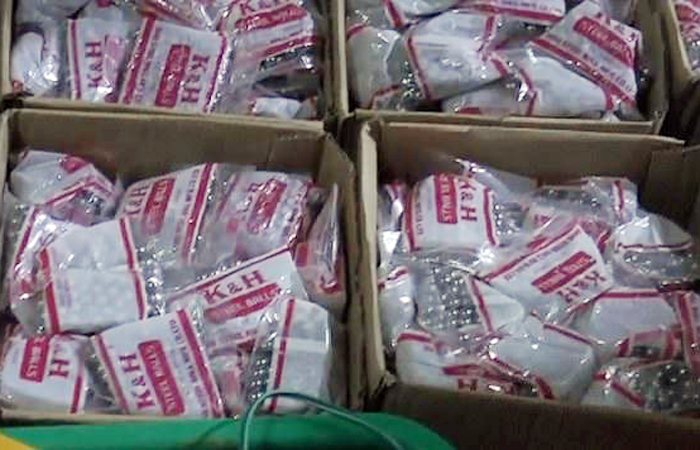 See more from the military here.