29 November 2018
Thousands of Canadian Tamils came together near Toronto to commemorate Maaveerar Naal. Proceedings commenced at 6:00, with further events at 13:00 and 18:00. Tamils shops in Toronto were closed out of respect for the remembrance day. Tamils travelled to the location from all across the Greater Toronto Area, with long queues forming at the venue in Markham as snow fell.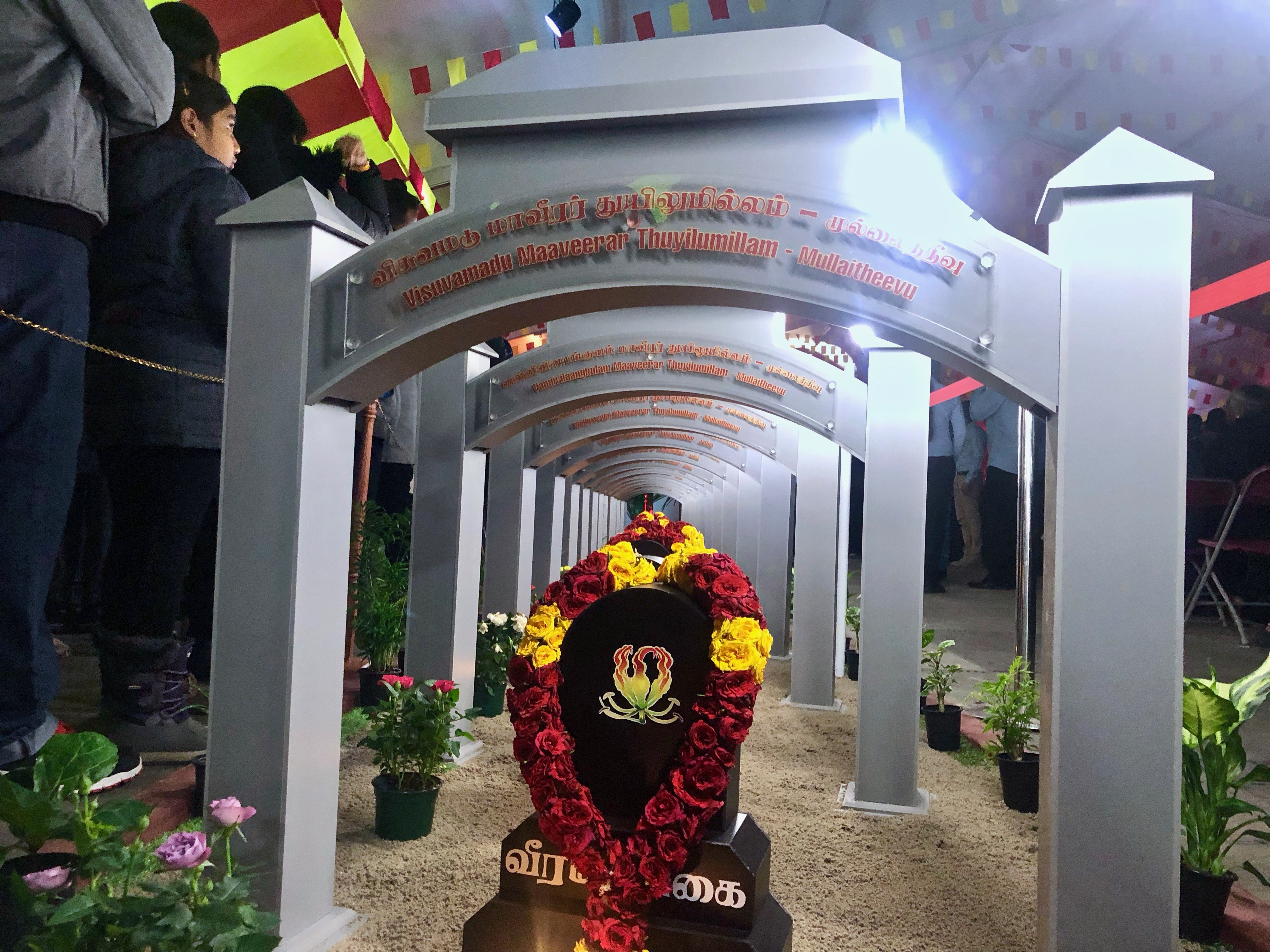 Pictures of fallen LTTE fighters lined one side of the venue, with replica gravestones and arches for each LTTE cemetery. Soil from each cemetery in the Tamil homeland was displayed, as people filed pass to lay flame lilies, the national flower of Tamil Eelam, at a monument.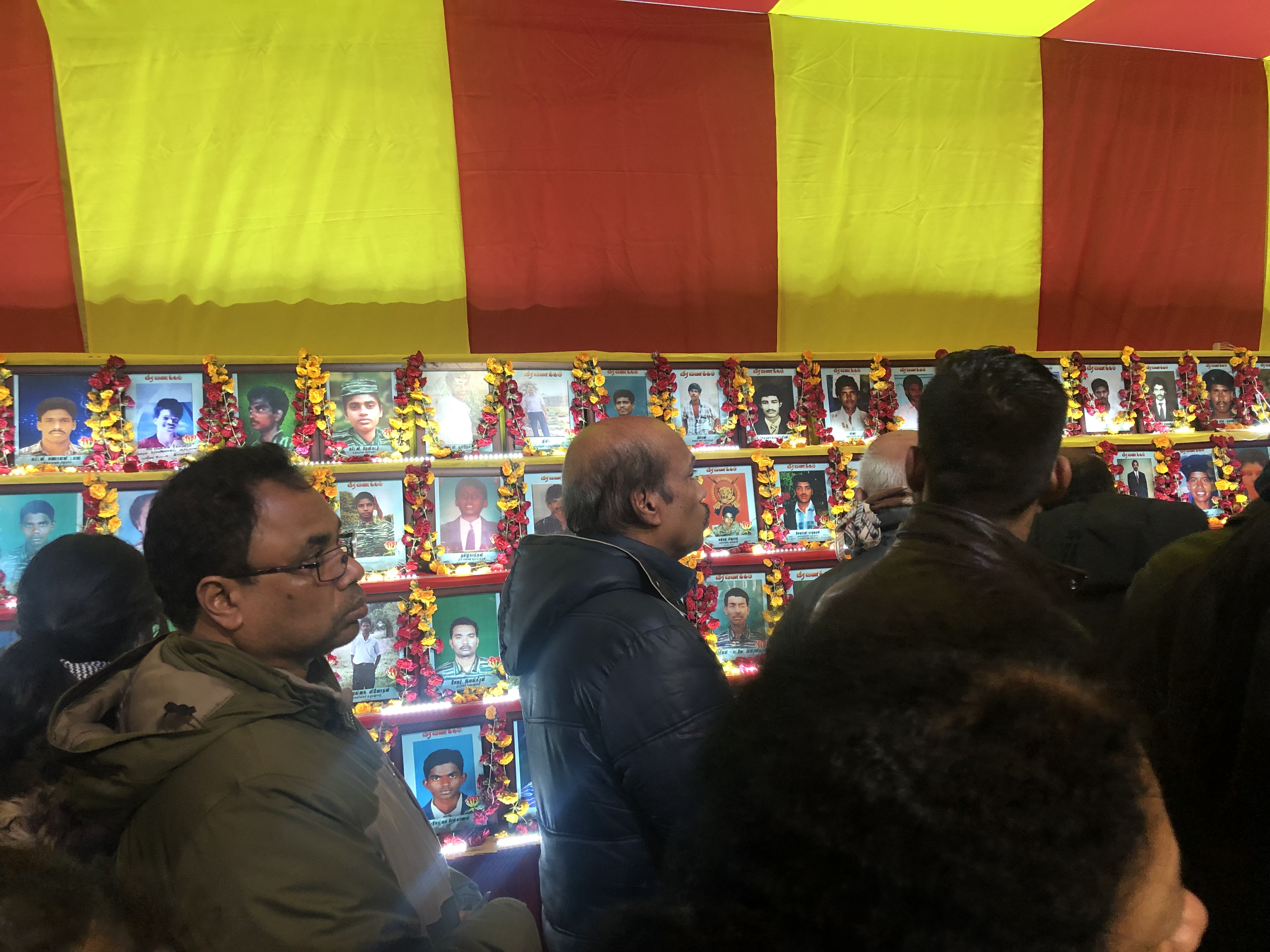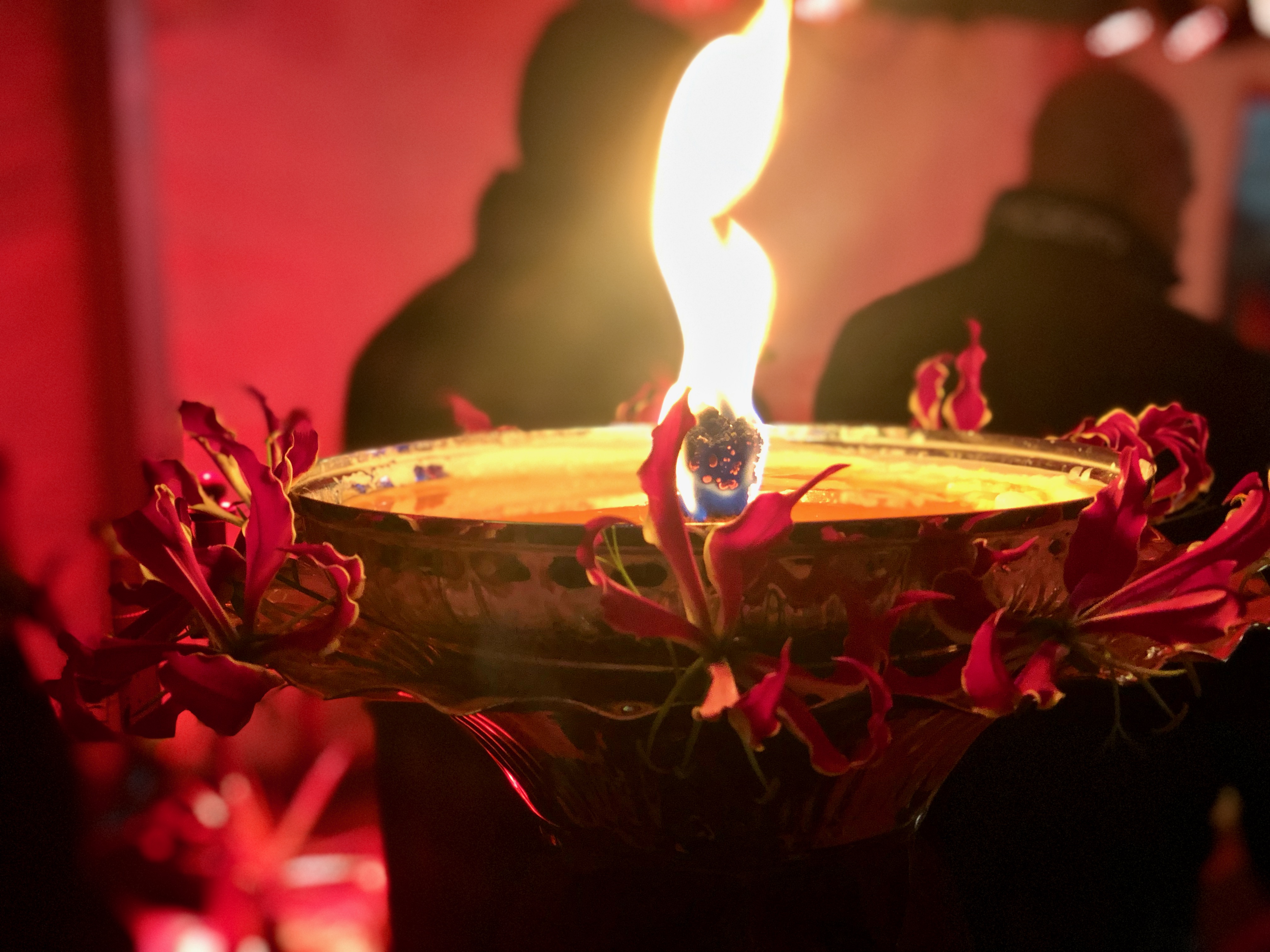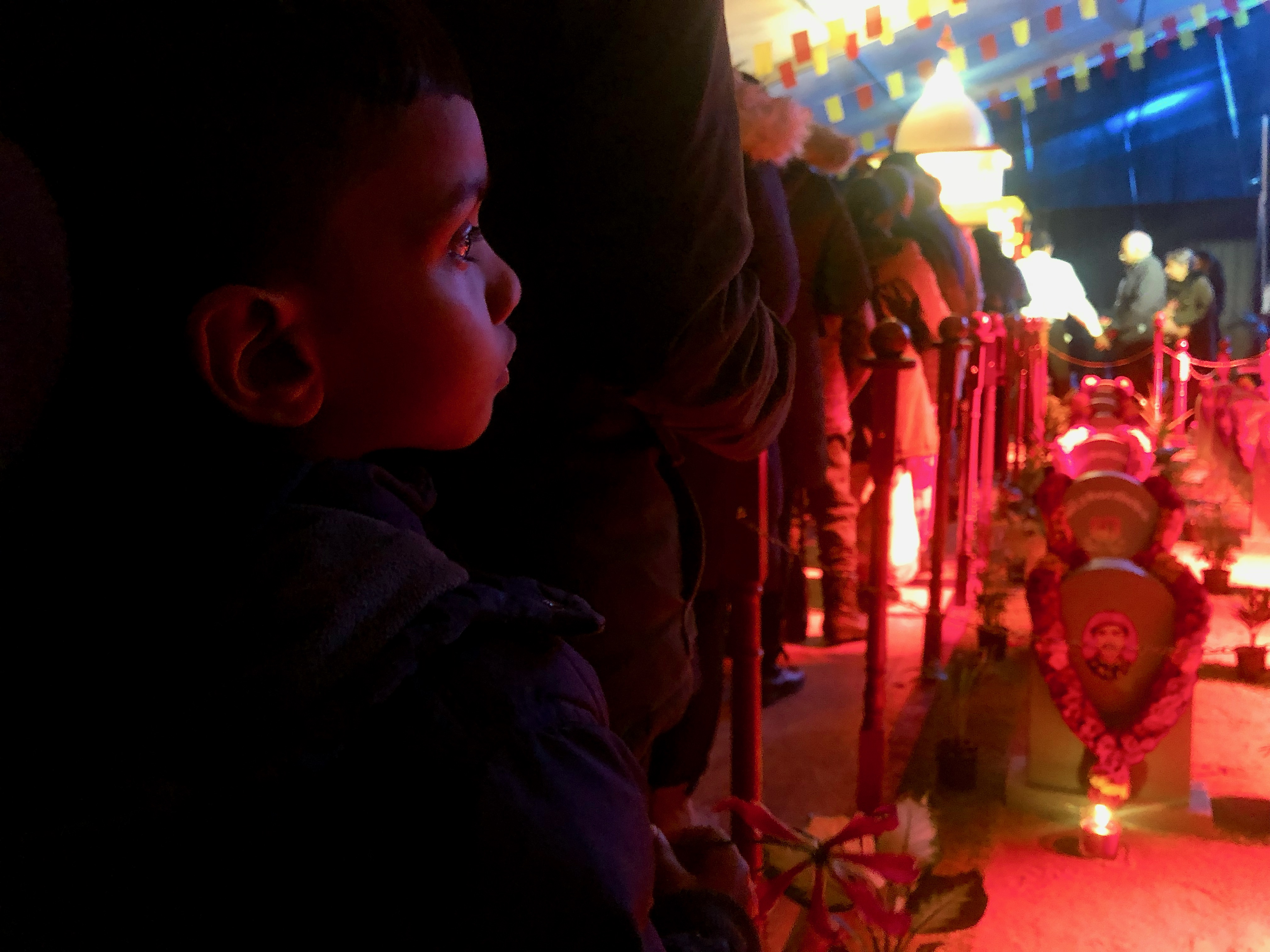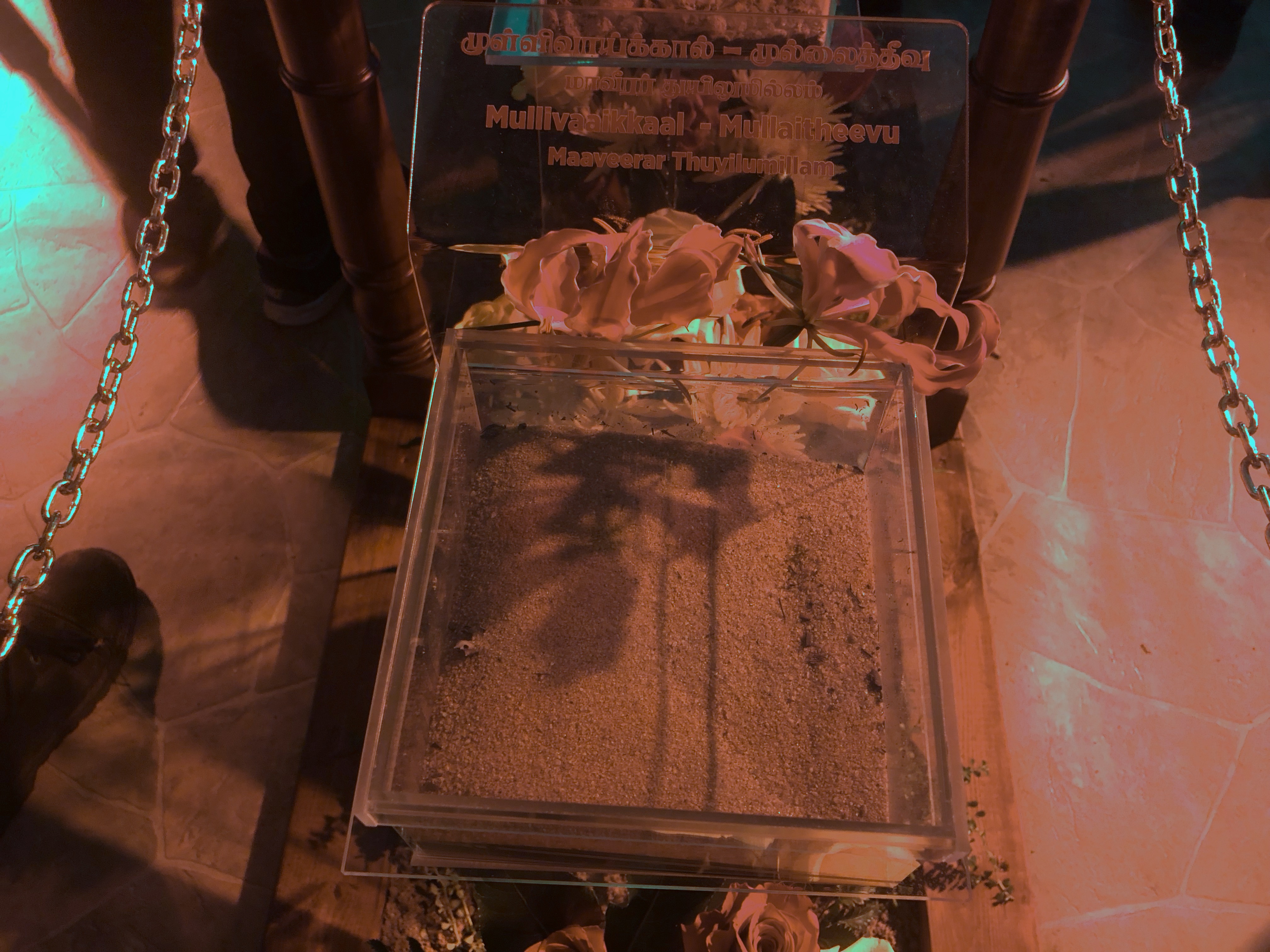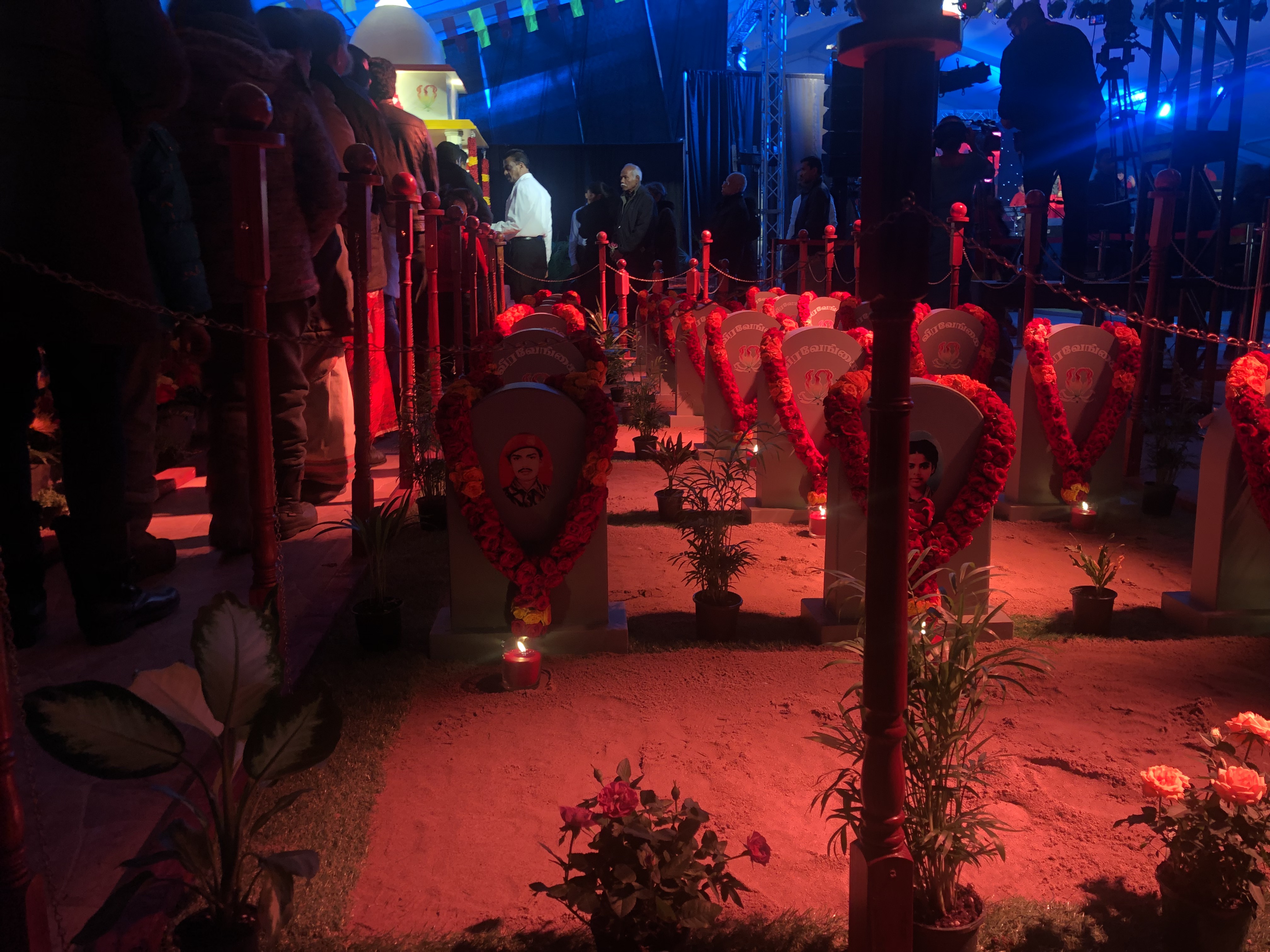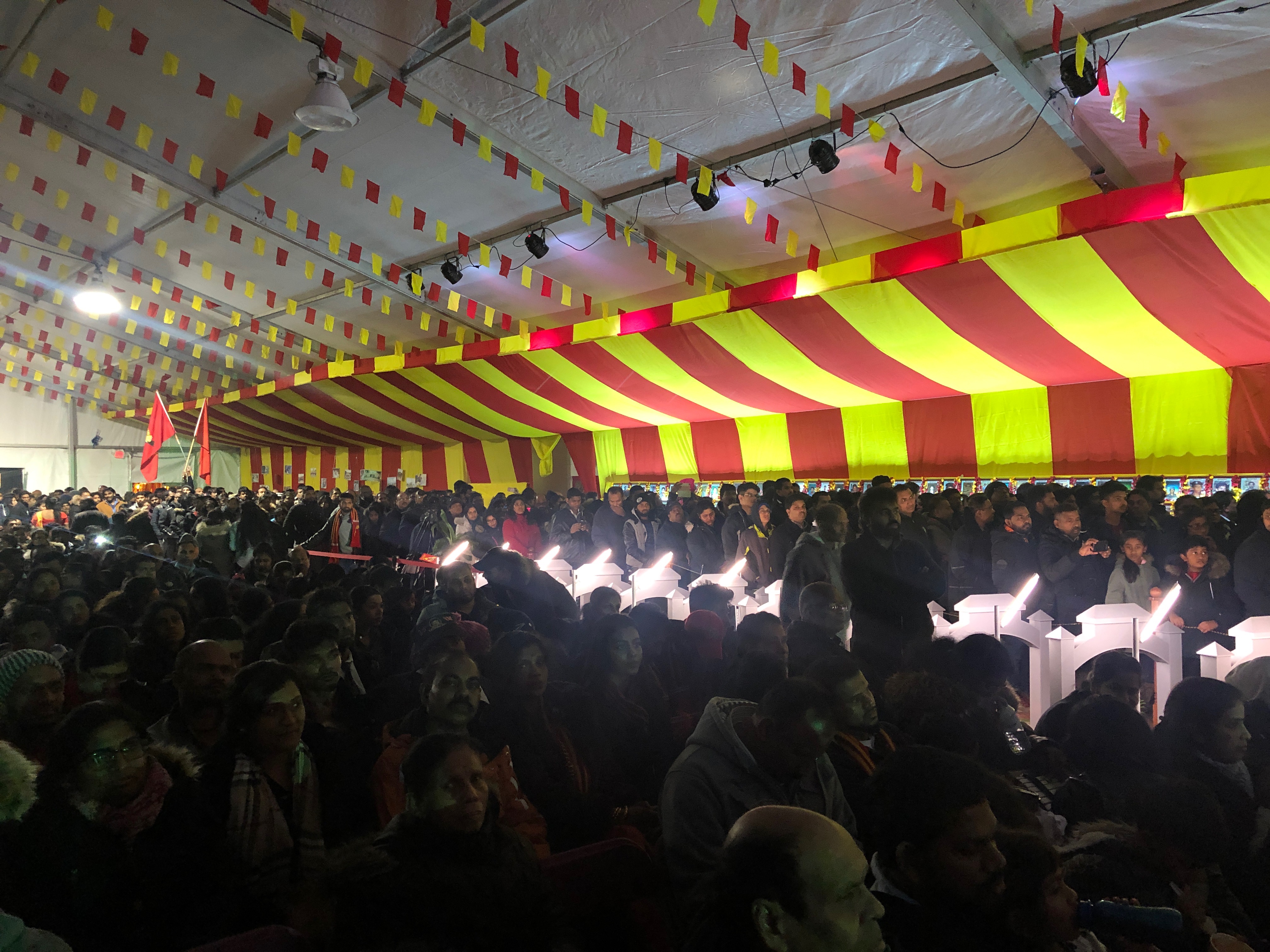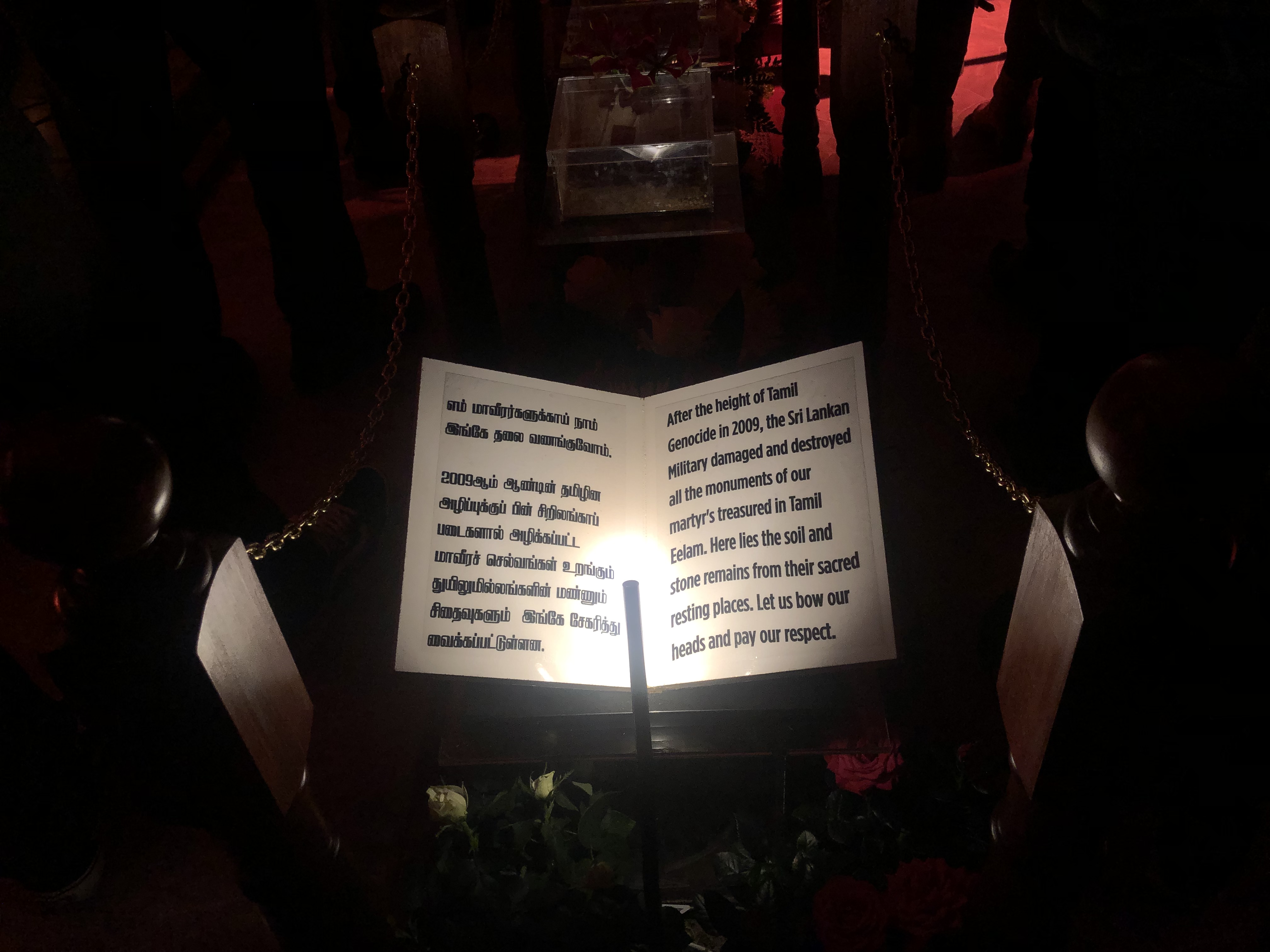 Quebec
Quebec Tamils commemorated Maaveerar Naal on November 27 at the Palace Convention Center in the city of Laval, Canada. The commemorations over a thousand Tamils attend from the great Montreal area despite the severe weather conditions.