02 March 2019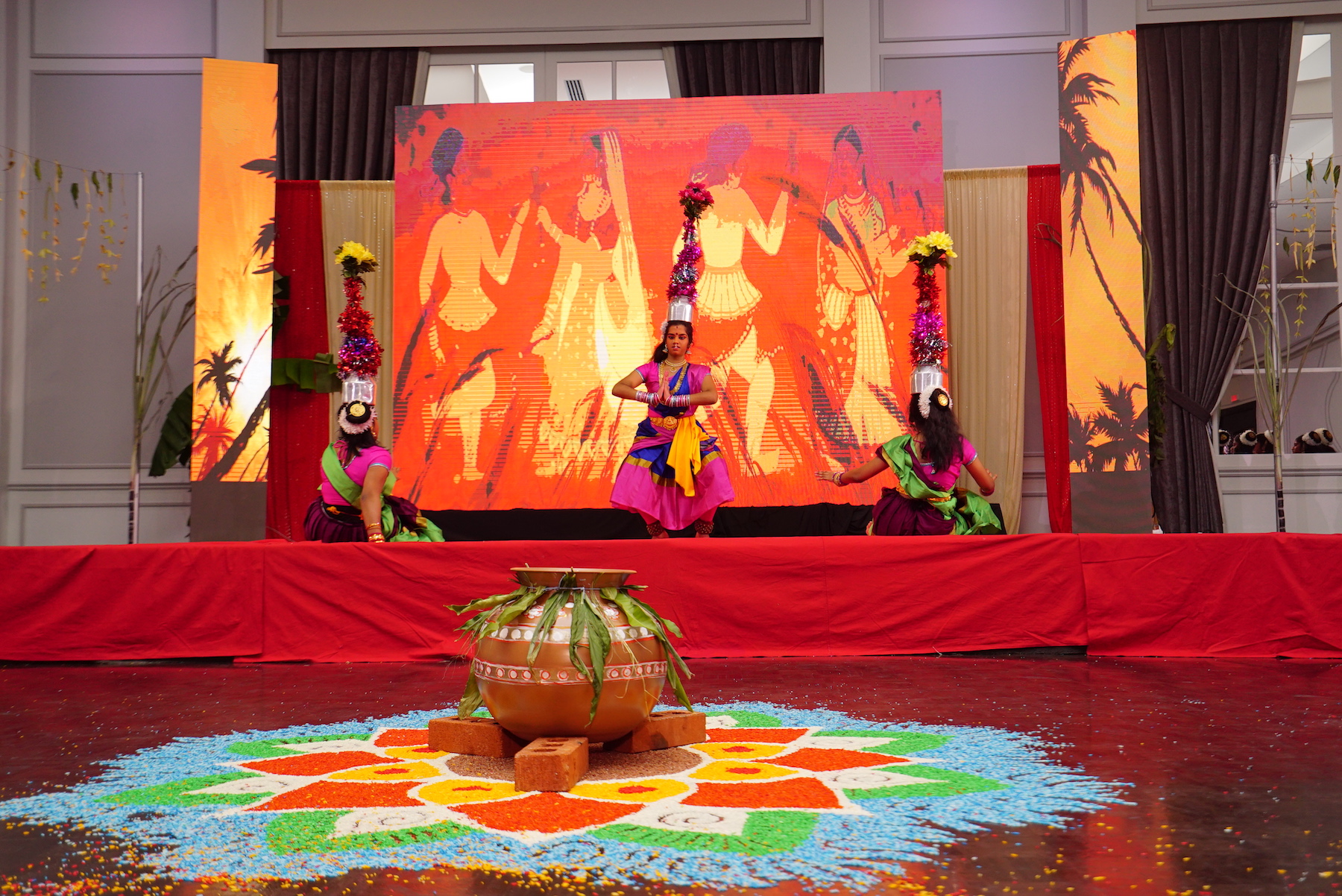 A Canadian minister and several MPs joined over 1000 Quebec Tamils to celebrate Tamil Heritage Month in January.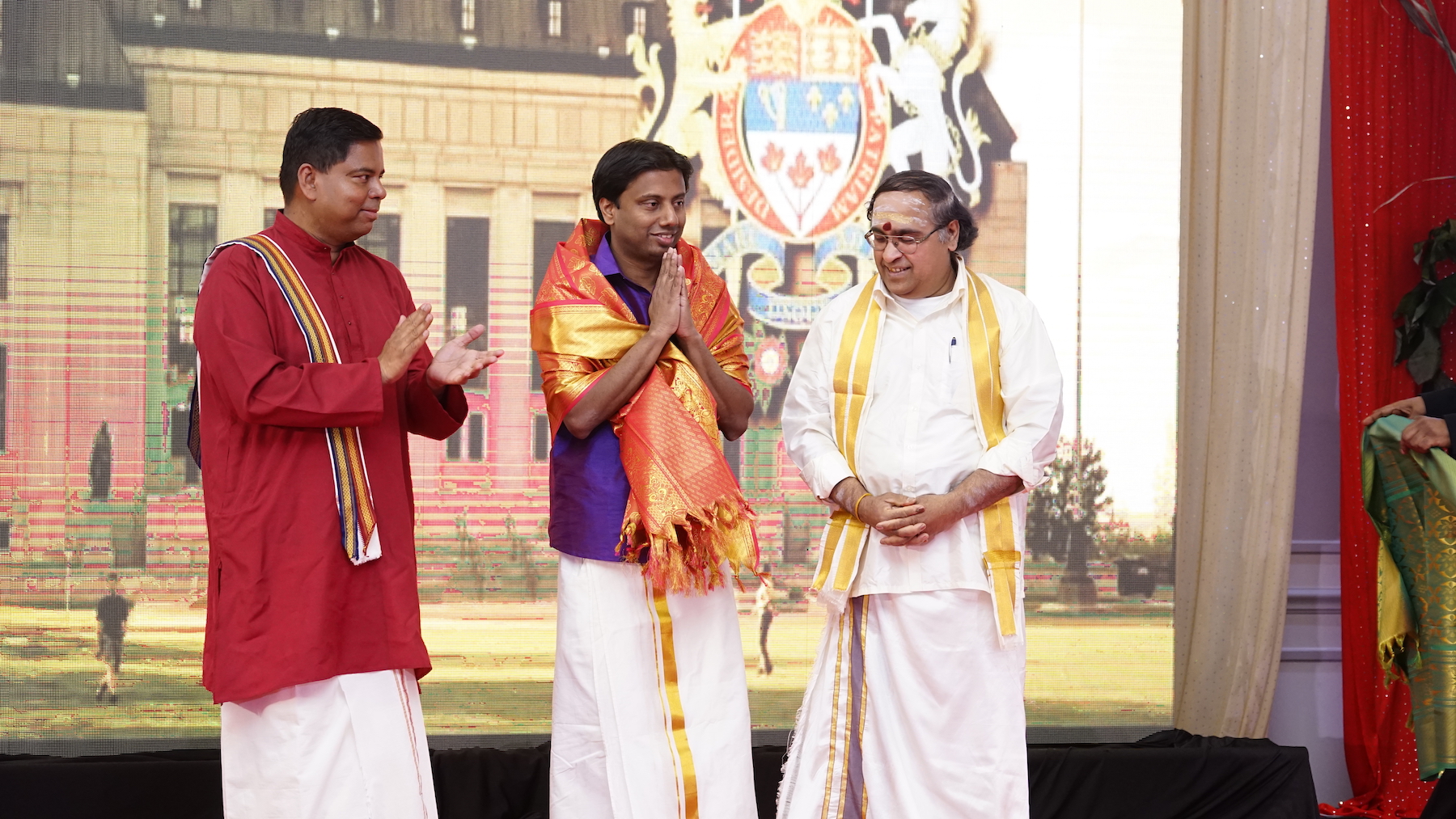 The event showcased Tamil history, tradition, culture and food as well as highlighted the notable achievements of members of the Quebec Tamil community.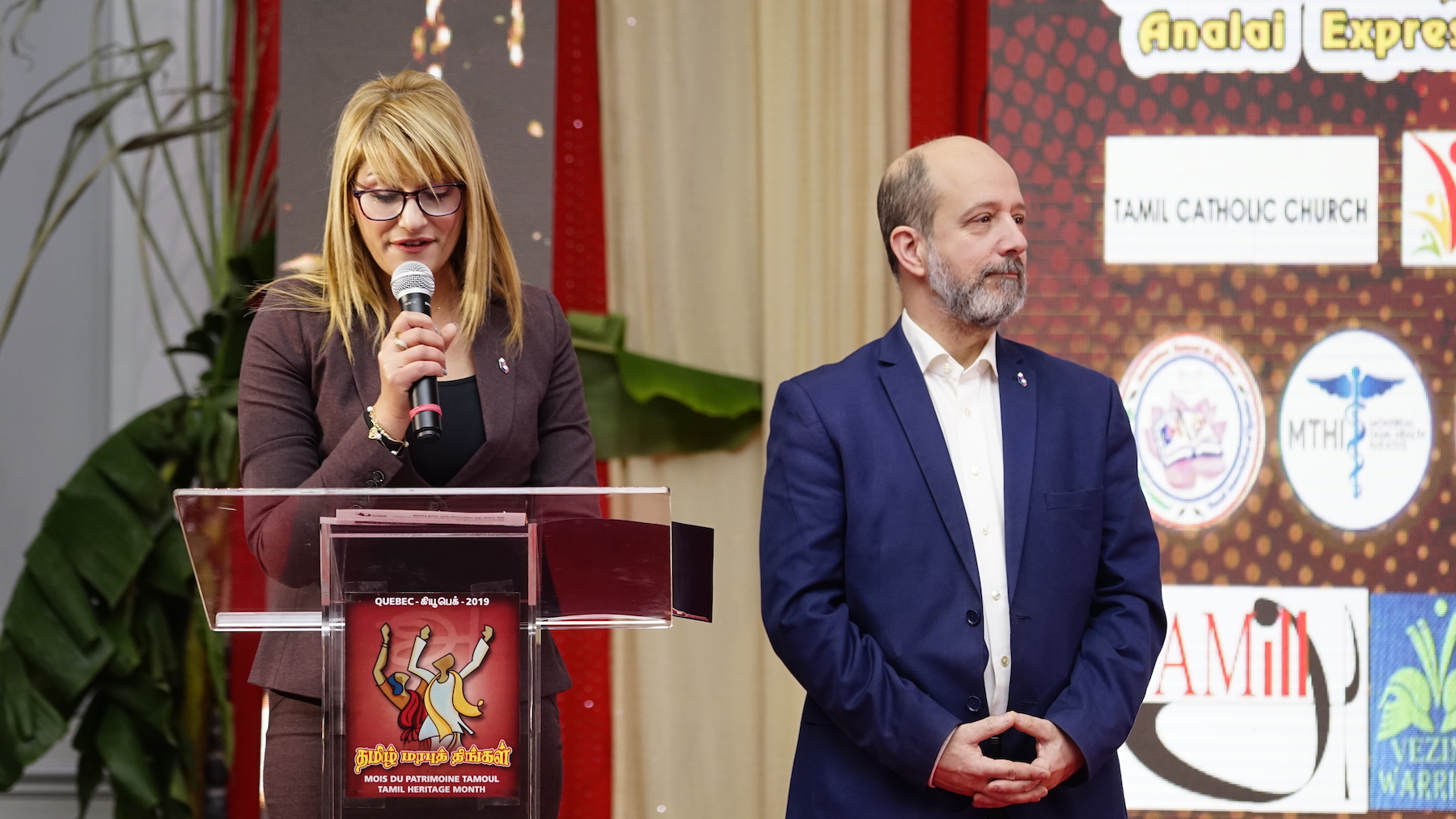 The event was attended by Minister of Canadian Heritage Pablo Rodriguez and several MPs including Faycal El-Khoury, Eva Nassif, Emmanuella Lambropoulos and Gary Anandasangaree.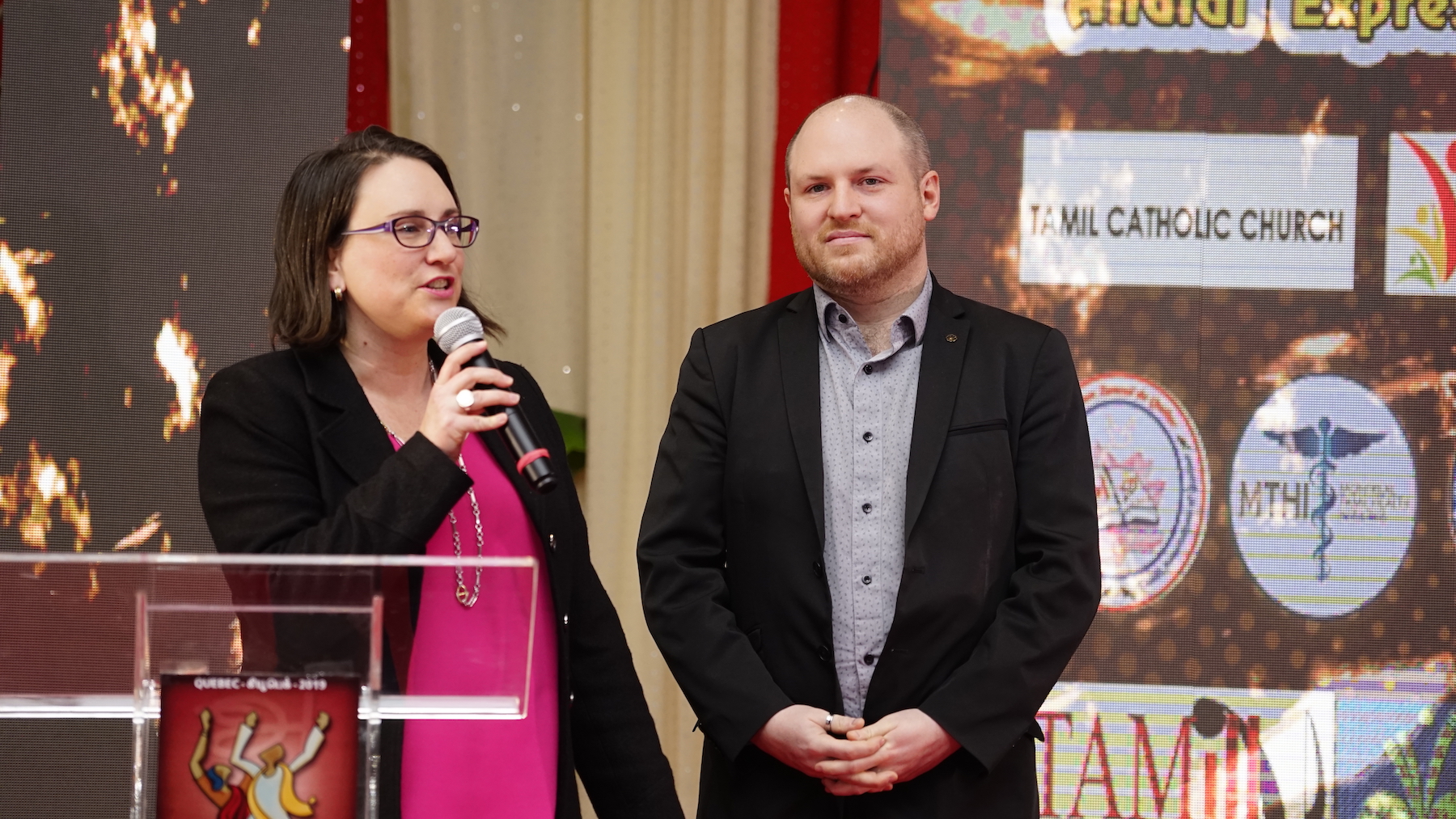 Elected officials from the provincial and municipal governments were also among the guests, as well community leaders from the Filipino, Haitian and Sikh communities.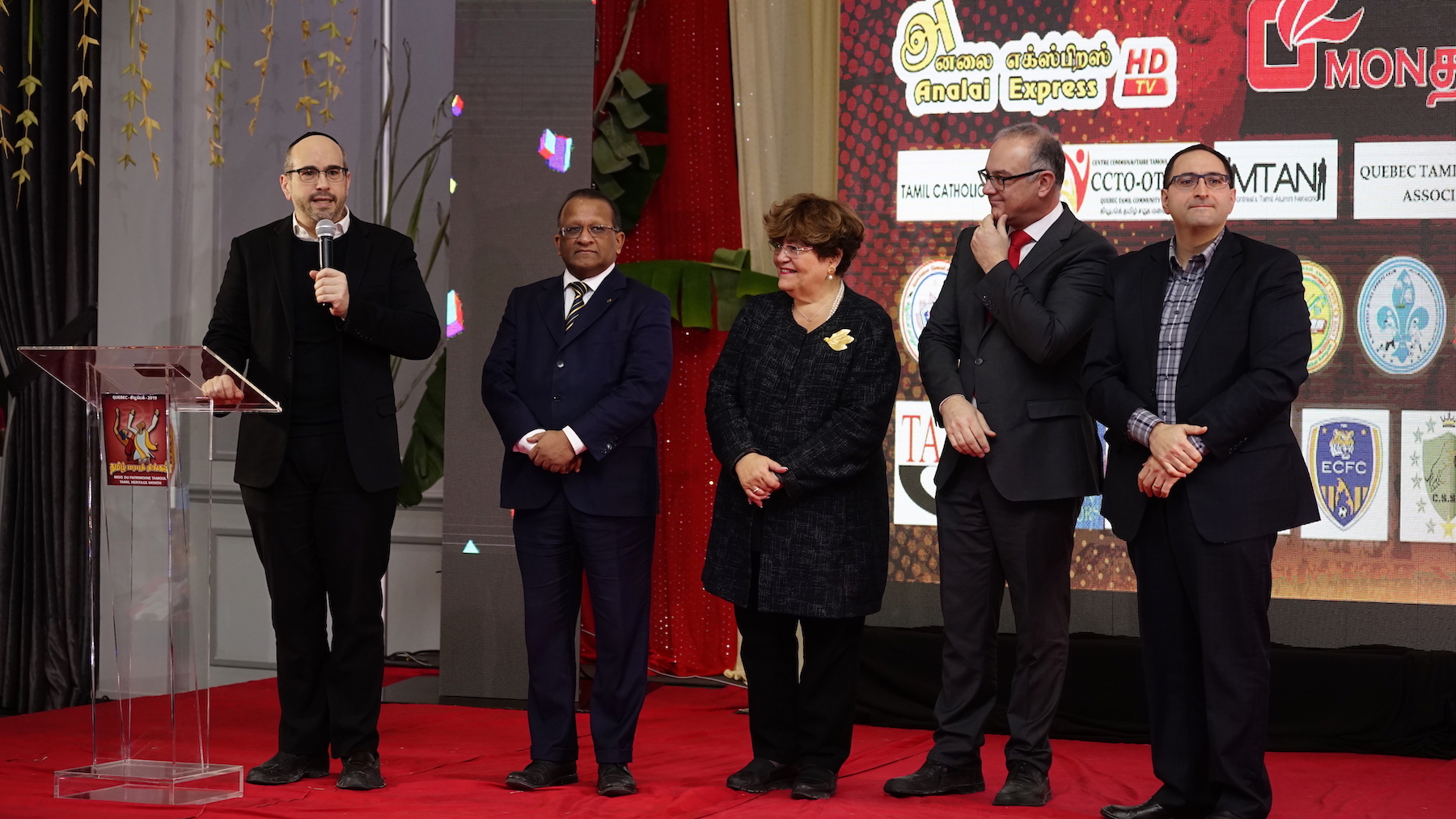 The event was organised and supported by almost thirty Tamil community organisations.