09 September 2018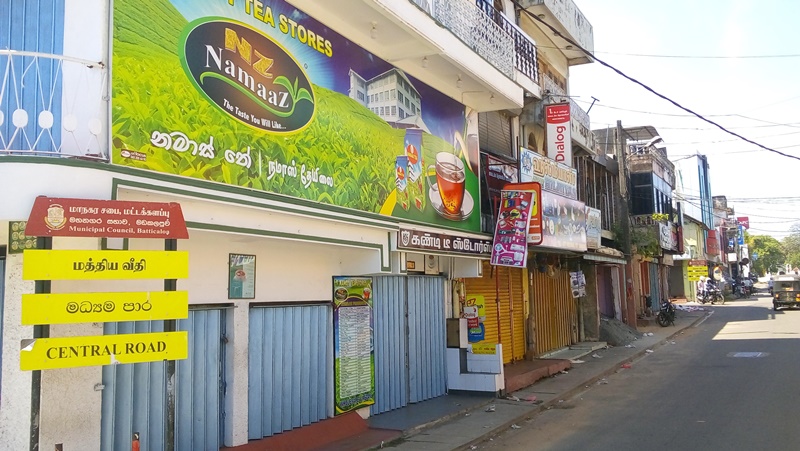 Residents and local business people held a hartal on Friday to protest against the establishment of a bottle water factory in Batticaloa. 
The hartal follows a protest last month in Eravur, where residents expressed concern the factory would take excessive amounts of water from Batticaloa's local water supplies. 
Local council members, Eastern Provincial Council members and religious leaders had participated in the protest.