05 June 2020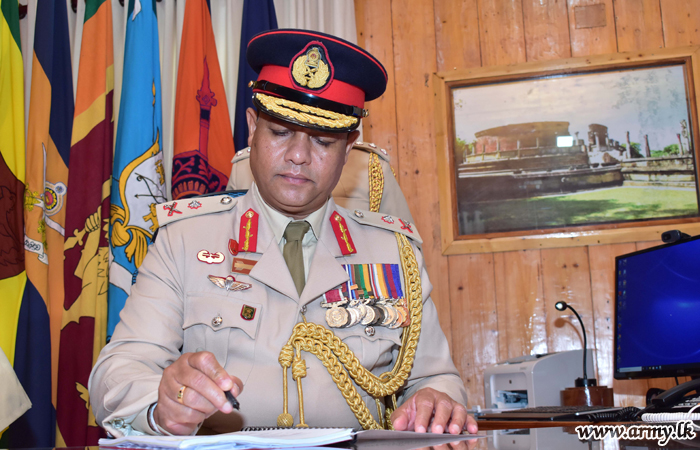 Major General Senerath Bandara assumed his duties as the 19th Commander Security Forces- East at the Welikanda Security Forces HQ.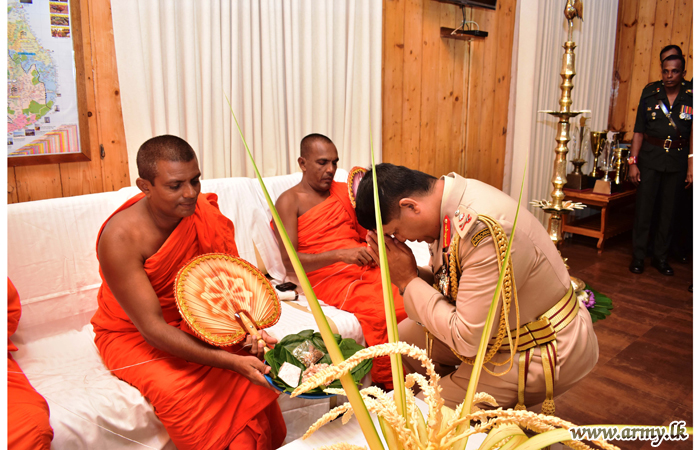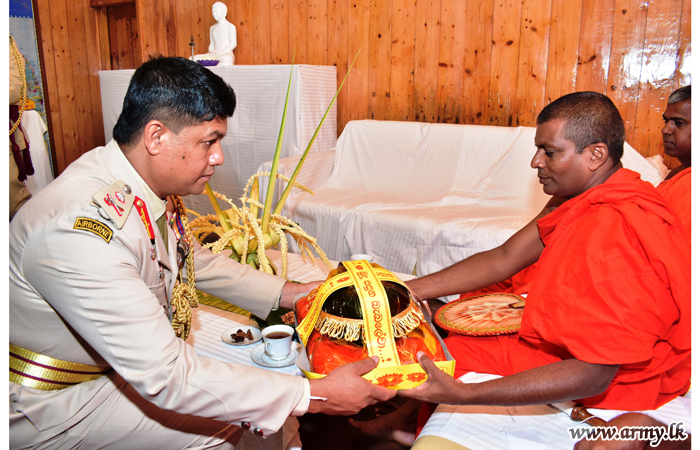 The new commander received blessings from the Maha Sangha before signing his inauguration papers, the military website reported. 
Local Tamils have long called for an end to the militarisation of the North-East, with the army often working closely with Sinhala Buddhist projects in the region, helping to construct Buddhist viharas on the traditional Tamil homeland of the North and the East without the consent of residents. 
Earlier this week, Sri Lankan President, Gotabaya Rajapaksa announced the establishment of an all Sinhala task force, headed by Defence Secretary Kamal Gunaratne, to protect Buddhist sites in the East.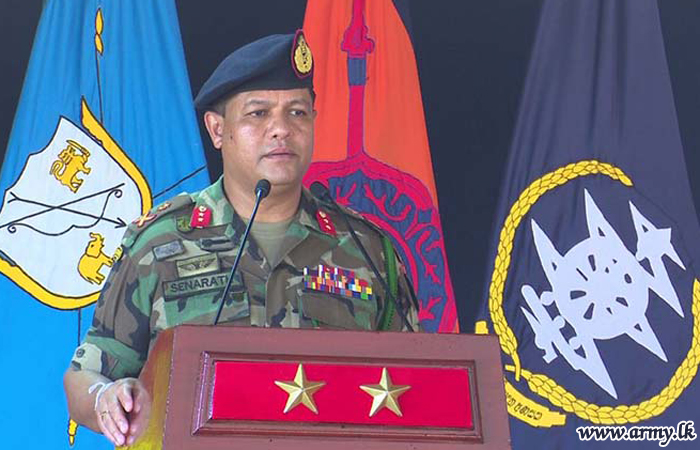 Addressing Sri Lankan troops, Bandara "insisted the need for the protection of the Army through maintenance of highest standards of discipline at all levels." The Sri Lankan military stands accused of mass atrocities against Tamil civilians.