24 November 2018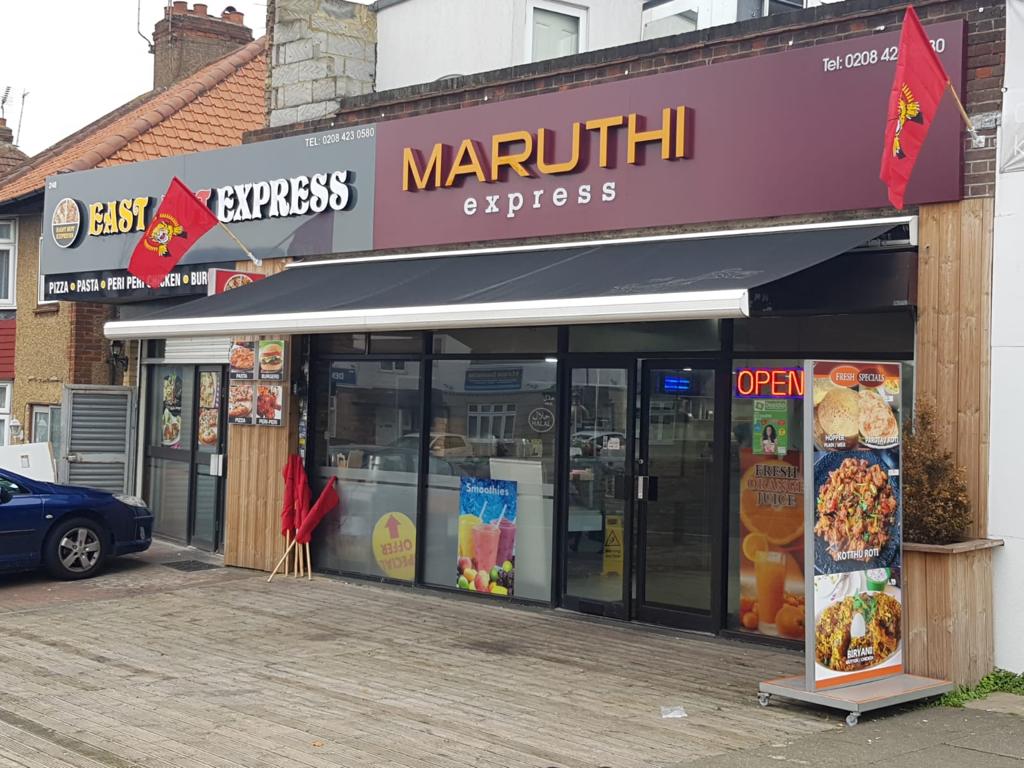 Tamils across London prepared to mark Maaveerar Naal on November 27th, with a series of events across the capital this week.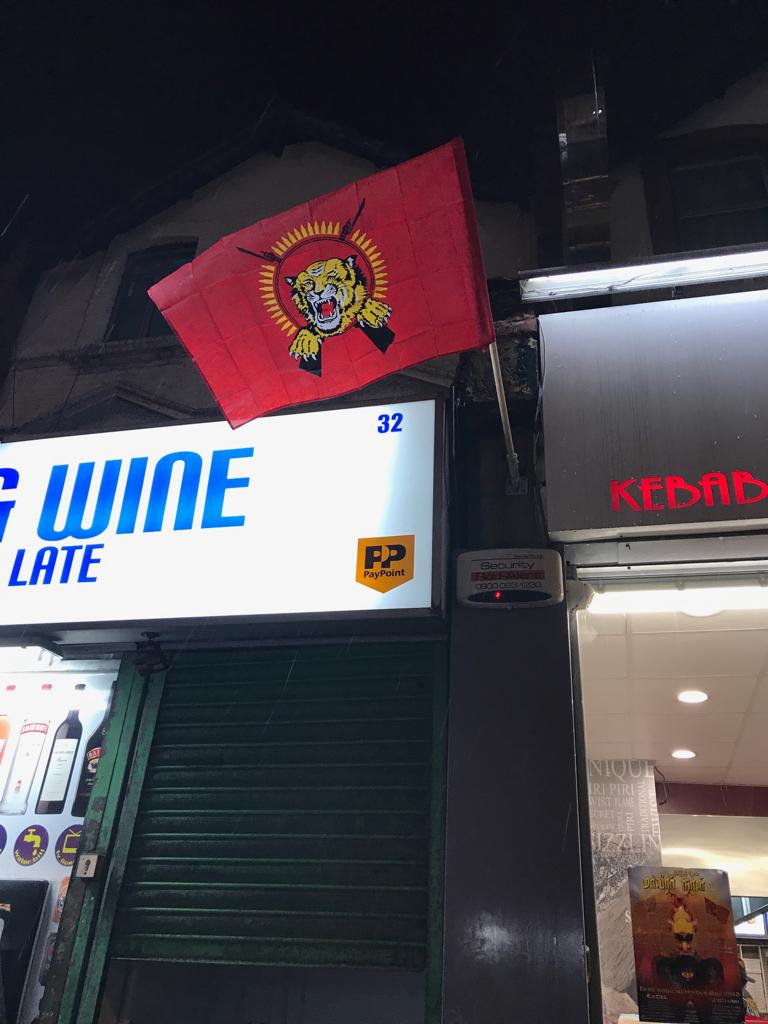 Shops in districts across London displayed Tamil Eelam flags outside their stores as they prepared to join Tamils around in world in remembrance this week.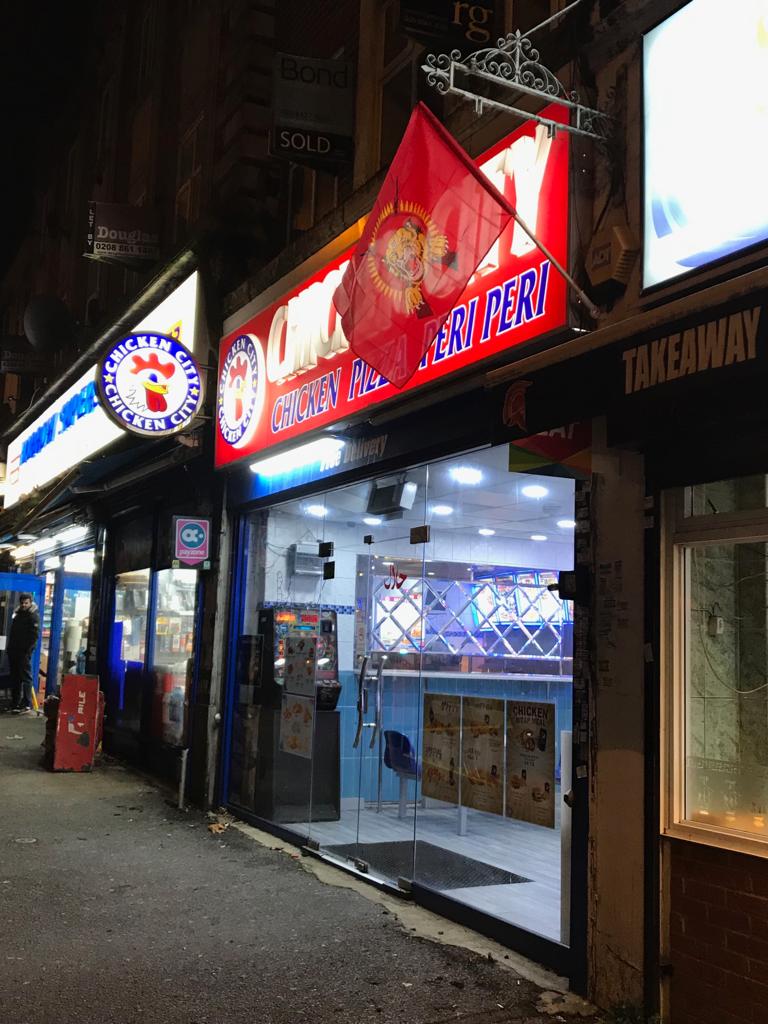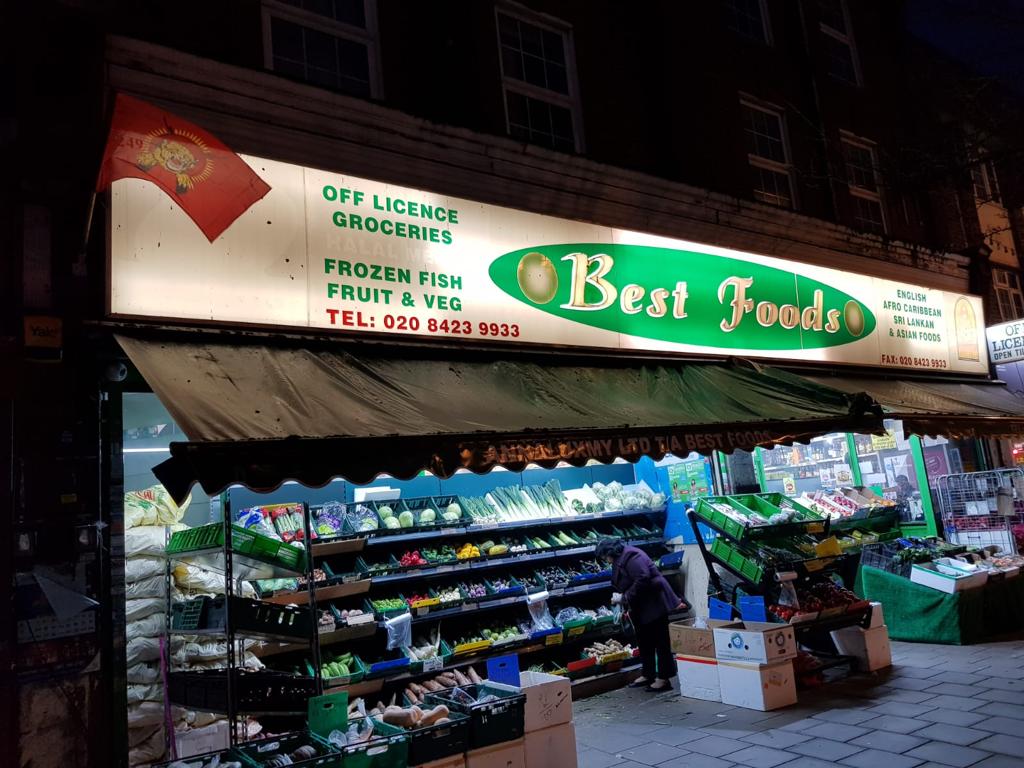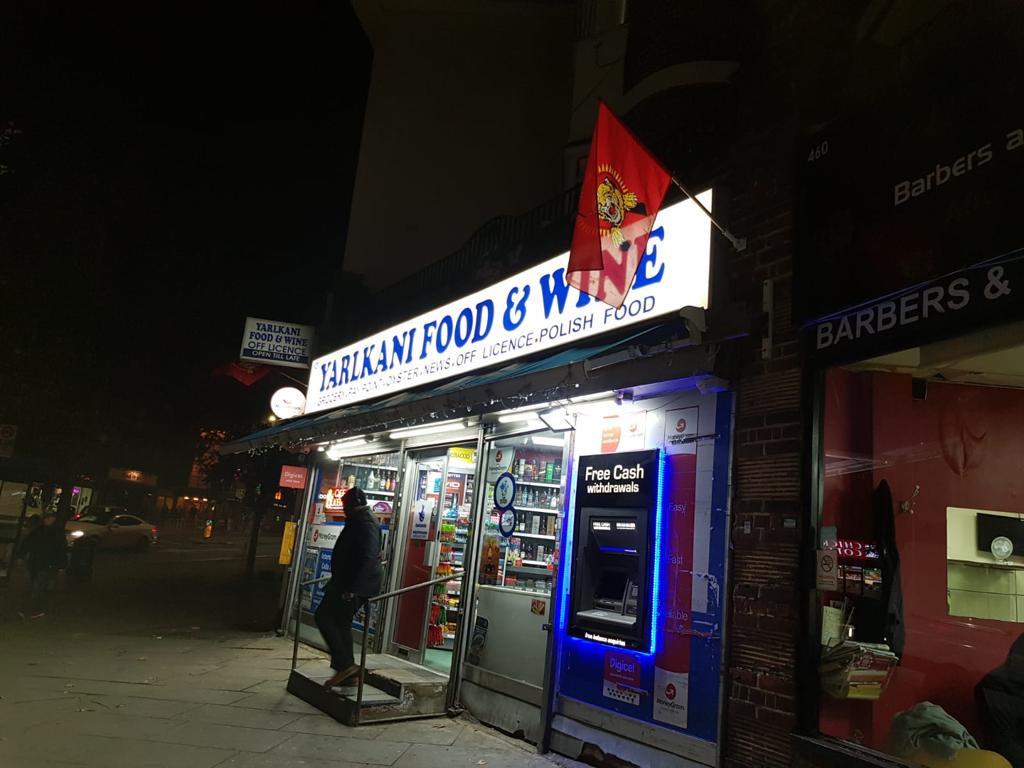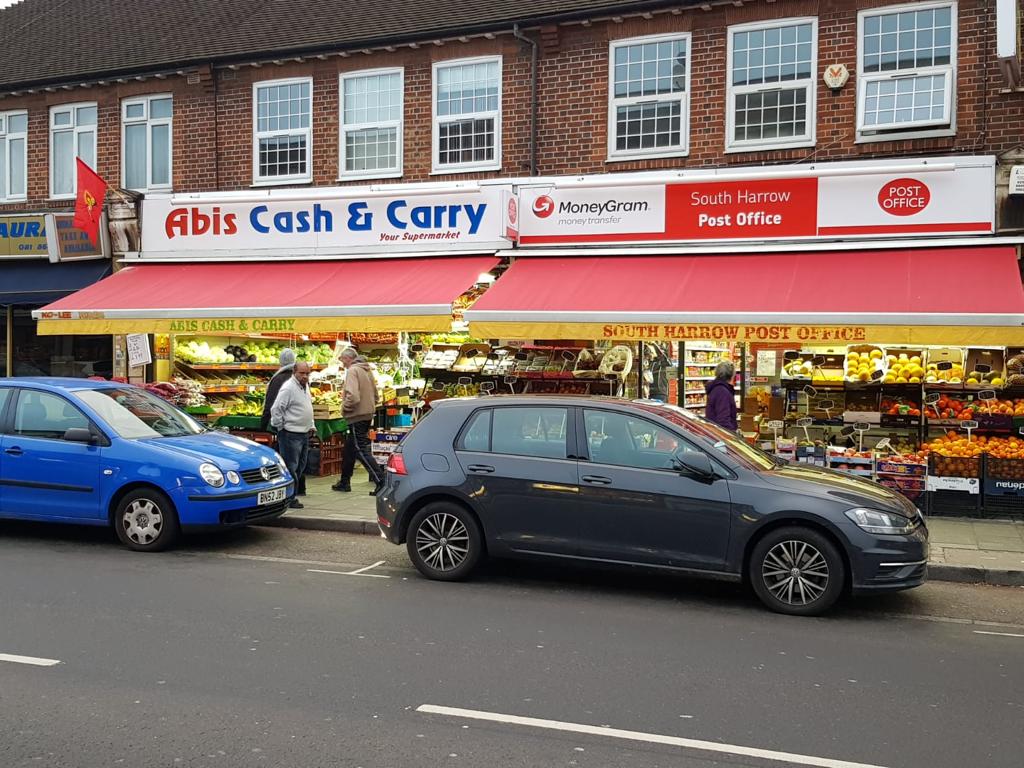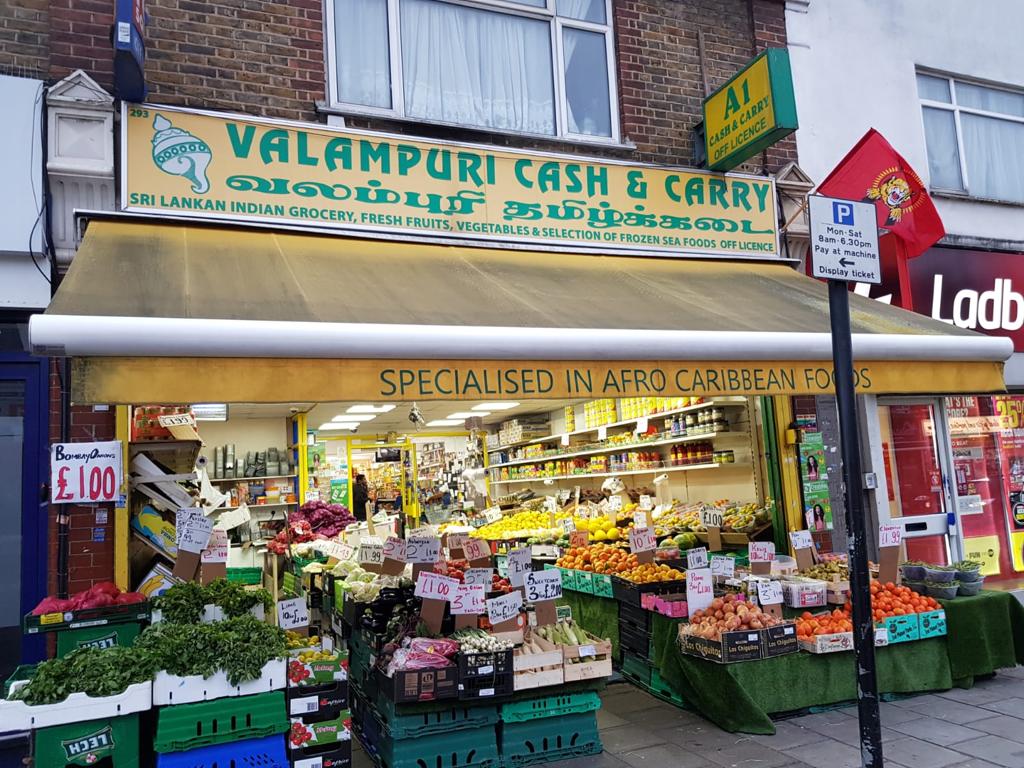 Members of the Transnational Government of Tamil Eelam (TGTE) also donated blood in remembrance  of fallen fighters.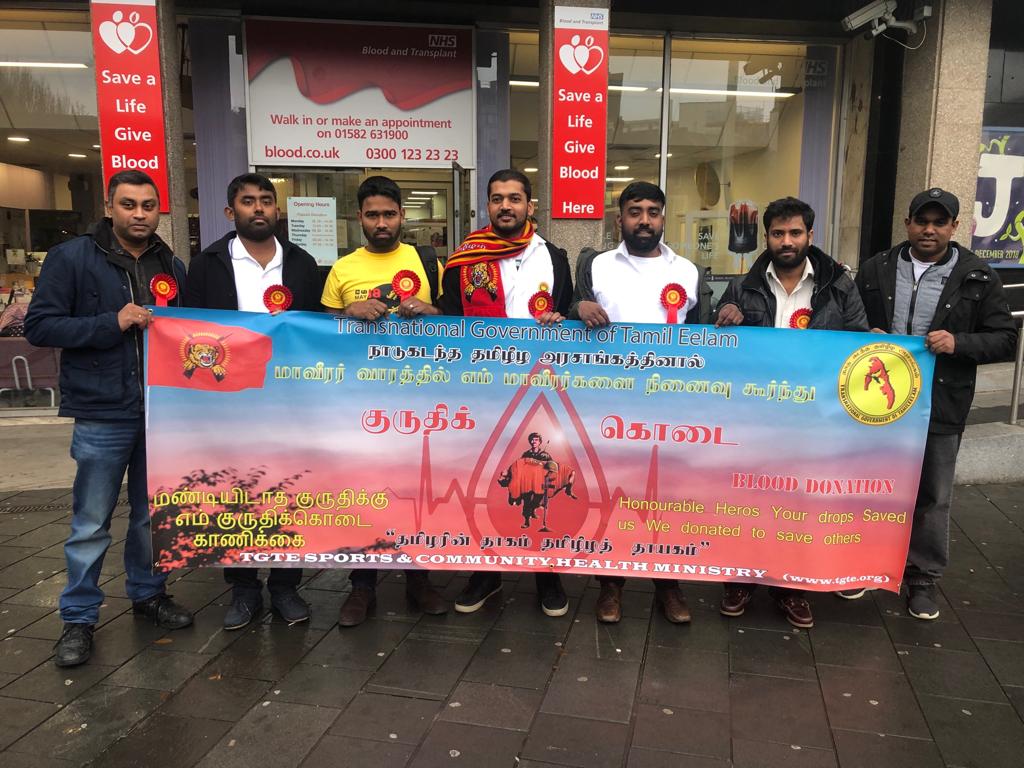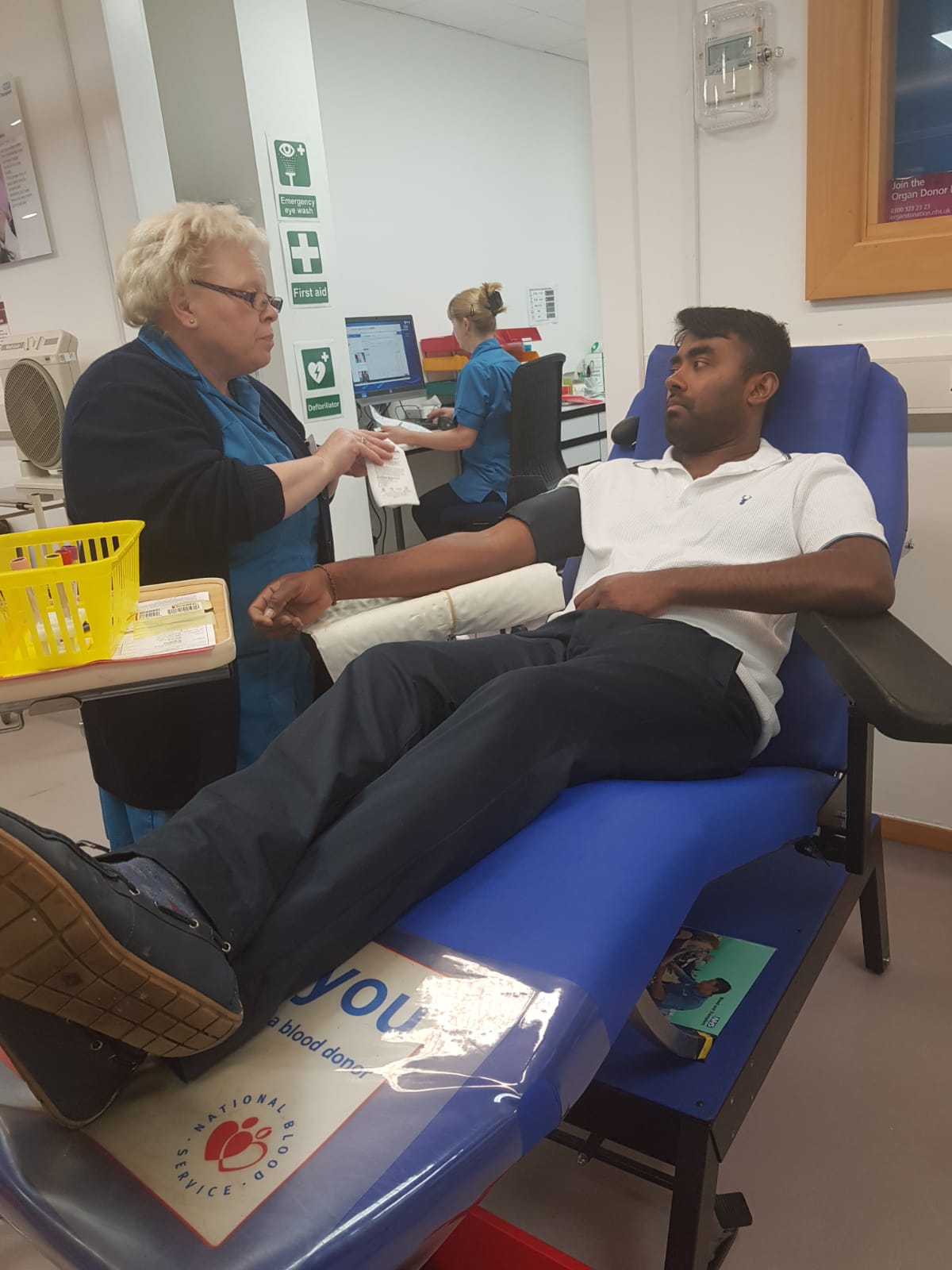 They join Tamils across the globe in commemorative events as part of Maaveerar Naal.