02 May 2020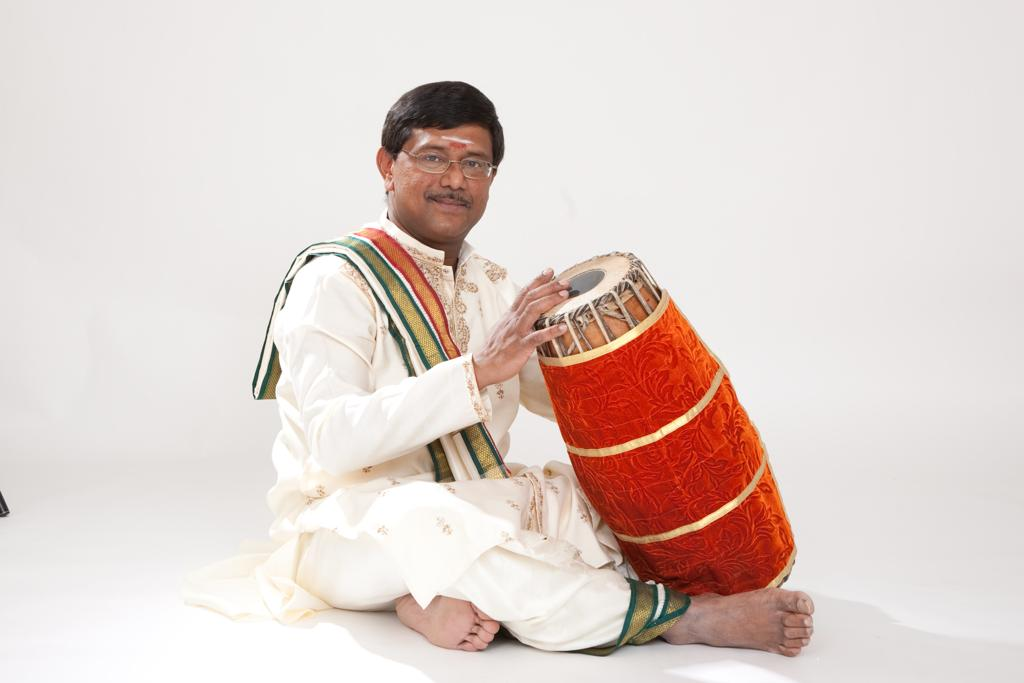 Amidst the losses caused by the coronavirus crisis, the passing of much loved miruthangam teacher and artiste Kandiah Anandanadesan on April 16 has shocked and saddened the Tamil community in London.
Born in 1961 in Thellipalai, Jaffna, Anandanadesan attended Union College and Mahajana college, and trained in miruthangam under Guru K P Sinnarajah. His father was a teacher at Union College, and his mother one of the first women to teach at Mahajana.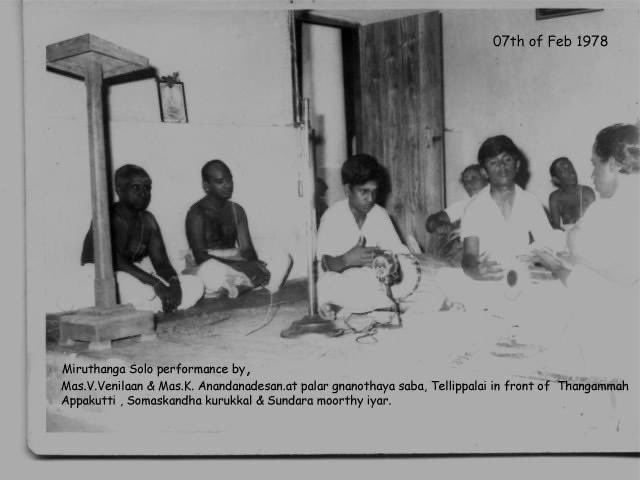 Part of an influential generation of Eelam-born artistes and teachers who transported the traditional fine arts and Tamil language education to the diaspora, Anandanadesan helped to build the thriving cultural experience on offer to young Tamils growing up in the West today.
Anandanadesan established himself as a miruthangam teacher after moving to London in the late eighties, later founding the musical institute 'Ananthalayas', based in Harrow in North London. Many of his students have gone on to become performing and accompanying artistes, as well as teaching miruthangam themselves.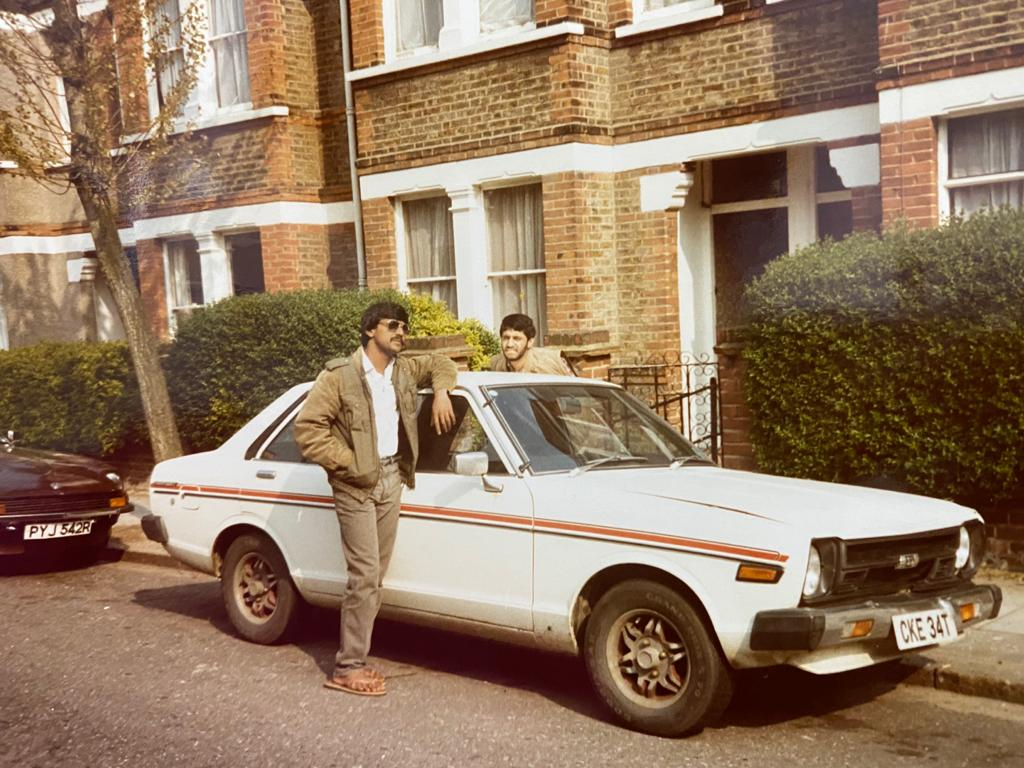 As well as miruthangam, Anandanadesan, better known as 'Anandan master', trained hundreds of students over three decades in the wider range of traditional Carnatic percussion including ghatam, kanjira, morsing and thavil.
'Ananthalayas' holds an annual concert called 'Natha Vinotham' with proceeds going to charitable causes in the Tamil homeland.
A well-known face in the wider Tamil cultural scene, many have paid tribute to 'Anandan master's' warmth and humour. He is survived by his wife, two daughters, six siblings and many, many students.