15 December 2018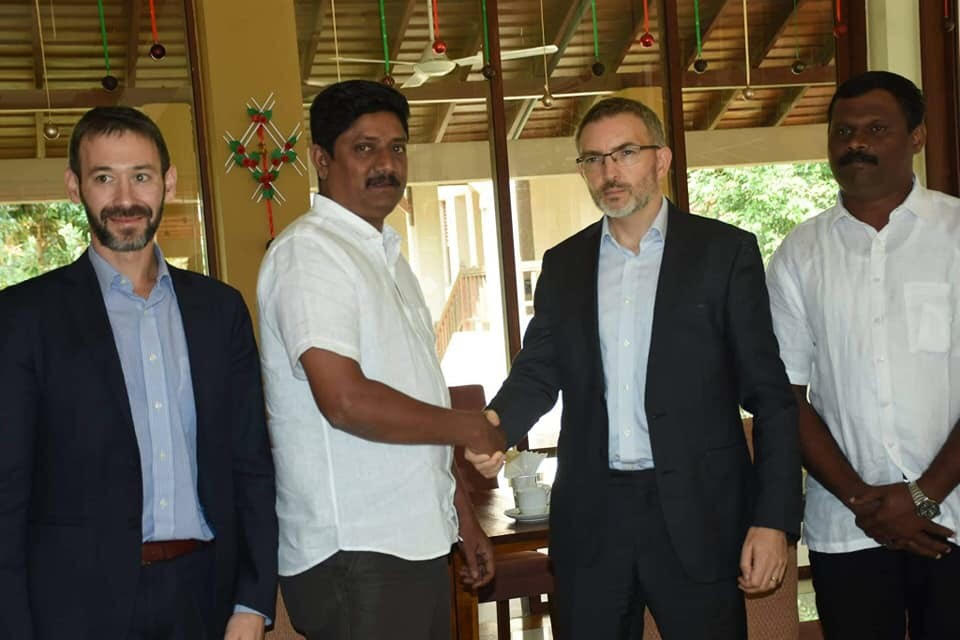 British High Commission officials met with members of the former LTTE cadre political party, Crusaders For Democracy in Trincomalee on Thursday. 
CFD members told reporters that the officials, Paul Green and Bob Last discussed the UK's work in Geneva on Sri Lanka and of the UK's future initiatives towards accountability for those forcibly disappeared. 
The difficulties faced by former LTTE cadre was also discussed.