18 March 2019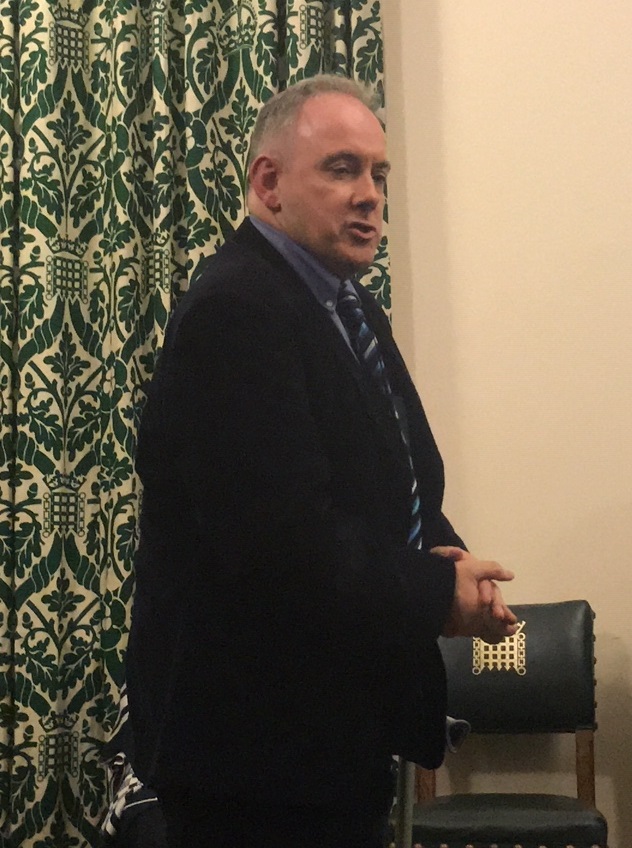 British parliamentarians reiterated their commitment to working towards justice for the genocide committed against the Tamil people, at an event in parliament last week.
Conservative parliamentarian Robert Halfon said he would "continue the fight for justice for the Tamil people," speaking at the event organised by the British Tamil Conservatives.
"It is absolutely right that your cause is heard loud and clear in parliament," he added. "The genocide must be recognised, proper autonomy must be recognised, justice for Tamils from the tragic war over the past few years must be recognised and we must end the corrupt nature of the Sri Lankan government."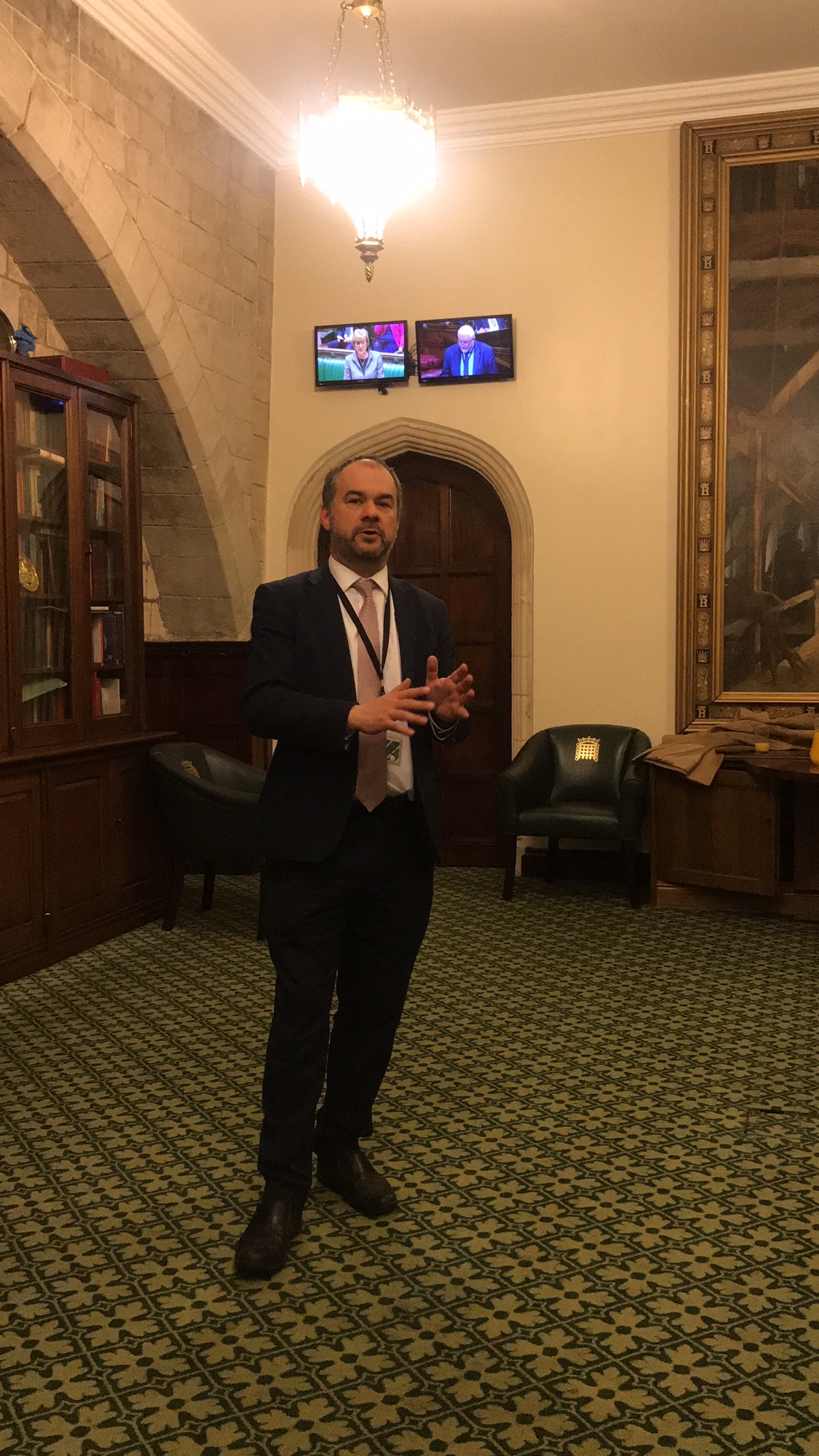 All Party Parliamentary Group for Tamils Chair Paul Scully told the audience that though he had participated in a crucial vote on Brexit the same evening, he was still thinking of the issue of justice for Tamil victims.
"We've got the 10th anniversary of Mullivaikkal coming up… We have the next session of the UNHRC, that will be the end of the period when Sri Lanka is supposed to have adhered to resolution 30/1 and clearly nothing much has happened over that period," he told the audience.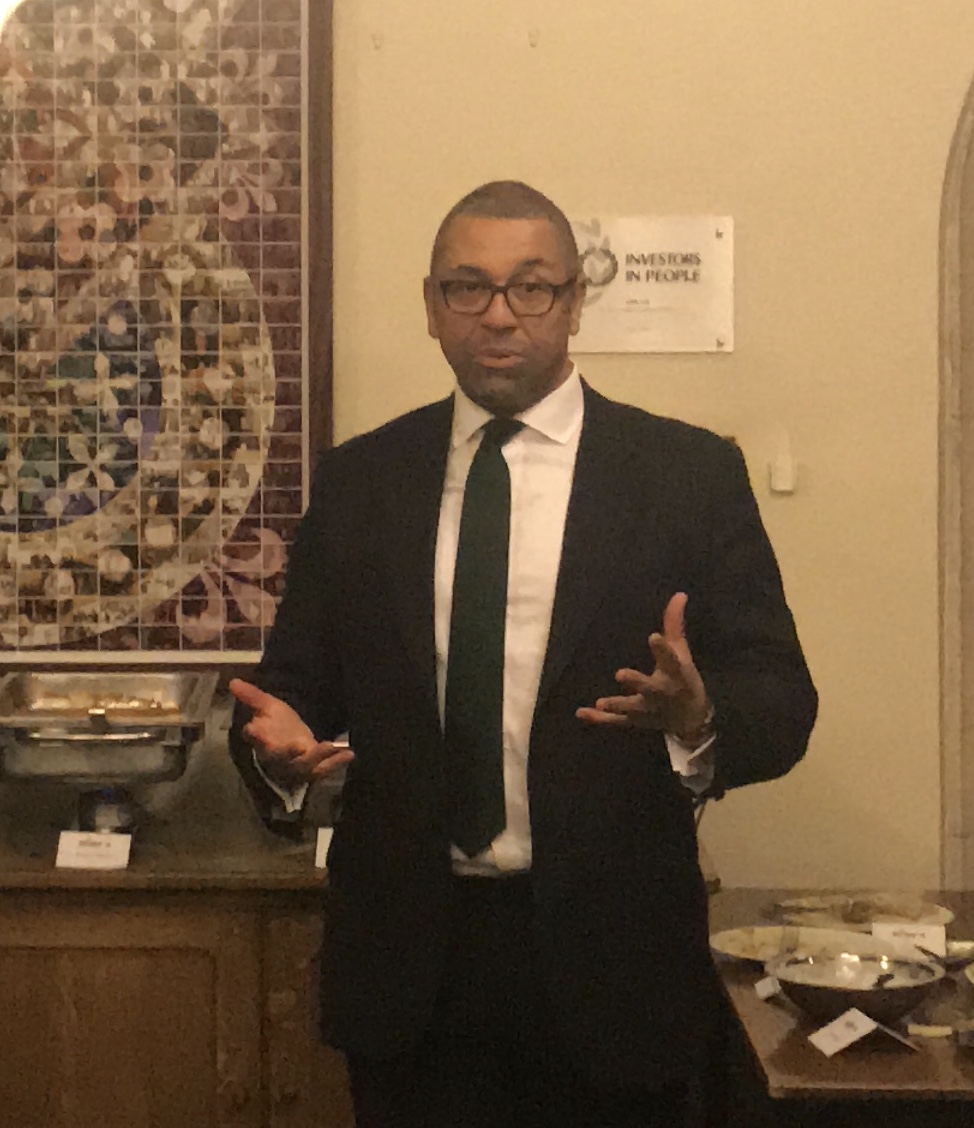 James Cleverly,  the deputy chair of the Conservative Party, also praised the Tamil community, stating "the relationship we have with the Tamil community is one we absolutely want to build on".
"It is really important, like never before, that we stick together and make sure the international community keeps the Sri Lankan government on its toes," he continued.
"Clearly, there are domestic issues in Sri Lanka as well, with the government and their position is quite precarious with elections likely to be coming up soon and possibly a change of government."