25 July 2018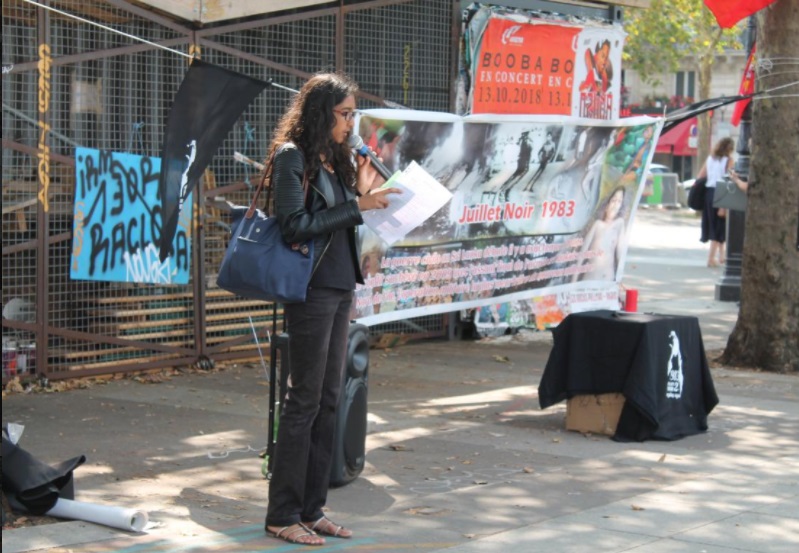 French Tamils marked the 35th anniversary of the Black July pogroms, with a commemoration service in Paris this week.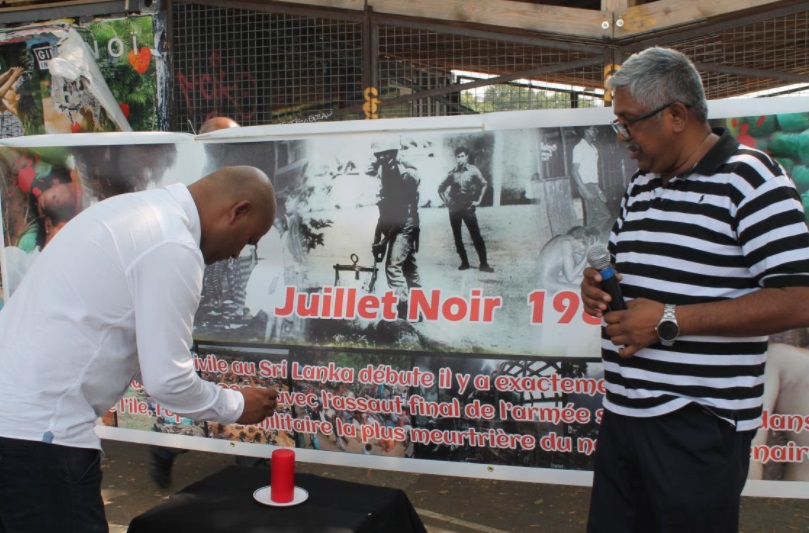 Dozens of people gathered in the French capital city where a candle was lit in remembrance of those killed.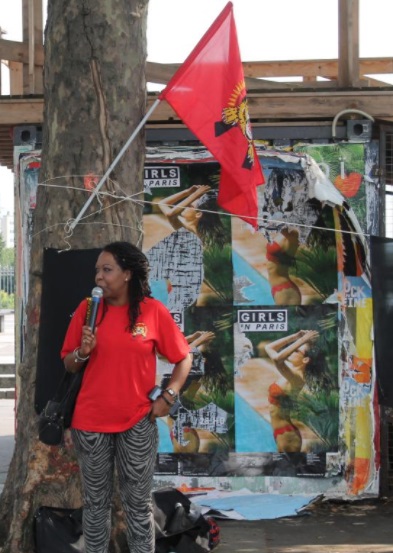 Over 3000 Tamils were massacred in the pogrom, whilst thousands more were effectively deported by the state to the North-East.