22 March 2020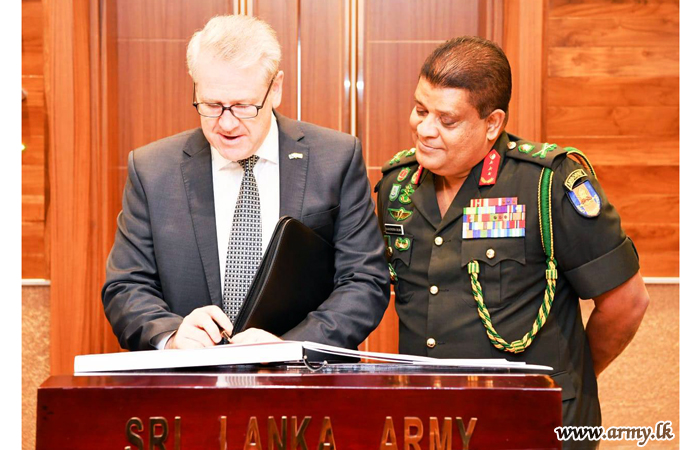 Australia's High Commissioner to Sri Lanka, met with the war crimes accused head of the Sri Lankan army to discuss coronavirus prevention strategies this week, as a military enforced curfew is in place across much of the island.
David Holly met with Shavendra Silva, who is banned from entering the US due to his involvement in overseeing war crimes. Despite this, Silva is currently the Head of Sri Lanka's National Operation Centre for Prevention of the COVID-19 outbreak.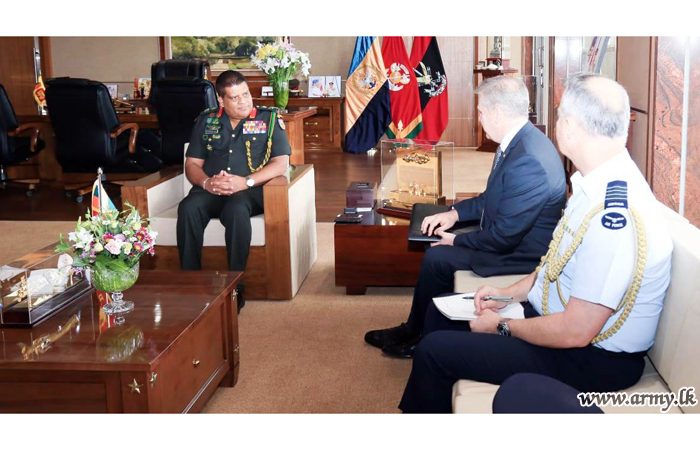 Silva briefed Holly on the quarantine centres situated around the island as well as the preventive measures that have been taken. Holly reportedly "assured his fullest cooperation going forward".
Captain Sean Unwin, defence advisor at the Australian High Commission was also present at this meeting. 
See more from the Sri Lankan army's official website here.