The Australian government is demanding thousands of dollars to return the body of a dead Tamil asylum seeker to his family in Sri Lanka.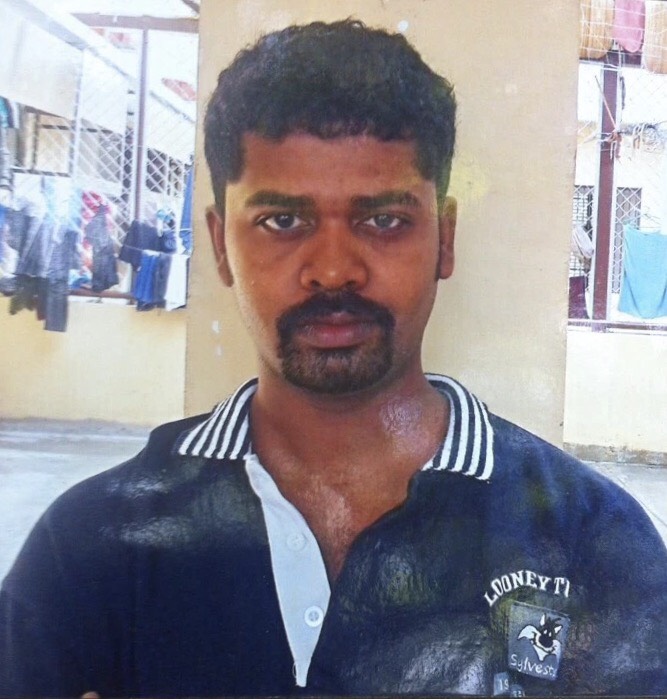 The cousin of 32-year-old Rajeev Rajendran, who took his own life on Manus Island after four years in detention, said he was told by the Australian High Commission in Colombo that the family would have to pay 9 lakh rupees, around 6000 USD to repatriate the body to Sri Lanka.
"We don't know how we will find this amount of money," the cousin, Mathy, said. "Why would they do this to us? They have taken our dear Rajeev from us – is this not enough? But now they demand a fortune as well."
The Tamil Refugee Council in Australia has slammed the Australian government's behaviour and called for the repatriation of Mr Rajendran's body at no cost to his family and for accountability for his death.
Read more on JDSLanka.