01 August 2018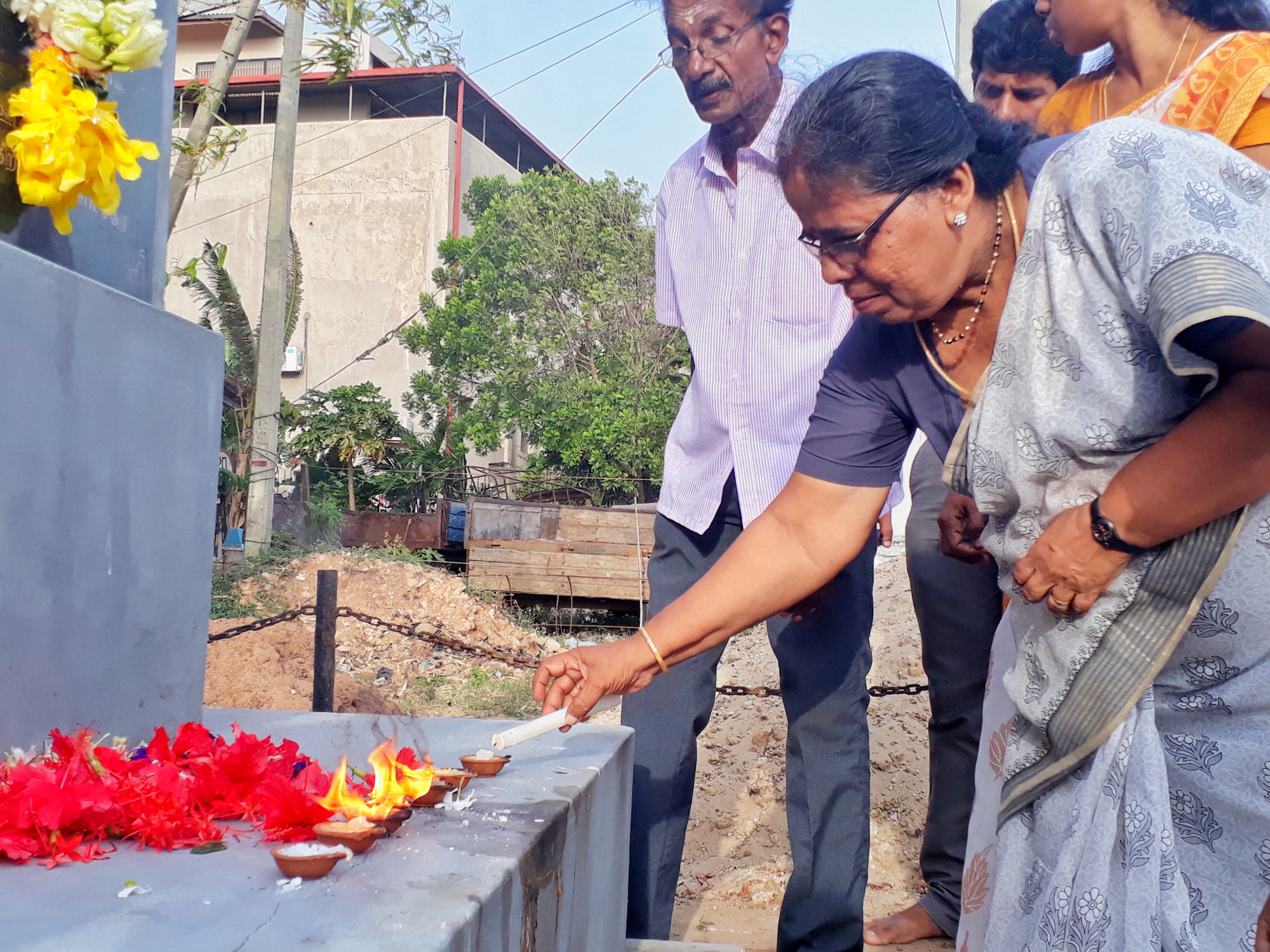 Sahathevan Nilakshan, the up and coming Tamil journalist who was shot and killed by suspected Sri Lankan military intelligence personnel on August 1st, 2007 was remembered today eleven years on by fellow media workers and his family.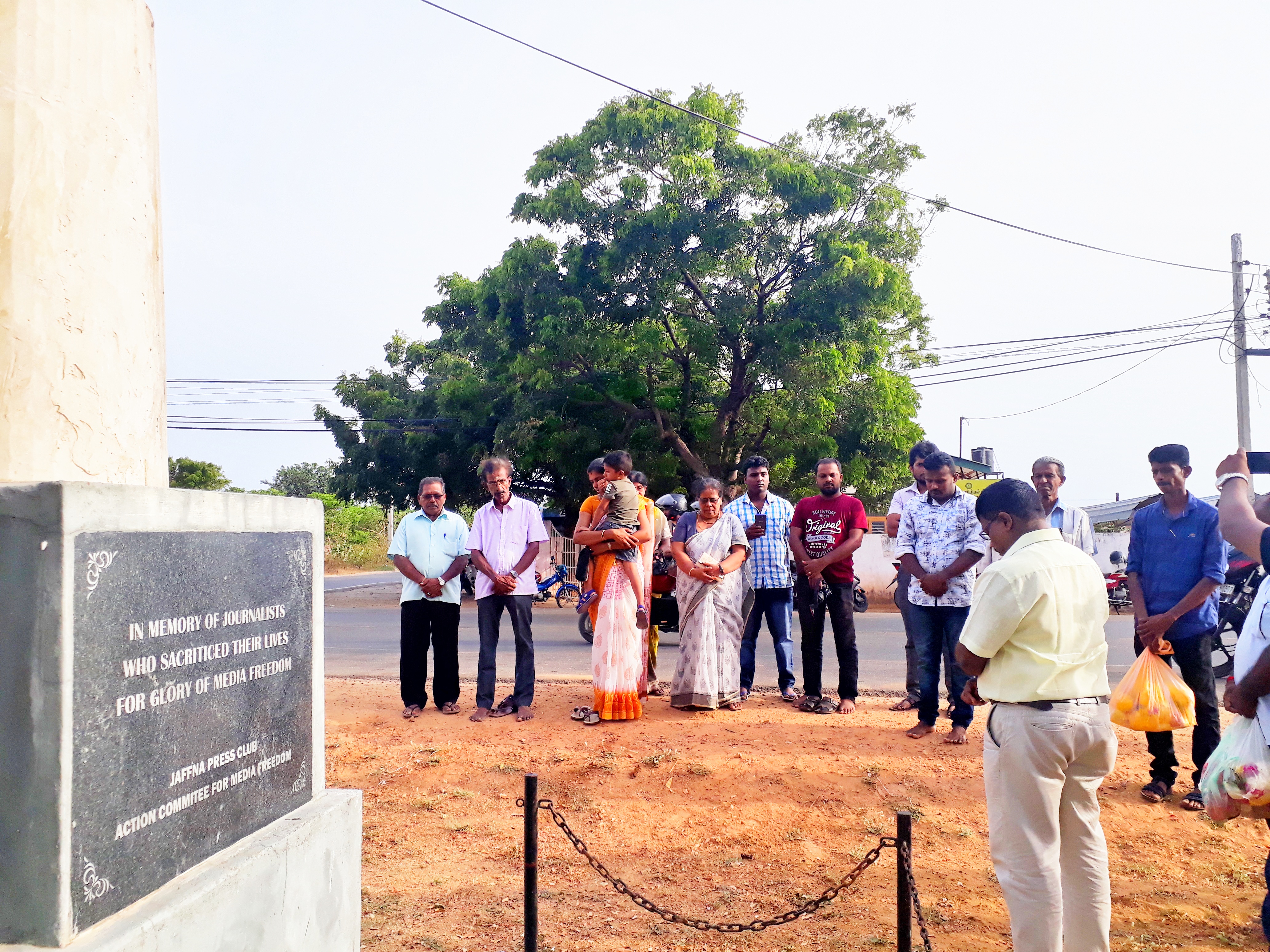 Nilakshan was 22 years old when he was gunned down outside his home in Jaffna. 
At a time when the Jaffna district was on lockdown due to military-imposed curfew, and the city's streets were heaving with troops, so-called unidentified gunmen were able to approach Nilakshan's home in Kokkuvil, a busy suburb less than 5km away from town.
The perpetrators forced a friend of the journalist to accompany them to Nilakshan's home and call him outside, before gunning him down.
Speaking at an event earlier this year, Nilakshan's mother called for the killers of her son to be brought to justice. 
My son was innocent," said his mother Selvarani Sahadevan. "The culprits who were behind this killing should be punished. Many Tamil journalists were killed but still there is no justice."