10 February 2019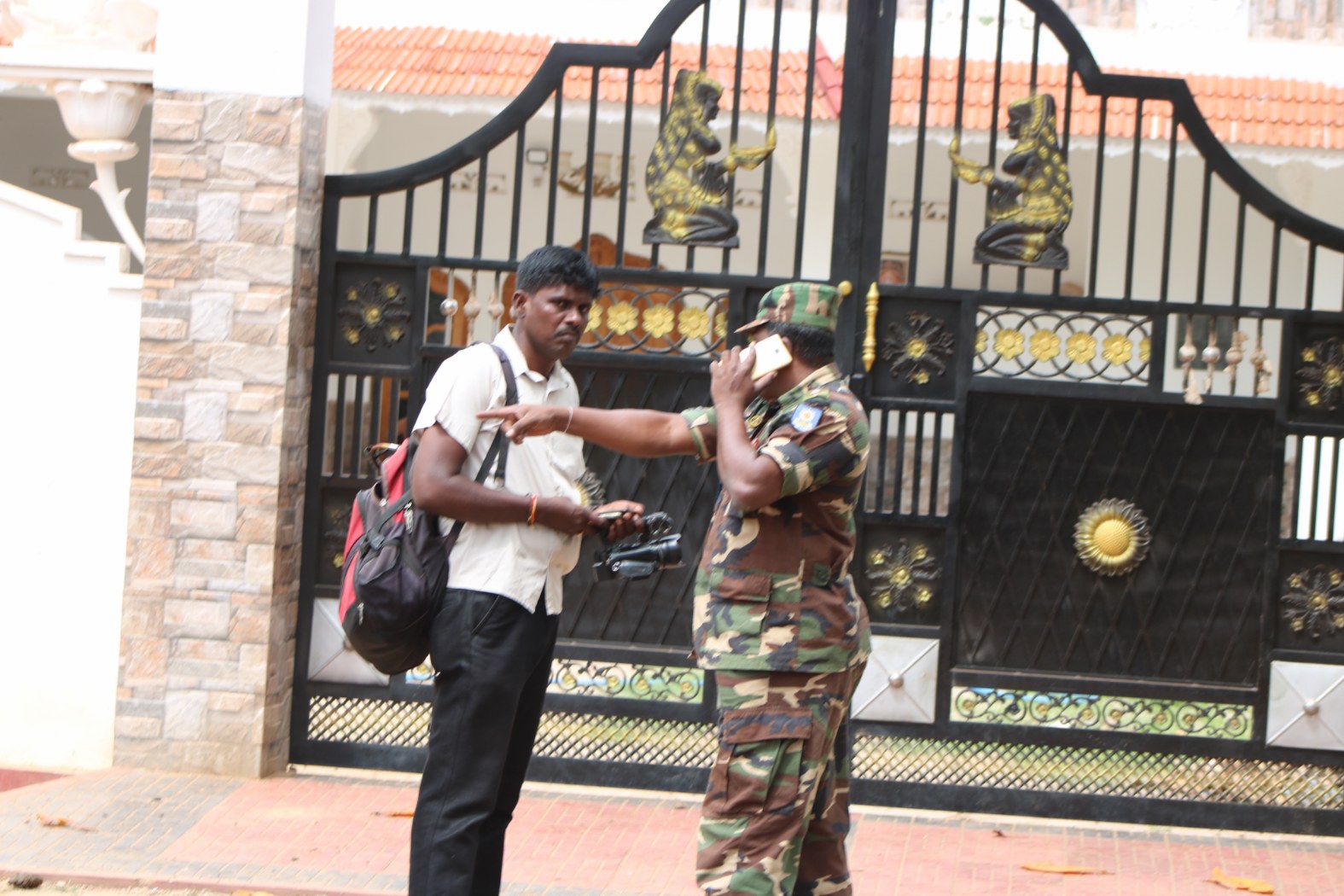 Sri Lankan army soldiers threatened a Tamil journalist in Mullaitivu, who was researching a story on the military's excessive use of water in the area. 
Freelance journalist Selvaraja Sumanthan was photographed and videoed by soldiers, before being warned by a senior army official to halt his work and leave the area. 
Related news: 
TID resumes targeting of Tamil Guardian correspondent, issuing 12th summons to friend 
Foreign journalist intimidated in Sri Lanka
Harassment of TG correspondent recalls Sri Lanka's worst period of persecution of Tamil journalists - RSF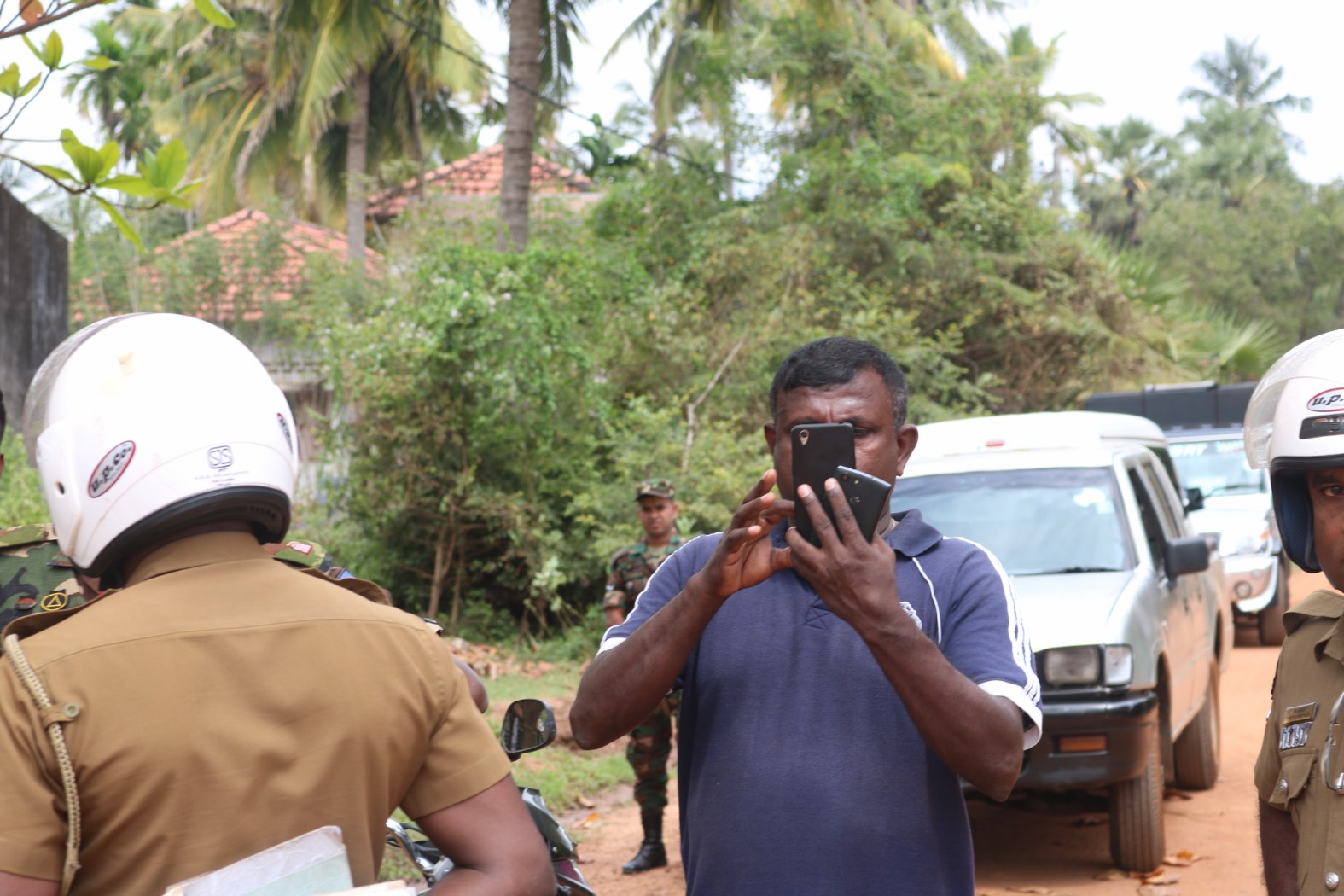 Colleagues who arrived at the scene were also photographed at close range by intelligence officers. 
Civilians had expressed anger at the military's use of water whilst many remained displaced, without basic facilities.