13 October 2018
The Sri Lankan archaeology department is attempting to grab land belonging to a Tamil temple at the behest of Buddhist monks, the temple's administration have said.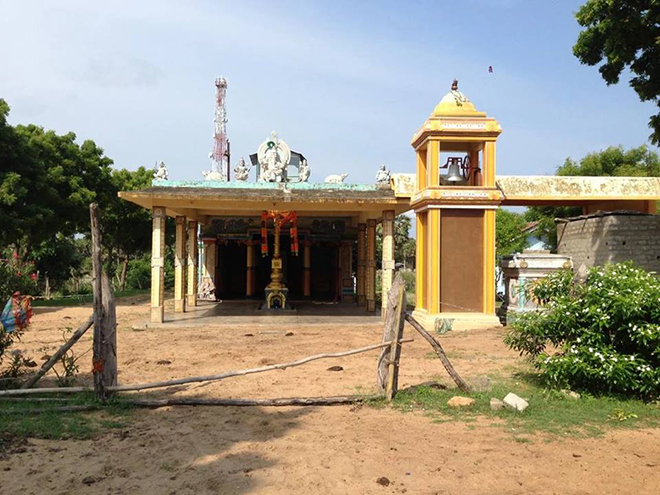 The Kuchchaveli Sithi Vinayagar temple in Trincomalee said the archaeology department has this week began to involve itself in an attempted land-grab by Buddhist monks.
Monks have been trying to appropriate the cultivation lands which have belonged to the temple since at least 1896, claiming a stone pillar in a part of the land was a Buddhist artefact.