20 November 2019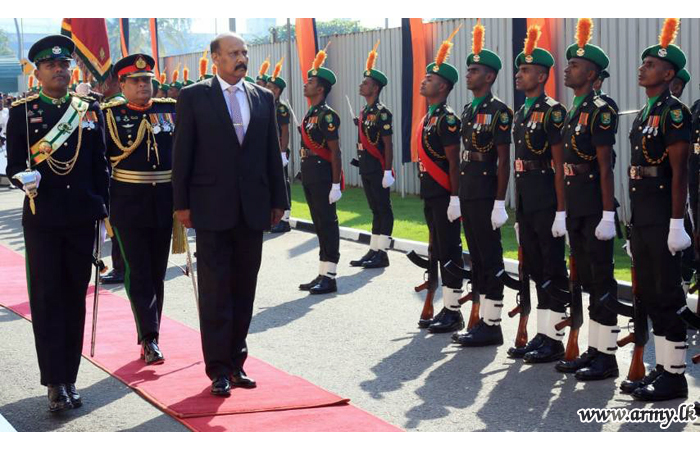 Kamal Gunaratne, a former Sri Lankan military commander accused of overseeing war crimes and who called for supporters of a new Sri Lankan constitution "traitors", was this week appointed as Sri Lanka's Secretary to the Ministry of Defence.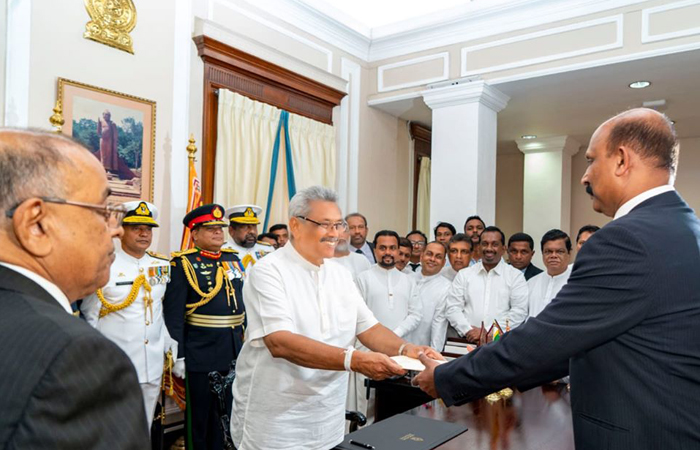 Gunaratne was commander of the Sri Lankan army's infamous 53 Division during the 2009 massacres, in which tens of thousands of Tamil civilians were killed. The unit he headed is accused of numerous abuses, including sexual violence, summary executions and the disappearance of those who surrendered to the military.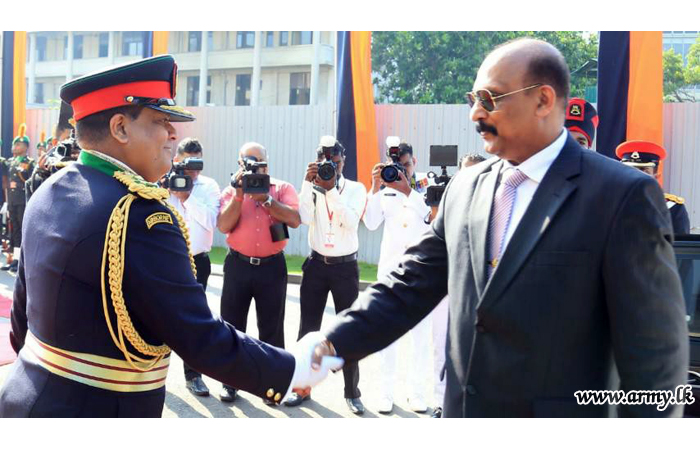 In 2017, he told an audience that "traitors" who attempt to divide Sri Lankan by introducing a new constitution must be killed. He went on to slam attempts to introduce a new constitution as "on the requirement of the Western forces and Tamil Diaspora to please Tamil separatists". See more from Colombo Telegraph here.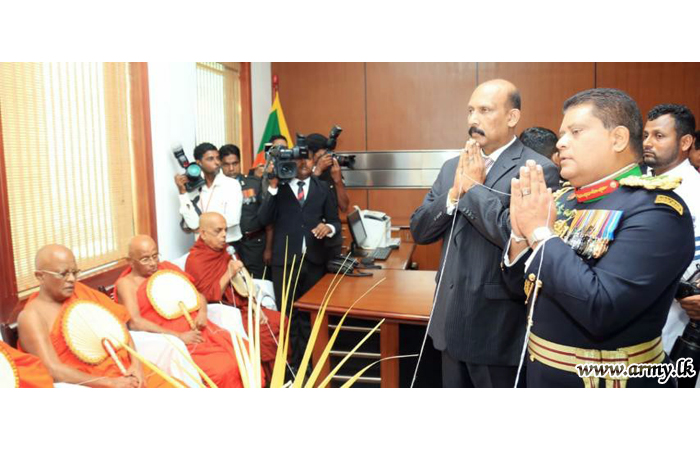 As he took up his post yesterday, Gunaratne was joined by other alleged war criminals, including Sri Lanka's new president Gotabaya Rajapaksa and head of Sri Lanka's army Shavendra Silva.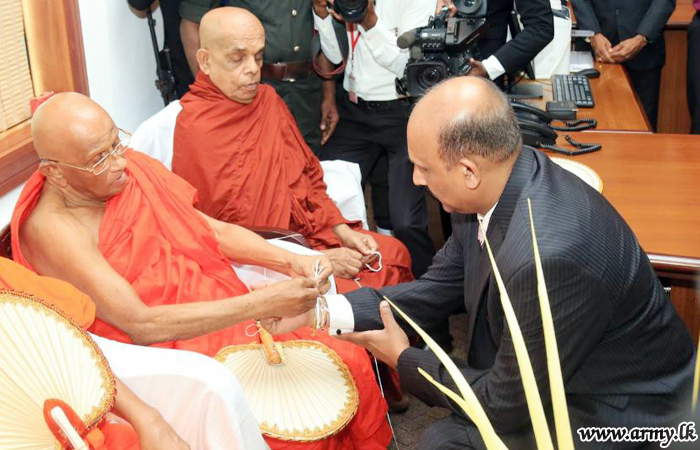 A Sinhala Buddhist ceremony was held with Gunaratne receiving blessing from senior monks, alongside a Sri Lankan military parade.