19 February 2017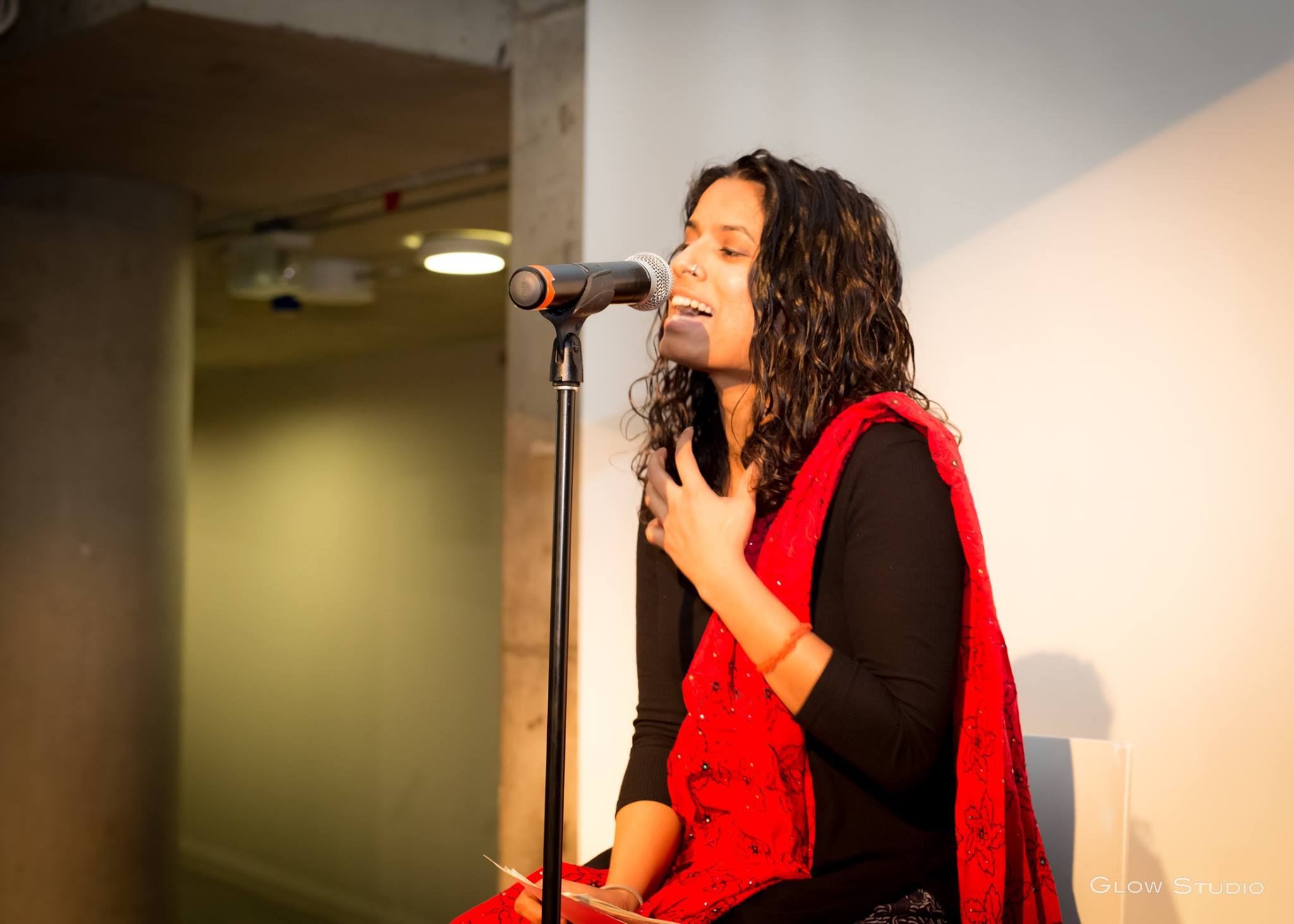 A video series and publication supporting those impacted by childhood sexual abuse (CSA) within the Tamil community was released by Toronto-based non-profit organization Abuse Never Becomes Us (A.N.B.U.).
The publication showcases the lived experiences of five individuals that were impacted by CSA.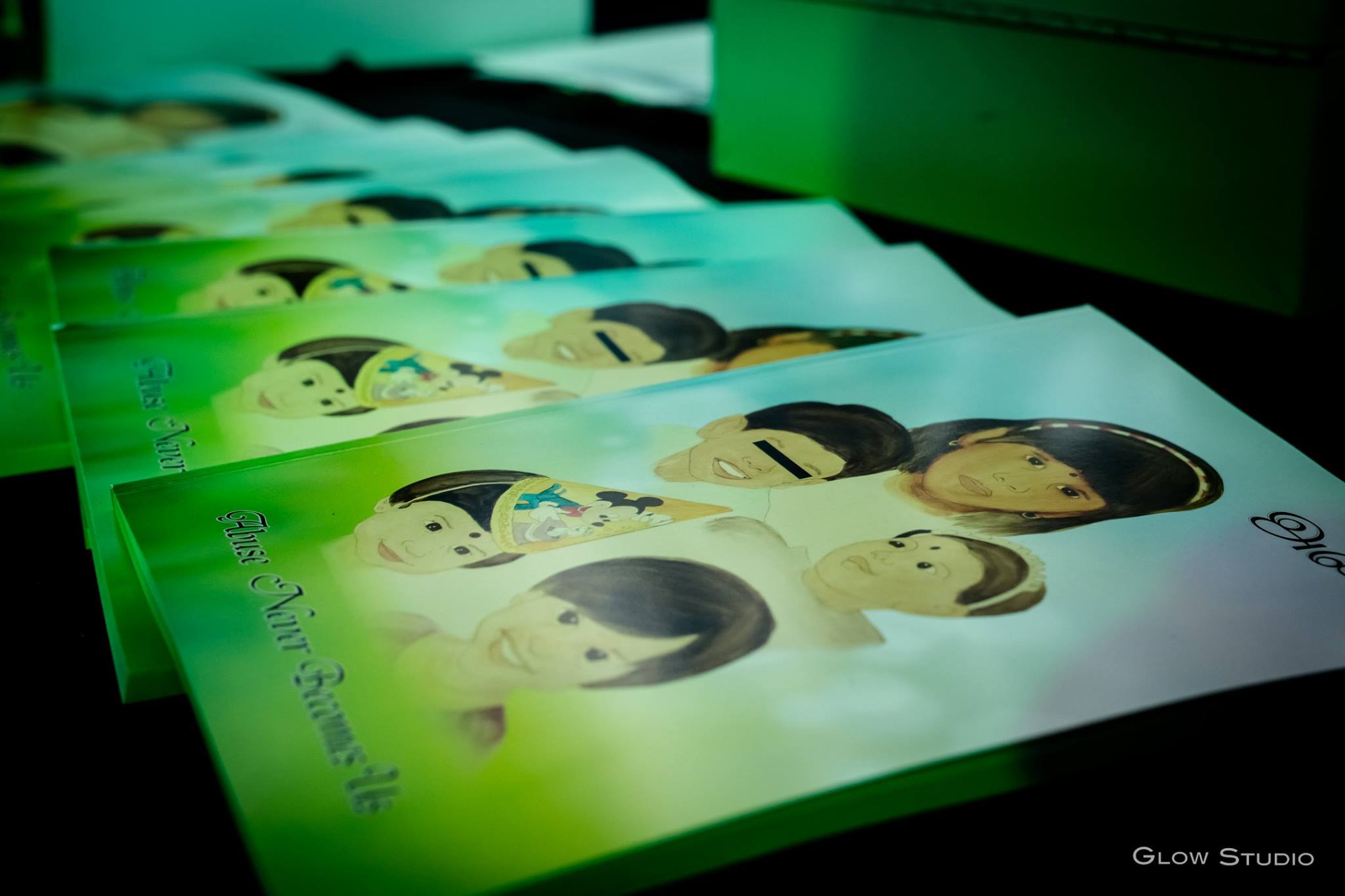 One contributor writes,
"What I want is for you to believe me. Believe me when I say something horrible happened to me as a child. I want you to hear how these events have affected me and to take them seriously. I want you to know that my story is not a rare one. So many people in the Tamil community have gone through traumatic experiences like mine. Our geopolitical history is not the only thing that has traumatized us."
The compilation aims to display the complexities and resemblances faced by survivors throughout their journey and that there are different paths one can take towards healing.
Dr Pushpa Kanagaratnam and Dr Nalini Pandalangat spoke on several factors relating to CSA – including: identifying CSA, disclosing abuse, response to disclosure, reporting CSA and power and gender dynamics.
Contextual factors relevant to the Tamil community were also discussed – examining factors such as migration, poverty, family as an institution and community expectations.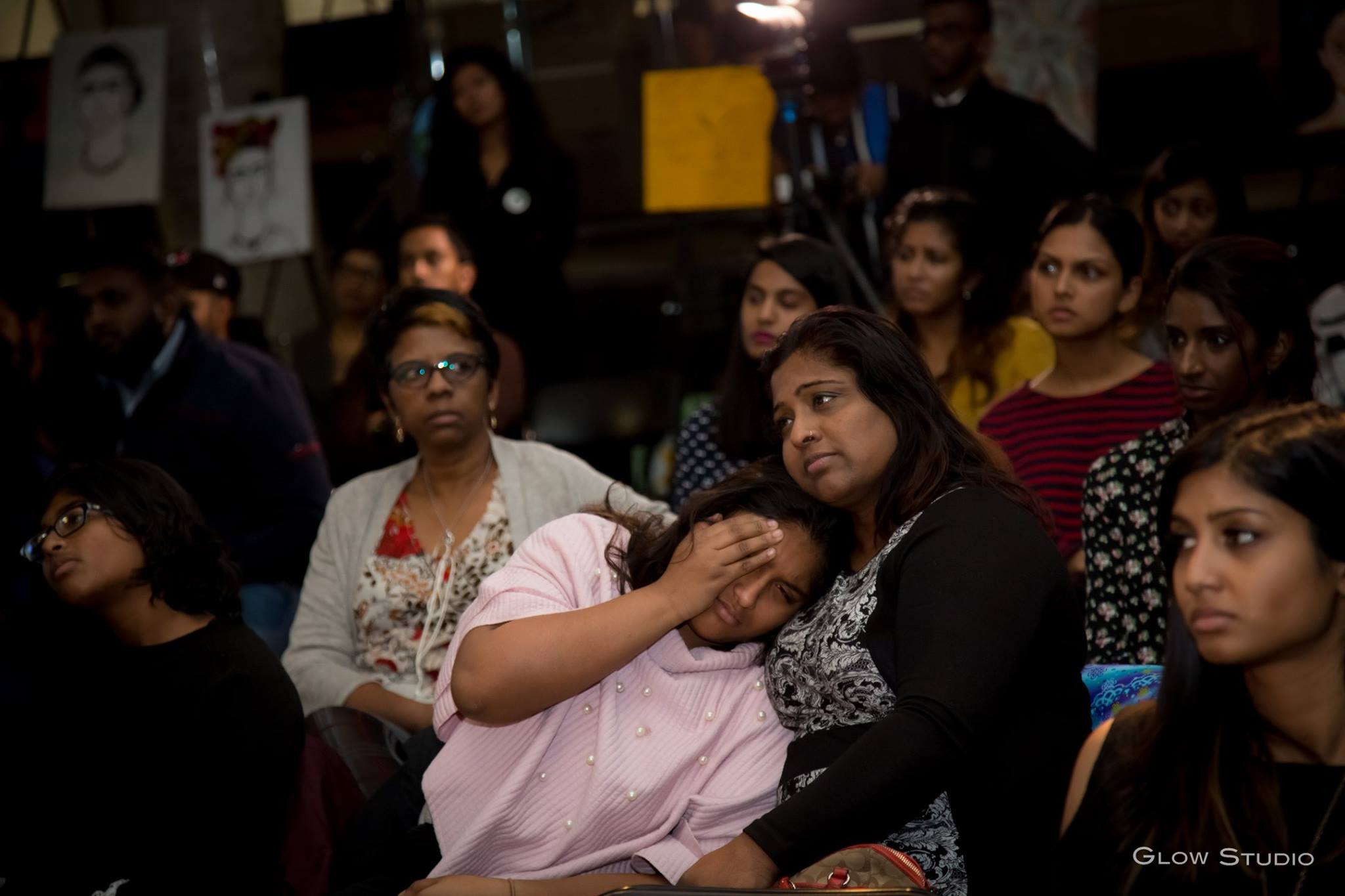 As a community there must be transcendence from the notion that "social conformity is enough to heal," said Dr Kanagaratnam and Dr Pandalangat.
The event also celebrated healing and resilience through showcasing art, poetry and other contributions by Tamils in the diaspora.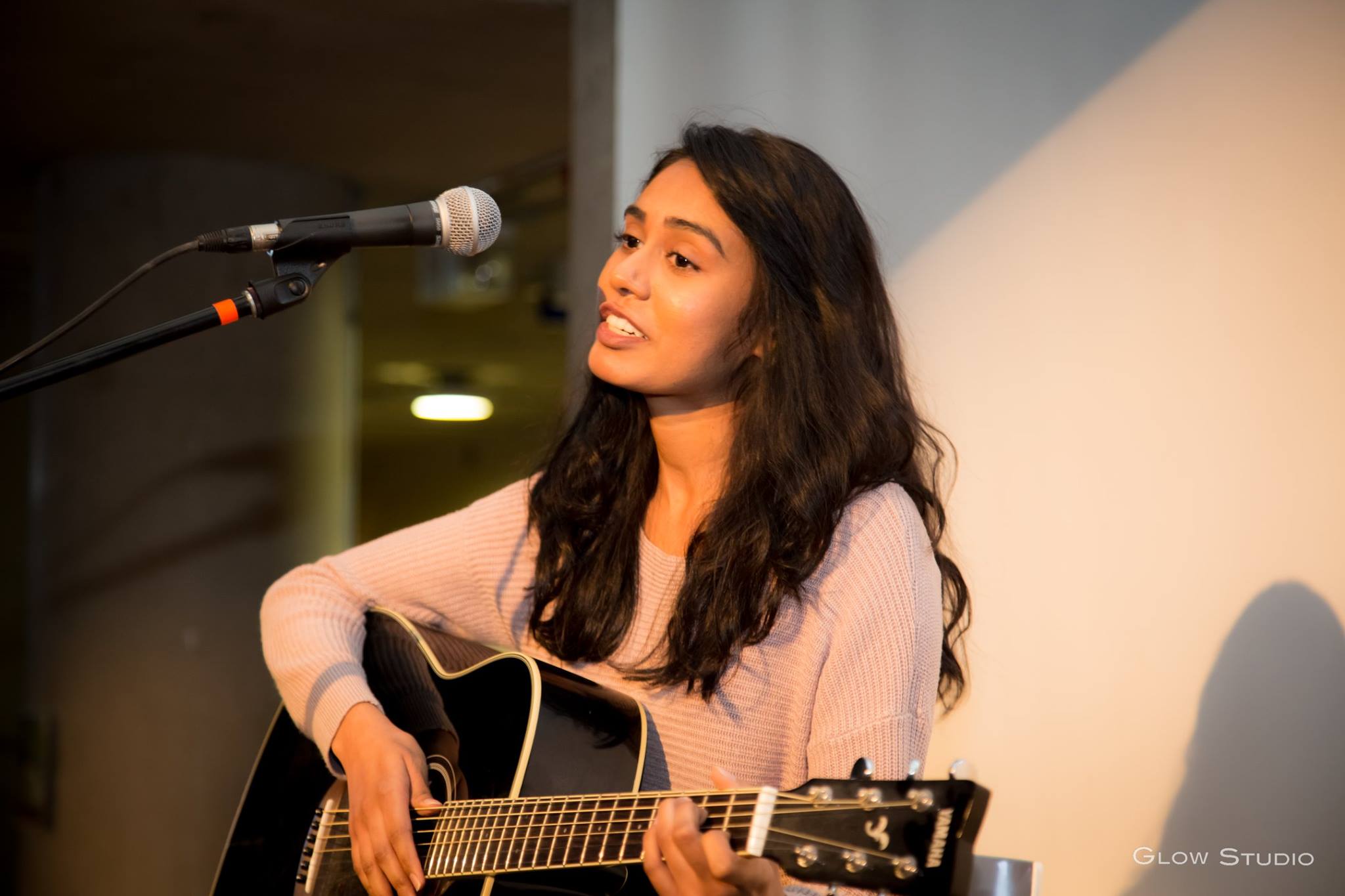 ANBU is a Toronto based not-for-profit organization – with the mission to provide healing and empowerment through holistic support, resources and advocacy on behalf of Tamil people who have been impacted by childhood sexual abuse. For more information visit: www.anbu.ca