23 May 2018
Despite years of suppressing memorial events when it was in government, the Sri Lankan Freedom Party held an event to commemorate Tamils killed during the massacres at Mullivaikkal 9 years ago.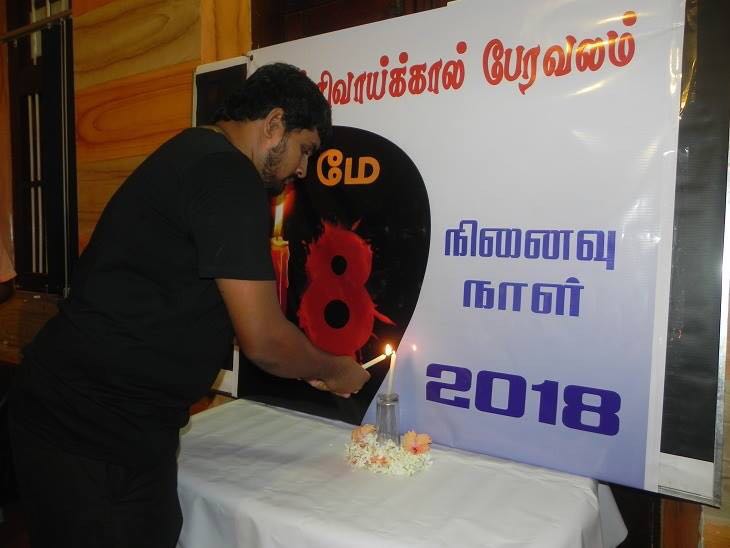 The event, which was met with scepticism by local Tamils, was held at the party office in Jaffna on Friday. Party officials lit candles before a banner which read "Mullivaikkal Atrocity Remembrance Day".
The SLFP was the government in power that led the massive Sri Lankan military offensive that killed tens of thousands of Tamils, largely through government shelling. For years, the SLFP forbid commemoration events across the North-East, as Tamils attempted to mourn those killed by the Sri Lankan state.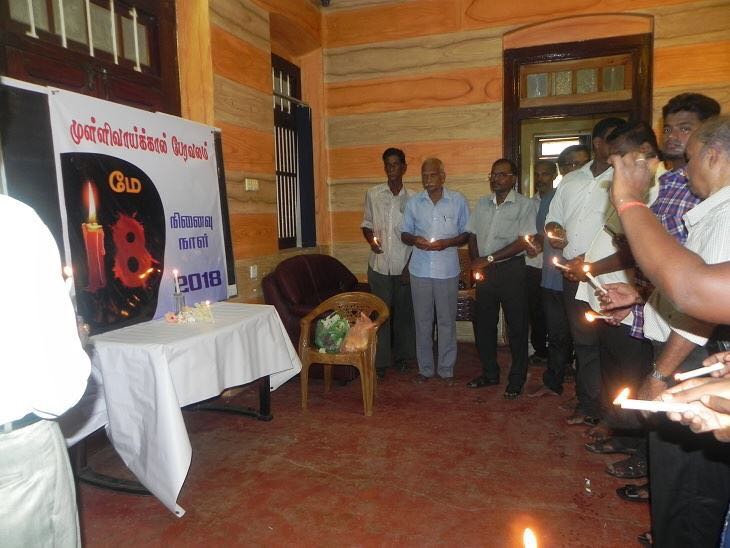 The SLFP's event in Jaffna was described as "shameless and duplicitous" by a Jaffna-based journalist, who asked to remain anonymous due to fears over safety.
It comes after the SLFP aired Liberation Tigers of Tamil Eelam (LTTE) songs at its campaign rally in Jaffna earlier this year in a bid to win over Tamil voters.