24 January 2020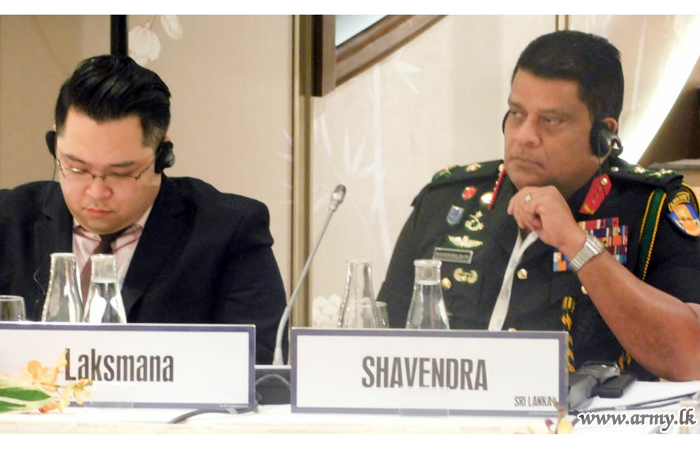 Shavendra Silva, the head of Sri Lanka's army and a man accused of overseeing war time atrocities, was in Singapore this week, as he took part in an international military conference despite his chequered human rights record.
The Sri Lankan commander was in Singapore to participate in the 8th International Institute for Strategic Studies Fullerton Forum, also known as the 'Shangri-La Dialogue Sherpa Meeting'. He was joined by other defence and military officials from more than 25 other countries, as they reportedly discussed "counter-terrorism strategies" and "security challenges".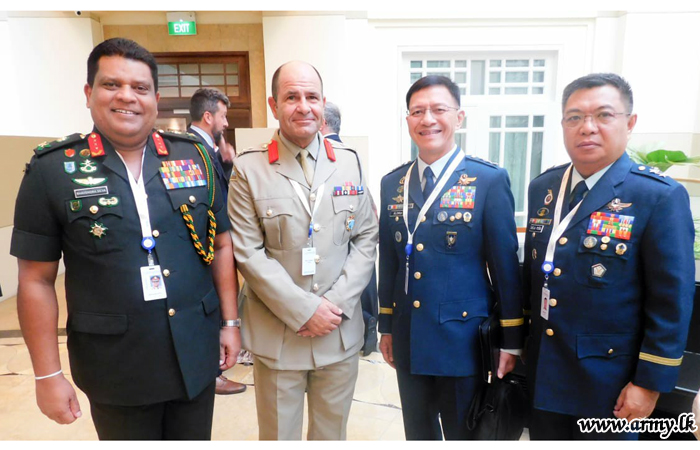 According to an official Sri Lankan military website, Silva "also had the rare distinction of having bilateral interactions with Singapore's Senior Minister of State Mr Heng Chee How, Deputy Director, IISS, High Ranking military officers and intellectuals from New Zealand, Australia, Russia, Pakistan and Malaysia on the sidelines of four main sessions during the Forum in Singapore".
Silva commanded the 58 division of the Sri Lankan military and is accused of conducting military offensives which killed tens of thousands of Tamils as well as murdering those who surrendered.