30 June 2020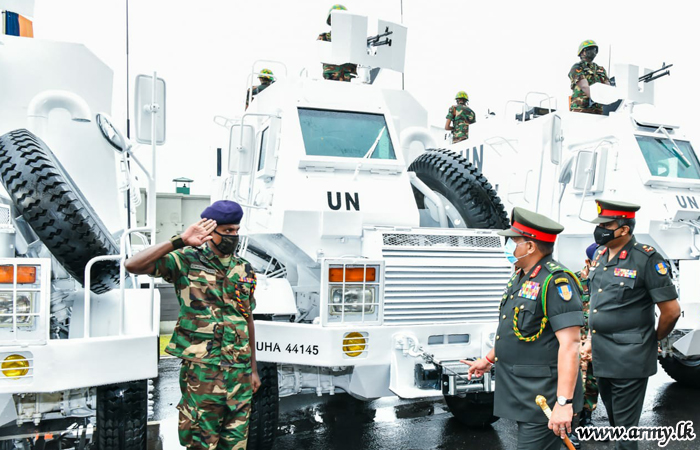 Sri Lankan army commander and accused war criminal Shavendra Silva inspected a consignment of locally produced armoured personnel carriers set to be used for a UN peacekeeping mission in Mali, despite Colombo's record of human rights abuses.
Silva, who is currently barred from entering the US due to his role in overseeing war crimes, proceeded over a ceremonious handover of the vehicles to Rahileen Booram, line manager for the Ben Line Shipping Agencies company for ongoing shipment to Mali.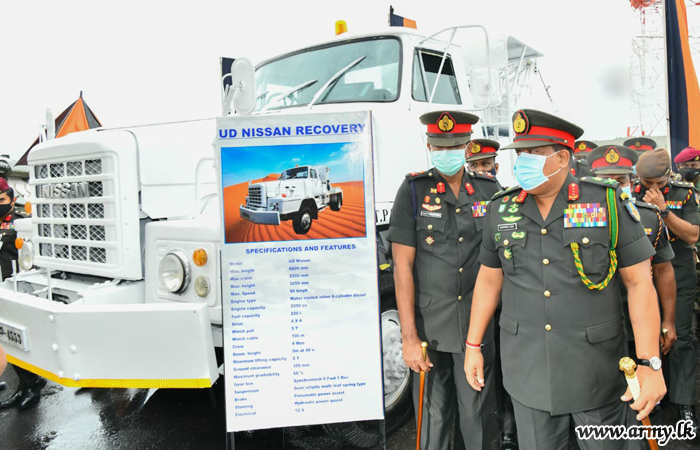 The vehicles, nine 'Unibuffels' and one recovery vehicle, are to be used by 243 Sri Lankan combat troops stationed in Mali on a two-year UN peacekeeping mission.
An official Sri Lankan military press release praised the Sri Lankan soldiers in Mali, stating they are "heroic" and "are performing commendable duties in Mali and other overseas assignments".
Read more from the Sri Lankan army here.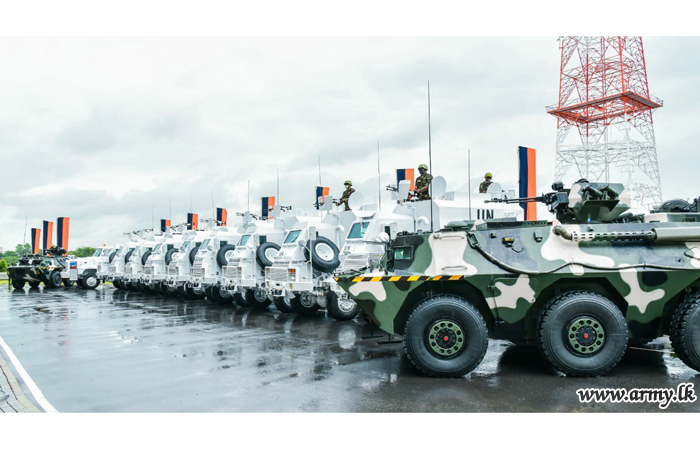 This shipment comes despite the banning of all "non-essential" Sri Lankan troops deployed on UN peacekeeping missions nine months ago, in response to Silva's appointment as head of the Sri Lankan military. However, the global body followed up by deeming Sri Lankan troops deployed in Mali were "critical" and thus exempt from the ban.
Prior to his appointment, Silva was head of Sri Lanka's 58 Division, a notorious army unit accused of mass atrocities and violations of international law during the 2009 military offensive that saw the killing of tens of thousands of Tamils.
The Sri Lankan military has a substantial history of alleged human rights violations, both at home and abroad. UN-appointed Sri Lankan peacekeepers deployed in Haiti on a peacekeeping mission were implicated in a child sex ring, as officers were accused of exchanging money and food for sex with girls and boys as young as 12. More than 130 Sri Lankan troops were implicated in the abuses, but to date, none have faced charges or imprisonment.