29 May 2020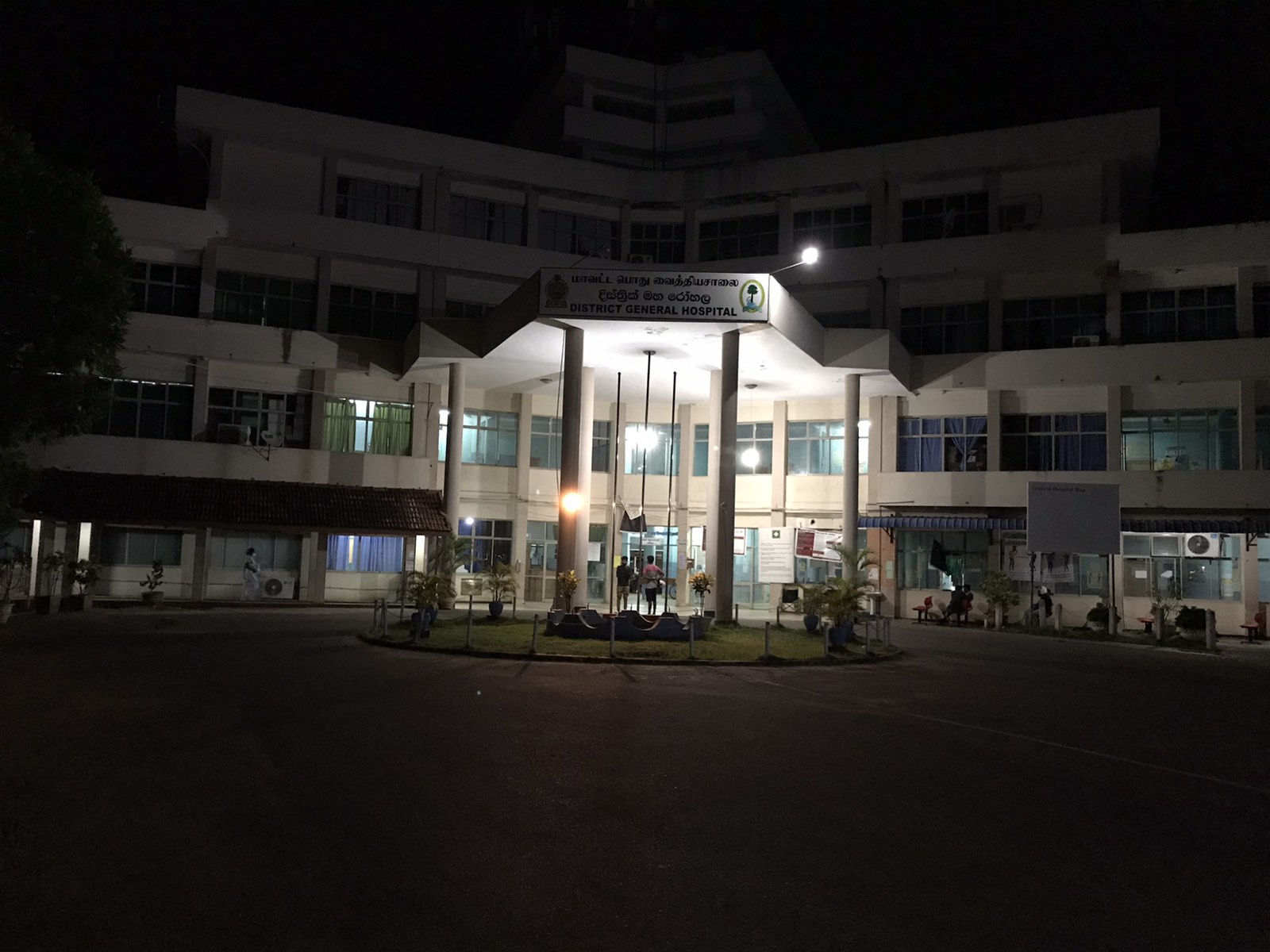 Two boys were injured and admitted to Vavuniya Hospital from an accidental bomb explosion, on Wednesday.
Niyaz Sanaz, 12 and Muhammed Rasith, 16 were playing in a permitted area of Valavaithakulam village in Cheddikulam, Vavuniya, when they found an unidentified object.
They then used a hammer to strike it and it accidentally triggered the object, causing it to suddenly explode.
Locals heard the bang and attended to the boys immediately and admitted the boys to the Cheddikulam Base Hospital. They were then transferred for further treatment at Vavuniya District General Hospital.
The area formerly operated as a military camp 7 years ago.
Cheddikulam Police Department are currently investigating the incident.