22 December 2018
Five youths in Jaffna and one man in Kilinochchi were arrested this week over the alleged possession of drugs.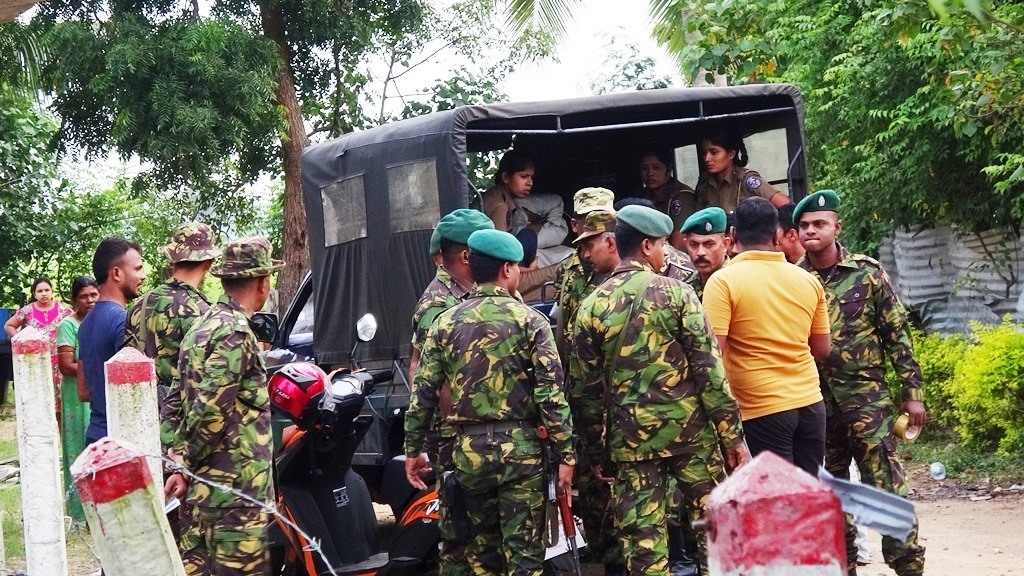 Sri Lanka's Special Task Force (STF) reported that 153.8kg of cannabis and Rs 10 lakhs were confiscated from the man arrested in the Pannankandi area of Kilinochchi.  
In Vavuniya, police raided a house in Thekkavaththai on December 20, arresting 5 youths for alleged possession of heroin.