06 January 2019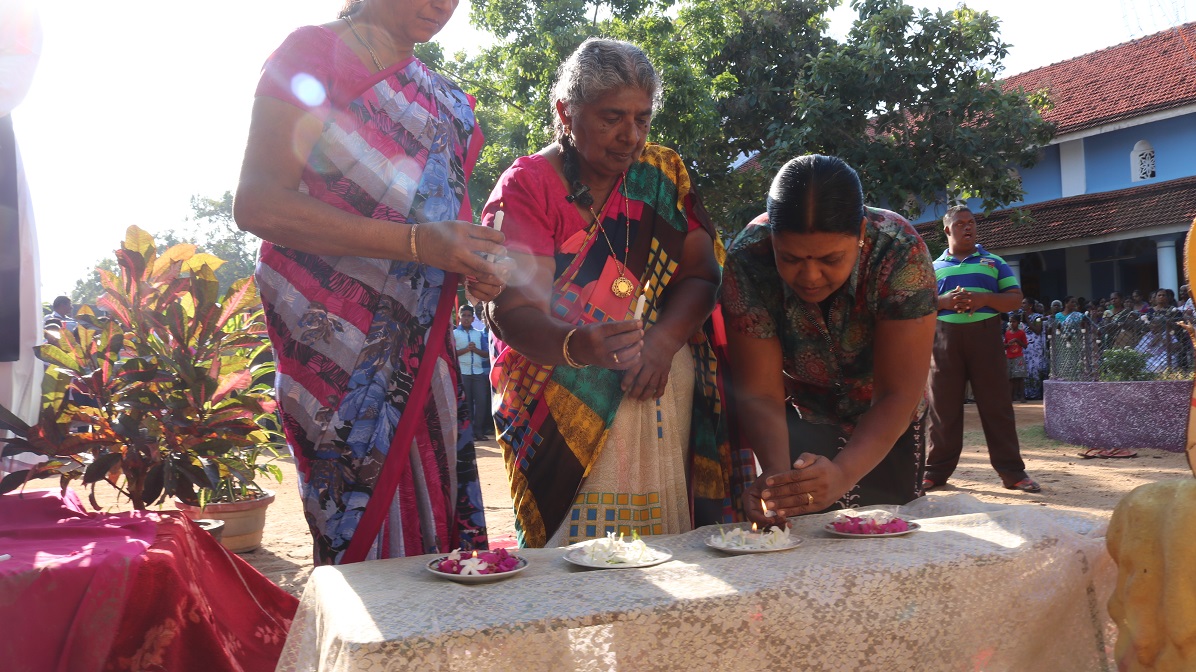 The massacre of ten Tamils, including a local parish priest, by the Sri Lankan army was remembered today in Mannar. 
Armed soldiers arrived at the Vankalai Church on January 6, 1985, and shot dead Father Mariya Bastian and nine other locals, including children who were living with him, at the entrance of the building.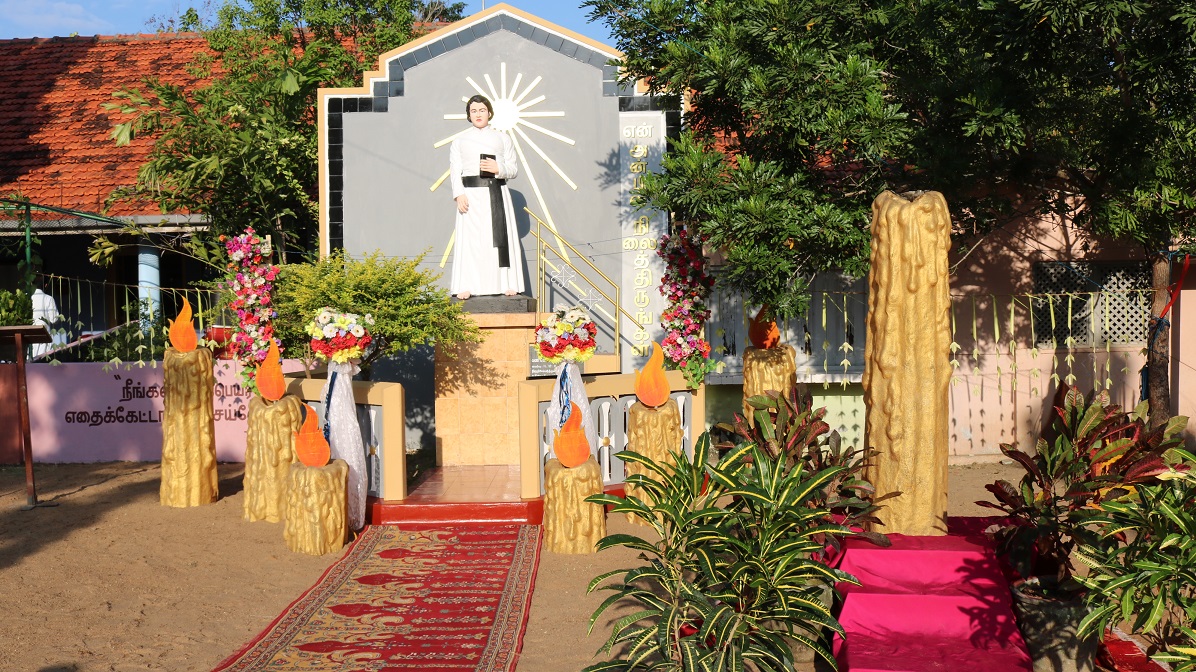 Local residents, congregation and families of those murdered gathered at the church today to remember the victims, and pay tribute to Father Bastian. 
Youths and students also ran a blood donation drive to mark the anniversary of the massacre.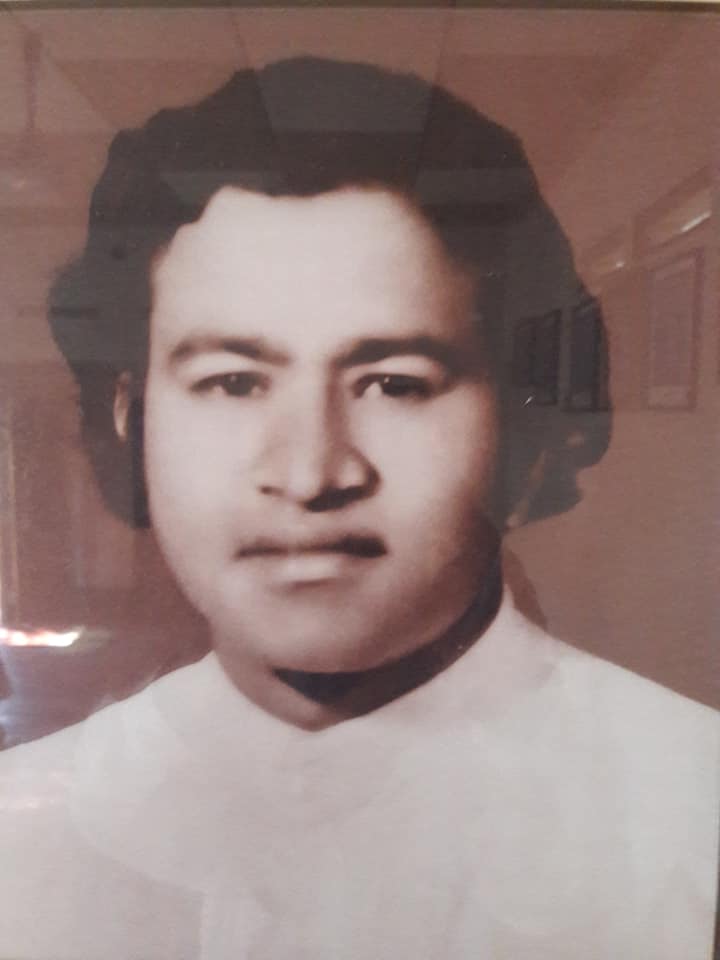 Father Bastian