10 January 2019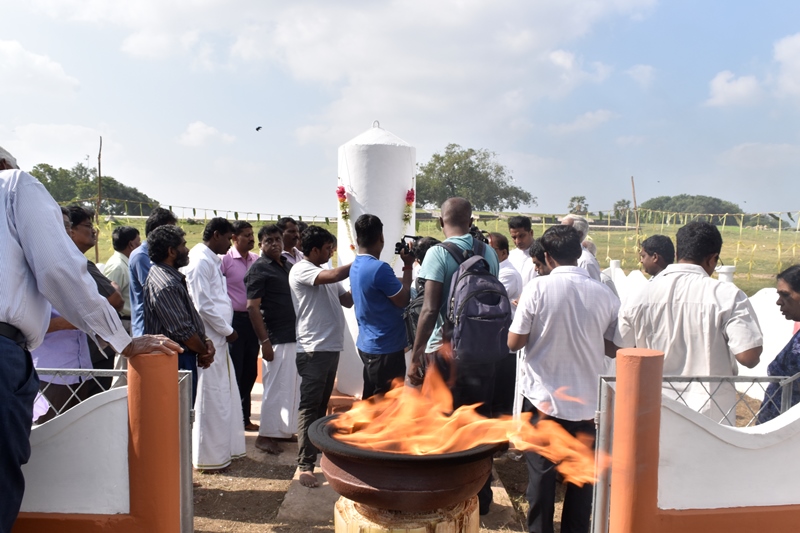 The killing of eleven Tamils by Sri Lankan police officers at the 1974 World Tamil Research Conference in Jaffna was remembered today.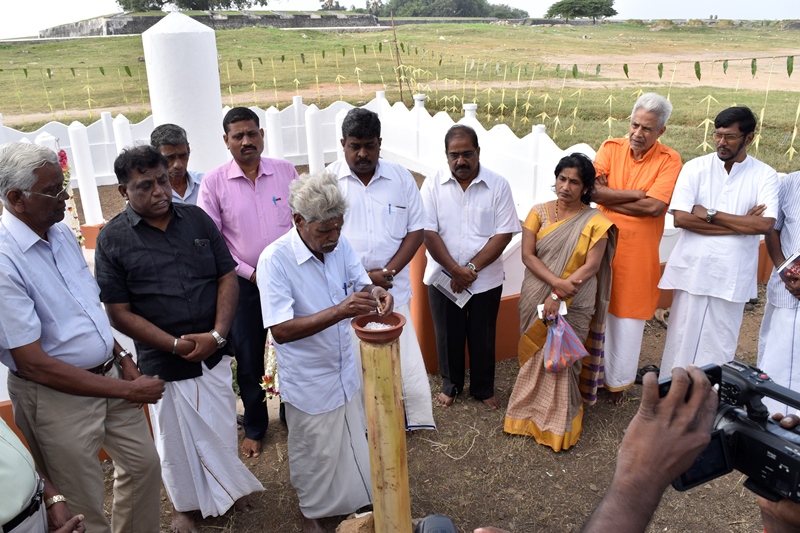 Residents and former members of the Northern Provincial Council gathered 45 years on by the memorial in Jaffna town, erected in memory of the victims of the massacre.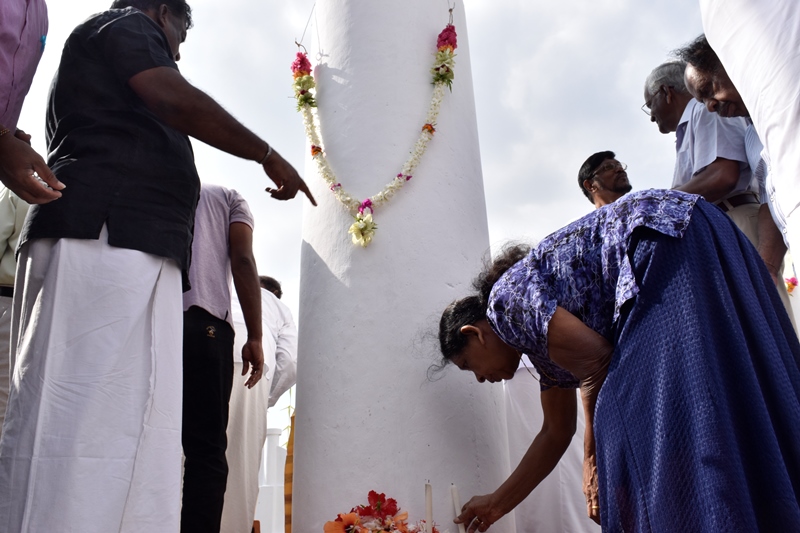 On January 10, 1974, the final day of the conference, Sri Lankan police officers, led by the Deputy Inspector of Police for Jaffna, Chandrasekara, opened fire at the audience, killing 11 civilians. 
Chandrasekara was later promoted to the post of Inspector of Police by the then prime minister, Srimavo Bandaranayaka.
The conference which is worldwide and held annually was being held in Jaffna that year for the first time.